3D Printed Pictures of Space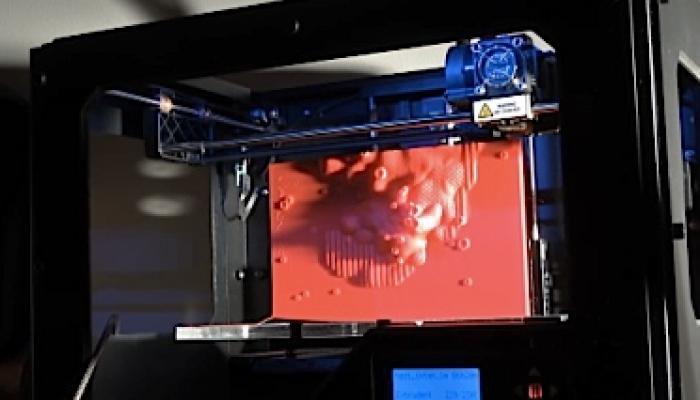 I've heard a lot of talk about 3D printers but it's all just talk. Call me cynical, but I want to see some real-life practical uses for the printer before I get excited.
Well, here's an idea that is pretty exciting: What about creating 3D images of photos taken by the Hubble Telescope so people who are visually impaired can (almost) literally touch the stars? Yeah, that sounds impressive!
Astronomers at the Space Telescope Science Institute in Baltimore are working on this project for exactly this reason – they want to bring space to the fingertips of people who can't look up at the night sky or look at celestial photos on their laptop. Think of all the striking images that could be rendered into 3D accessible prints!
It's not easy though. For one thing, what should a star feel like? It's hard to say and this group is starting from scratch here, but they are dedicated and making strides. And it's a great idea!
For more information read this article.
Related Posts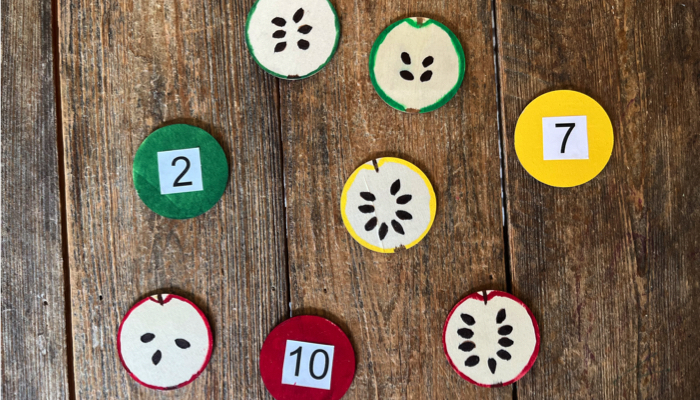 Math and Science, Play
This apple seed counting game is easy to create and fun to play! With just an oatmeal container and a few supplies, you can surprise your child with this delightful...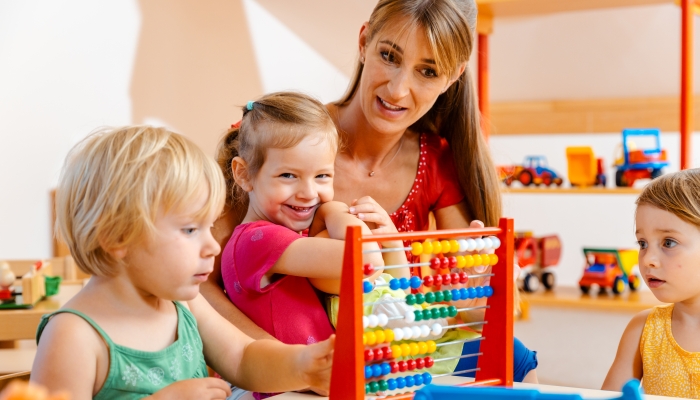 Education, Math and Science
If you want your child to hit the ground running when it comes to their education, there are lots of preschool math activities you can enjoy together.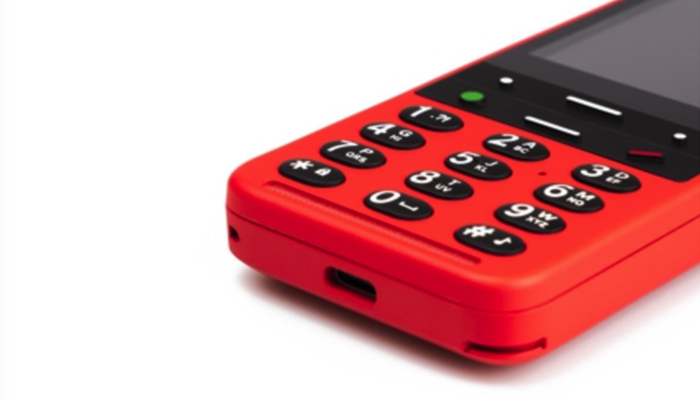 Assistive Technology, Visual Impairment
The BlindShell Accessible Cell Phone, with a tactile keypad, large screen, and enhanced voice control, is the perfect phone for those blind users.