New Treatment Stops Seizures Before They Start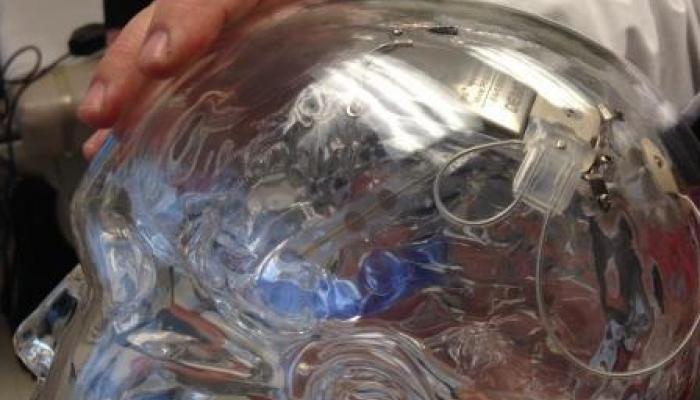 There's a new way to deal with seizures that could revolutionize the lives of those who have them. It involves embedding a tiny computer in the skull of the patient which senses seizure activity and stops it in its tracks. When the computer senses a seizure or other unusual brain wave activity, it delivers a stimulus to counteract the activity.
The device was approved by the Food and Drug Administration (FDA) last year and is in clinical studies at Dartmouth-Hitchcock Epilepsy Center in Lebanon, New Hampshire.
According to Dr. Barbara Jobst, the best candidates are those whose seizures come from a part of the brain that can't, or shouldn't, be operated on. It can give people with seizures increased mobility and more security in leading their everyday lives.
Once the device is embedded, the patient can place a tiny receptor on their head to download the data from the embedded portion to their doctor for tracking.
To read more, click here.
Related Posts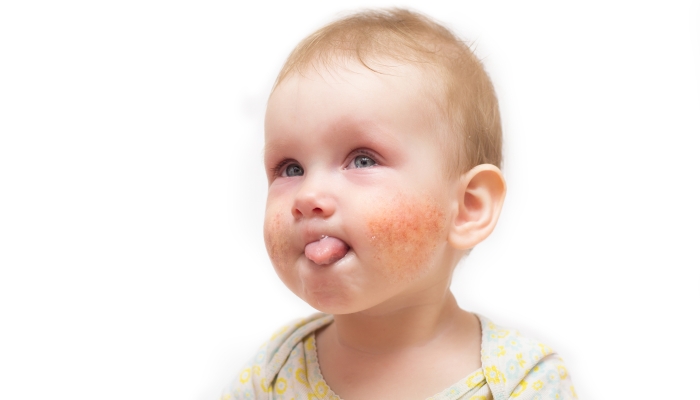 Health & Nutrition
Teething rash is a common issue that most babies develop when their teeth erupt through the gums. Learn how to spot this unsightly rash and stop it in its tracks.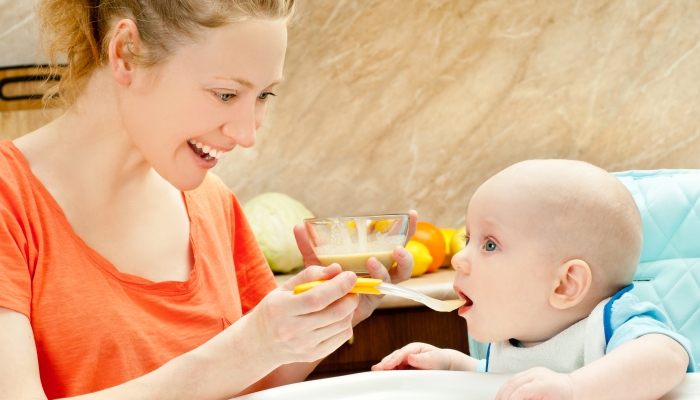 Feeding and Eating
Whether you're using traditional or baby-led weaning, these healthy baby breakfast ideas will give your hungry little one a great start to the day.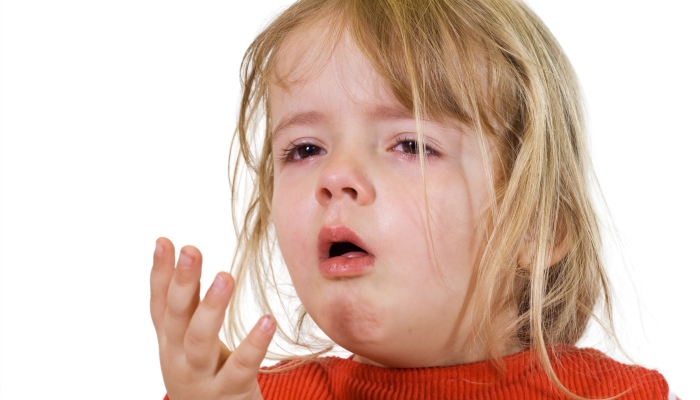 Health & Nutrition
RSV is a common and very contagious respiratory virus. Learn about the signs and symptoms of RSV and what can put your child at risk.