Bionic Vision Australia Working on Bionic Eye Implants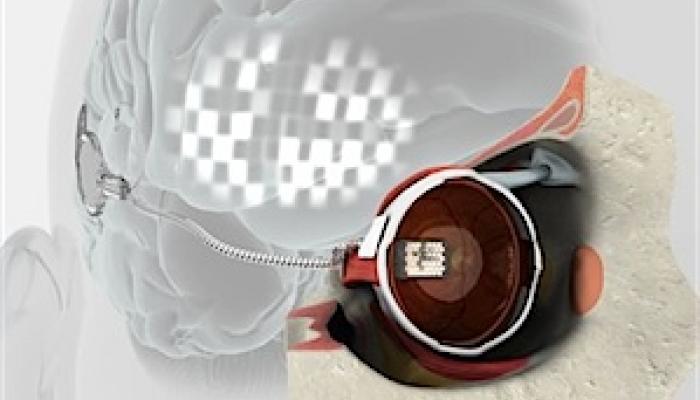 Bionic Vision Australia (BVA) recently announced the successful implantation of a "bionic eye" (also called a retinal microchip).
BVA attached the device, which contains 24 electrodes that stimulate the retina's nerve cells, to Dianne Ashworth's retina. Dianne has retinitis pigmentosa, but they hope to also be able to use the device for patients with age-related macular degeneration.
Right now the BVA bionic eye only works when it is hooked up to the computers in the lab and they are using the information they are gathering to understand how the retina works and what Dianne is seeing using the artificial retina. They hope to move on to larger devices with more electrodes and hopefully more visual response.
Articles are describing this as a "world first," but readers of this blog will know that the bionic eye has been in the news for years. A British patient, Peter Lane (who also has retinitis pigmentosa), had a bionic eye implanted in 2009, and just last month we learned that researchers had "broken the code" of the retina in mice and monkeys and implanted an artificial retina that resulted in near normal vision in mice (that's very exciting news).
To learn more about the BVA bionic eye, click here.
Related Posts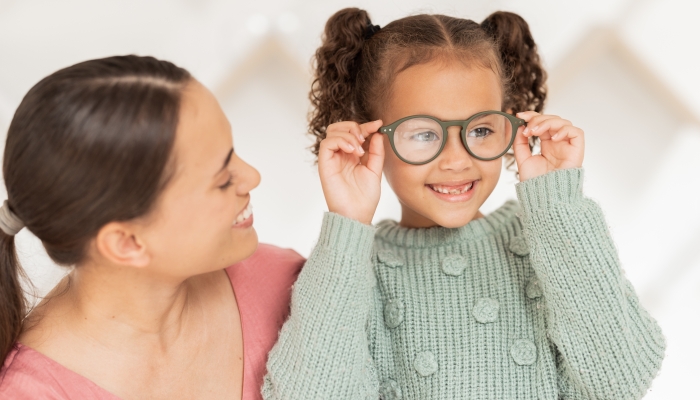 Eye Conditions and Syndromes, Visual Impairment
If you have a child with retinitis pigmentosa (RP), family members, therapists, and eye specialists can help you manage the stress that comes with vision loss.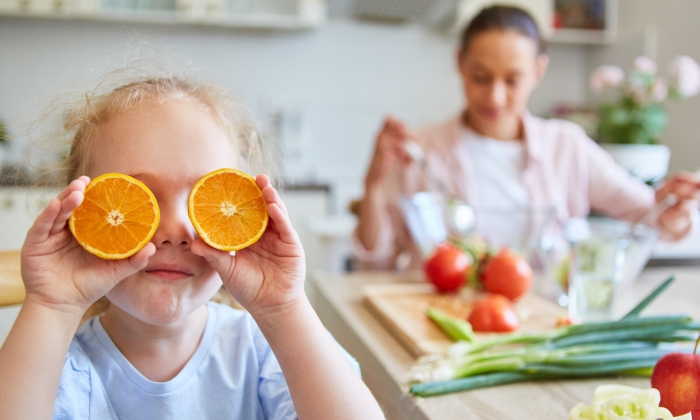 Eye Conditions and Syndromes, Health & Nutrition
Eye health nutrition is something all parents should know about. It's a way to protect your child's vision by ensuring they eat foods that promote eye health.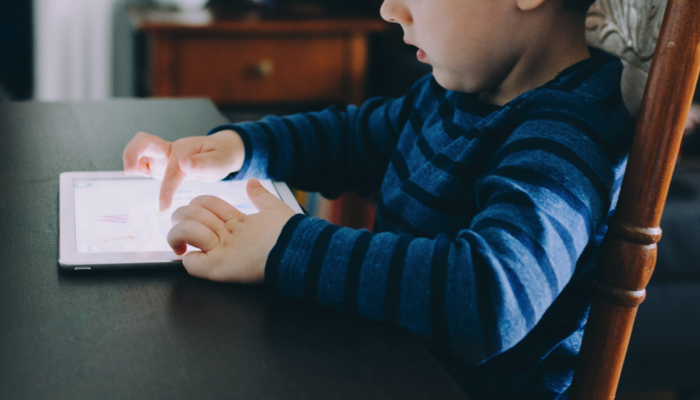 Eye Conditions and Syndromes, iPad Apps and Accessibility
A collection of successful iPad apps for kids diagnosed with CVI as recommended by a TVI and CVI specialist.