Have You Ever Wanted to Touch a Tiger?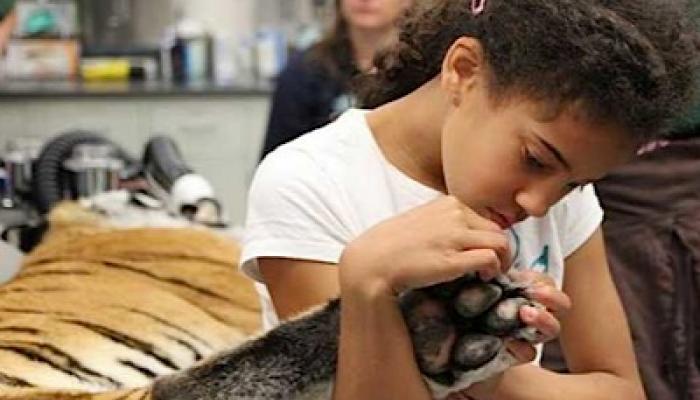 A trip to the zoo for a blind child may not be very exciting. Sure there are lots of sounds and, well, smells, but unless your child can get really up close and personal with the animals, they aren't going to really be able to understand what the animals are like.
Many zoos include an area where you can pet the safer barn-yard animals (like goats, sheep and ducks), but what about elephants? Or tigers?
The Oregon Zoo has an amazing fifteen-year-old program that allows students from around the state to come to the zoo's veterinary clinic and touch, pet and explore large (and often dangerous) animals while anesthetized. Now kids really can touch a tiger – and not a stuffed one, but a warm living and breathing one!
For kids with low vision, this is their one chance to see an animal like a tiger up close and for kids with no vision, they can finally really feel how big and strong a tiger really is. Not to mention how big their teeth are!
And since the tiger was coming in for her annual check up and teeth cleaning anyway, it makes perfect sense!
To learn more about this program at the Oregon Zoo, click here.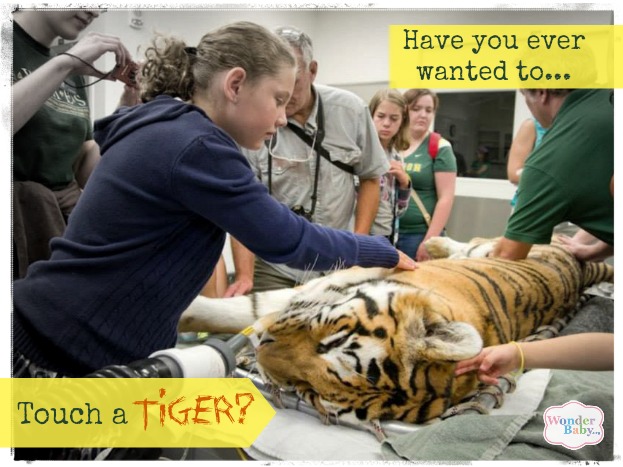 Related Posts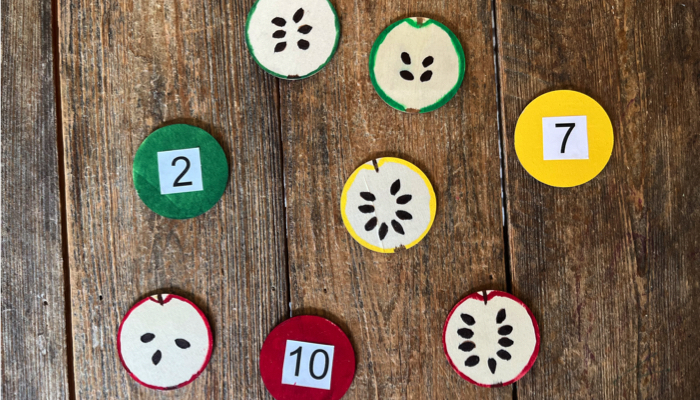 Math and Science, Play
This apple seed counting game is easy to create and fun to play! With just an oatmeal container and a few supplies, you can surprise your child with this delightful...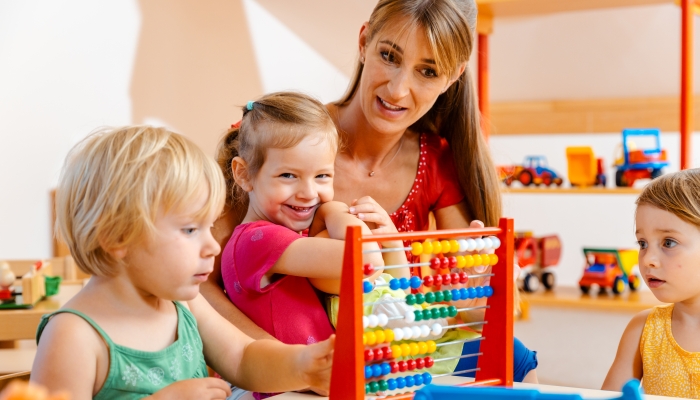 Education, Math and Science
If you want your child to hit the ground running when it comes to their education, there are lots of preschool math activities you can enjoy together.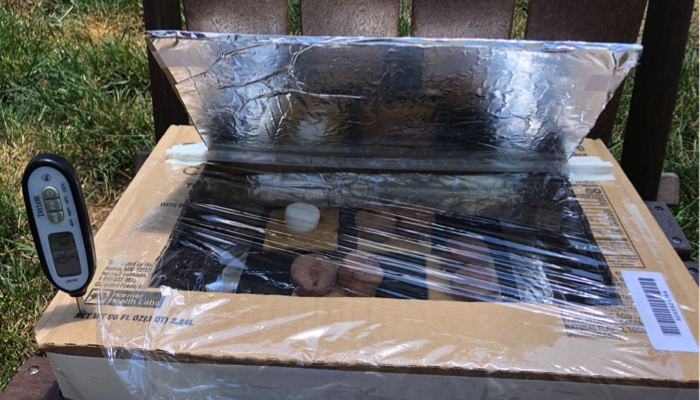 Math and Science
Building a solar oven is a great way to teach your child about heat, insulation, and the scientific method.