Bookshare's Parent Ambassador Program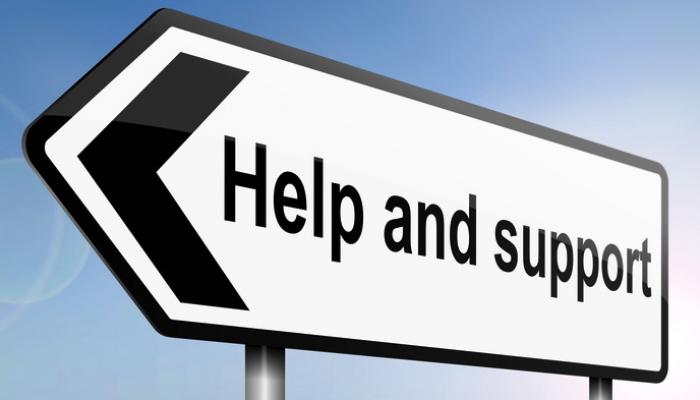 Anyone who is a parent knows that the best resource for information on parenting is other parents. So it makes sense that the Bookshare program should offer a way for parents of children who use Bookshare to connect and share ideas.
For those who aren't familiar with Bookshare, it's a free program that makes printed material available to anyone who has difficulty with or is unable to read print. So anyone with a visual impairment qualifies.
Bookshare has close to 300,000 titles through their easily accessible online library. If you have a child with disabilities, you really should check out this resource if you haven't already.
This facet of the program puts parents in touch with other parents to share information on Bookshare: what has worked, what you've found, how you've used it, etc. It allows you to connect with parents experiencing the same issues you are, without having to leave your laptop.
When you join, not only do you connect with other parents, but you get access to Bookshare training materials and brochures for parents; you're the first to know about and try new Bookshare tools; you're entered to win technology prizes, and more.
It's free to join; to get all the information including a link to the form, simply go here.
Related Posts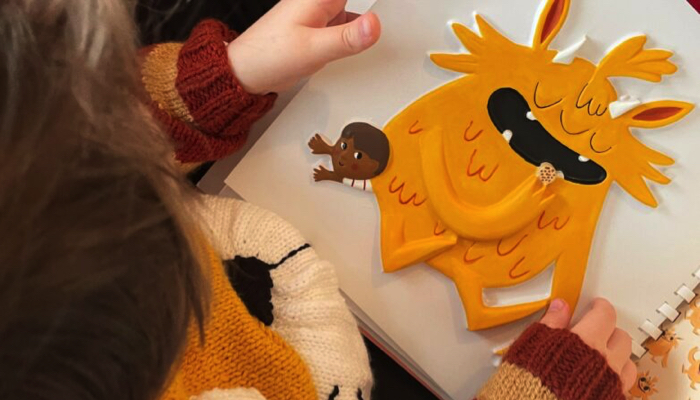 Braille and Literacy
Living Paintings is a Uk based charity that designs, creates, and publishes Touch to See books for kids who are blind.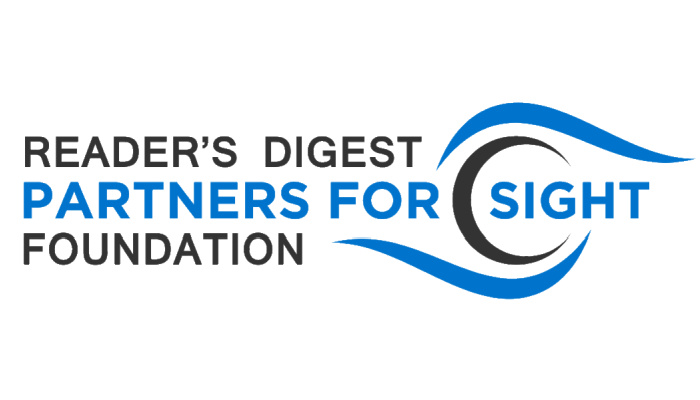 Braille and Literacy, Visual Impairment
Reader's Digest Partners for Sight is dedicated to fostering the independence of people who are blind and visually impaired.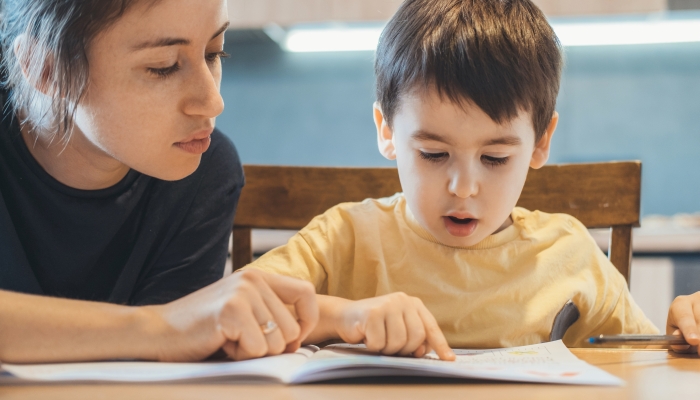 Braille and Literacy, Special Needs
Dyslexia can be challenging for kids and parents, but there are ways to teach a child with dyslexia to help them achieve their literacy - and life - goals.