Brazil's Blind Soccer Team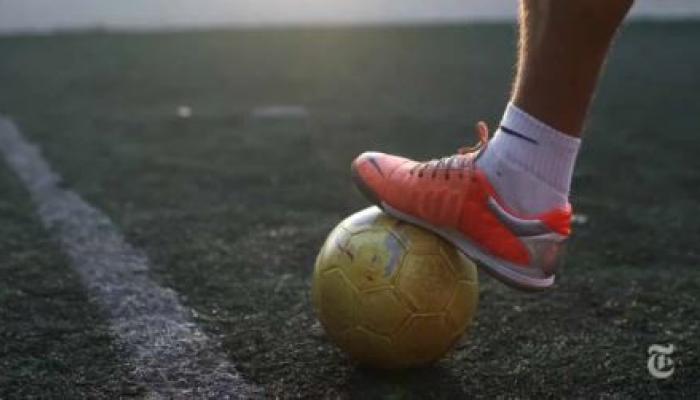 With the World Cup happening, soccer fever is spreading. And if you think there's no place out on the soccer pitch for a person who is blind, think again, because Brazil has a whole team made up of soccer players with vision impairment. They're a country that takes their soccer fairly seriously!
Like goalball, there's a bell inside the soccer ball and all players wear blindfolds to even the playing field. They also add some other accommodations, like lateral barriers to prevent the ball from going out of bounds.
The New York Times has a short video about it, with captions, so take a look here or watch below:
Related Posts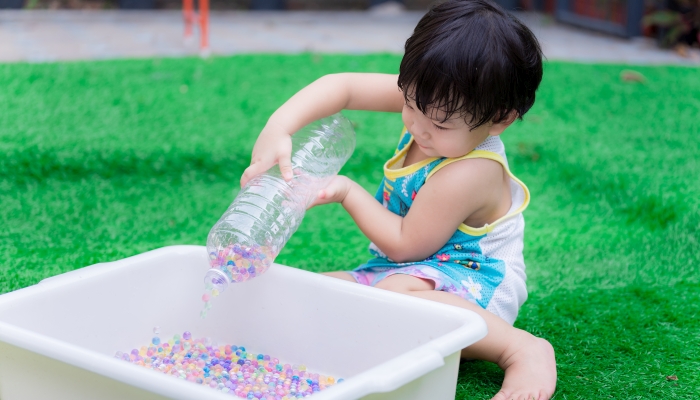 Sensory Activities
Sensory bottles are wonderful for calming children and giving them sensory input. Learn how to make an easy DIY sensory bottle at home!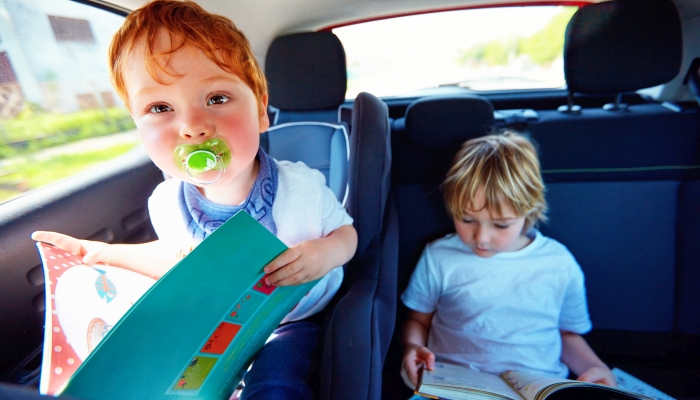 Play
Planning a road trip with a toddler in tow? These 13 fun car activities for toddlers will make your road trip enjoyable!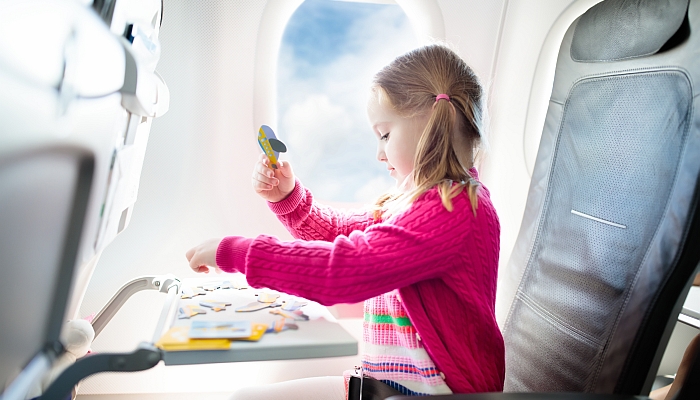 Parenting, Play
If you'll be flying with a toddler, you'll want to be prepared. Our list of fun airplane activities for toddlers is all you need to make the flight more enjoyable.