Canes and Wheelchairs in LEGO Sets? Let's Make it Happen!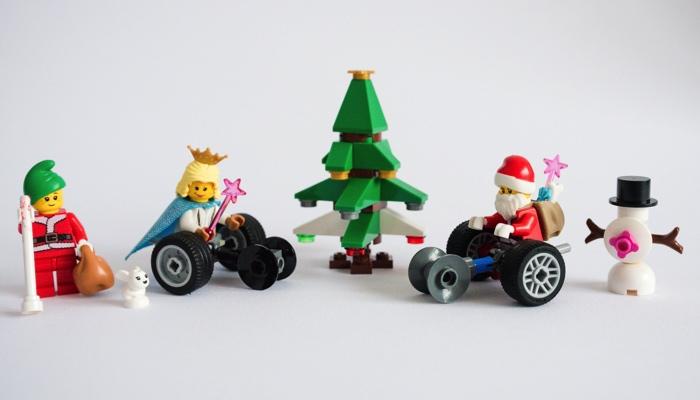 Santa in a wheelchair? A Christmas elf with a white cane? Why not?
The #ToyLikeMe® campaign has turned its attention to LEGO and wants to know what happened to all the disabled toy figures in LEGO sets.
Wait… there aren't any? Well! Let's work on a Christmas miracle and change that!
LEGO has a cool platform called LEGO Ideas where anyone can upload an idea for a LEGO activity set. If the idea gets 10,000 likes then LEGO promises to review the set for production.
Let's absolutely flood LEGO with likes for this toy set! Our goal is to hit 10K by Christmas. Can we do it? I think we can!
After being on the LEGO Ideas website for only a few days, Christmas Wands 'n' Wheels was already the most popular idea on the site! Wow!
But we still need more likes to hit 10,000! It's easy to help out. All you have to do is register with LEGO Ideas (it's free) then visit the Christmas Wands 'n' Wheels page and click the "Support" button. Let LEGO know that our kids want to be part of the LEGO community too!
Related Posts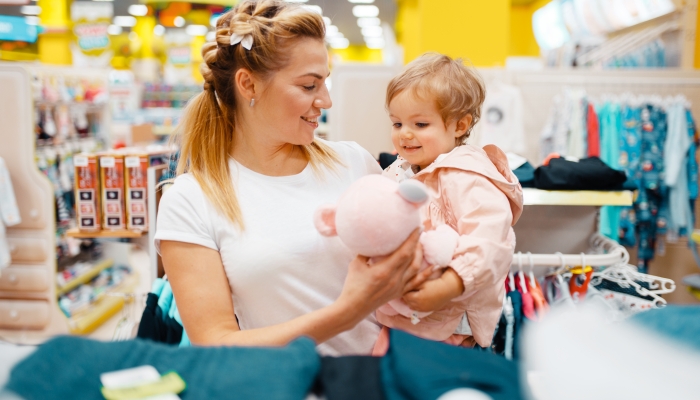 Toys
Ensure your child's well-being with top tips on choosing suitable toys that create a secure, fun play environment with our guide to safe toy selection.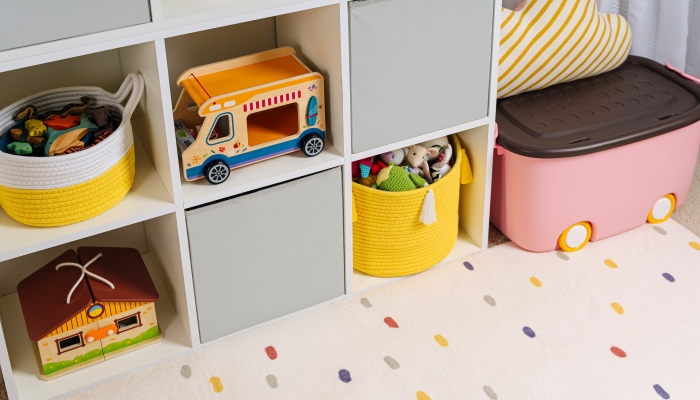 Play, Toys
Your home doesn't have to be overwhelmed by toys, even in the throes of raising tiny humans. Revolutionize your space with these ingenious toy storage ideas today!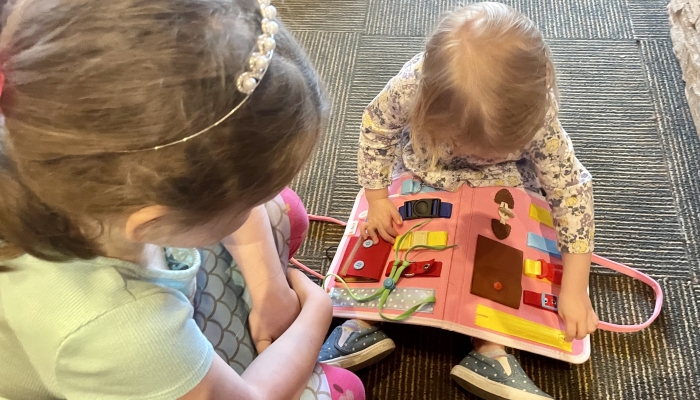 Product Reviews, Toys
The Best Montessori toys for toddlers encourage the development of life skills, allowing fun simultaneously. Here's a look at our top picks.