Braille Board Book Holiday Giveaway!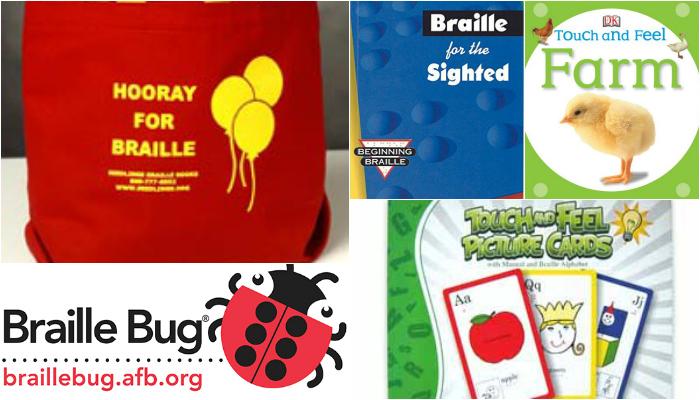 This giveaway is now closed and the winner has been contacted. Congratulations to the winner and thank you to everyone for entering!
Finding braille books for kids can be a challenge, especially print-braille books that are baby-friendly!
One of our favorite places to find baby board books with braille alongside the printed text is Seedlings, an online braille book store that provides braille, print-braille and braille picture books for kids.
Seedlings offers a wide selection of textured board books that are great for encouraging little hands to reach out and touch the pages, the textures, and the braille, while mommy or daddy read the simple story. These are also wonderful books to share with sighted siblings!
In preparation for the holidays, Seedlings is giving away one of their cute Hooray for Braille kits filled with fun braille goodies. The kit includes one Touch-&-Feel Book with print and braille; one set of print and braille Alphabet Flashcards; one copy of "Braille for the Sighted" book (for mom and dad) ; one Braille Trail activity book; one resource list; and it's all packaged in their bright red "Hooray for Braille" tote bag. Wouldn't this be the perfect gift for someone special on your list?
Entering this giveaway is easy! Simply use the widget below to enter. We'll be accepting entries until December 10th, 2015 and the winner will be contacted on December 11th. Good luck!
Entering your email in this giveaway will also add you to the Seedlings email list.
You may receive email notifications from Seedlings in the future.
Related Posts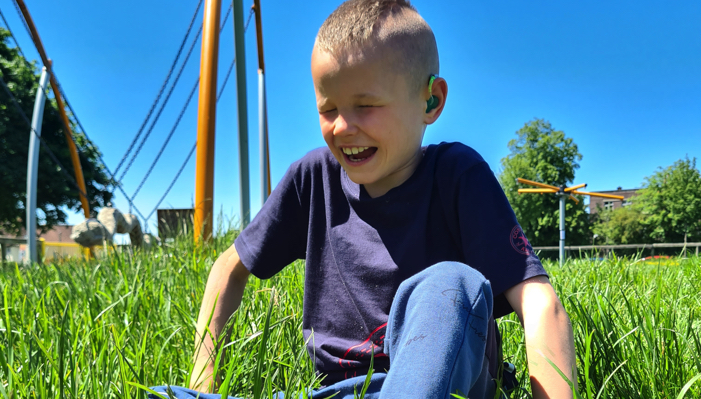 Giveaways
Find out how one mother turned her grief and search for support into a best selling book and an online community.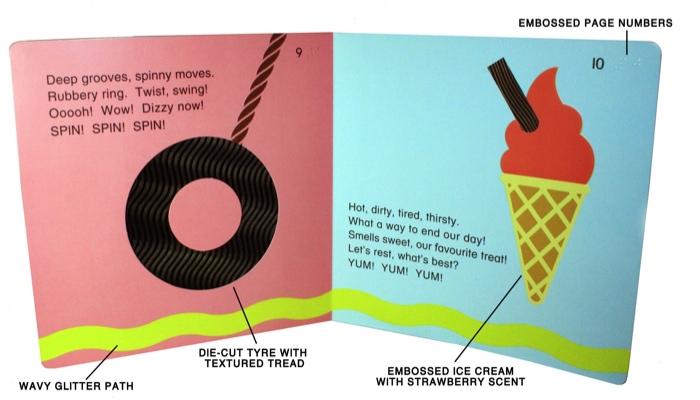 Giveaways
Enter to win the touch-and-feel book Off to the Park! This book was designed specifically for children who are blind or have low vision. Contest ends March 2nd 2016.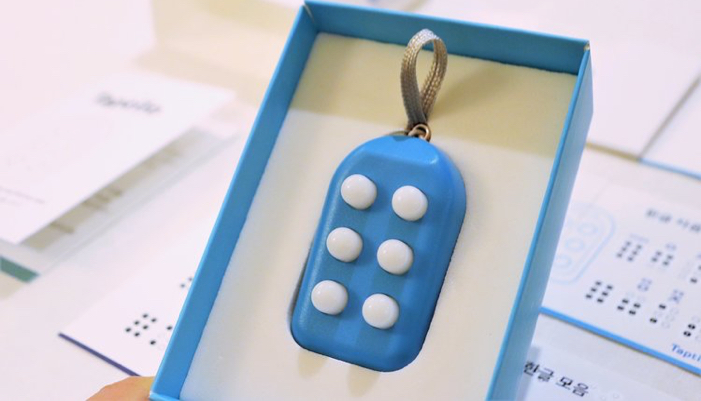 Giveaways
Enter to win a braille starter kit. Each kit comes with one braille block keychain and a set of braille learning materials in both print and braille.