Developmental Journal for Young Children with Disabilities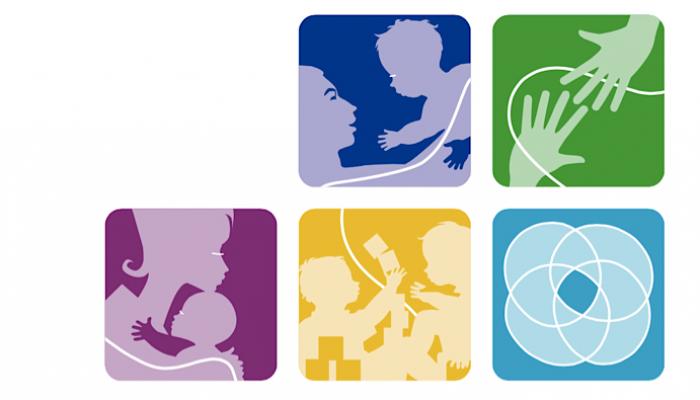 The Department for Children, Schools & Families in the UK has developed a set of developmental journals for parents of children, both typically developing and those with delays. The journals are a great way to track your child's progress and can be very helpful at a doctor's visit.
The DCSF says:
The Developmental Journals help families track, record and celebrate their child's progress through the early years. They are designed to support early intervention by improving everyone's understanding of the developmental processes involved and by providing a shared basis for discussion as a child grows and changes.
They have four journals available for free on their site: a generic journal, a journal for deaf children, a journal for babies and children with Down syndrome,and a journal for babies and children with visual impairments. Click here to learn more.
Related Posts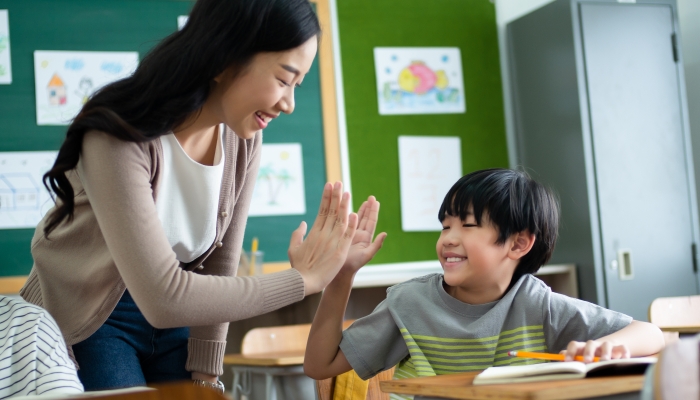 Autism, Special Needs
Are you unsure of how to manage your child's problem behaviors? Learn if the ABA Extinction Method could be right for you and your child!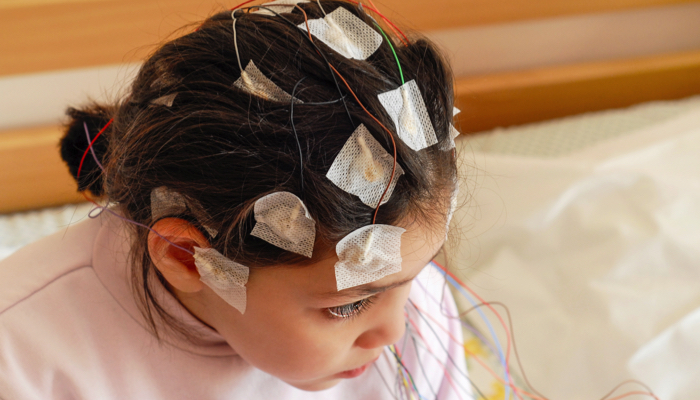 Special Needs
Coping with childhood epilepsy can be stressful, but focusing on strategies to support you and your family can positively impact your child's well-being.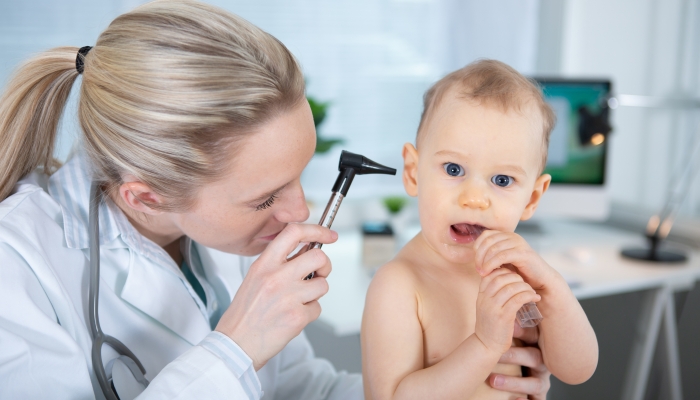 Health & Nutrition, Special Needs
A newborn hearing test is an important screening test to evaluate for hearing loss. An early diagnosis can help prevent further hearing loss.