Developmental Journal for Young Children with Disabilities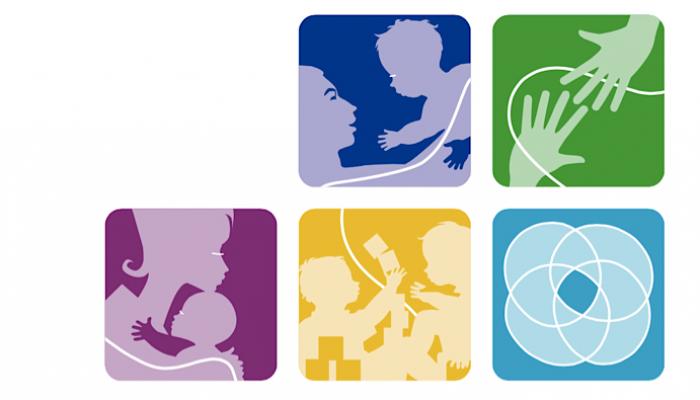 The Department for Children, Schools & Families in the UK has developed a set of developmental journals for parents of children, both typically developing and those with delays. The journals are a great way to track your child's progress and can be very helpful at a doctor's visit.
The DCSF says:
The Developmental Journals help families track, record and celebrate their child's progress through the early years. They are designed to support early intervention by improving everyone's understanding of the developmental processes involved and by providing a shared basis for discussion as a child grows and changes.
They have four journals available for free on their site: a generic journal, a journal for deaf children, a journal for babies and children with Down syndrome,and a journal for babies and children with visual impairments. Click here to learn more.
Related Posts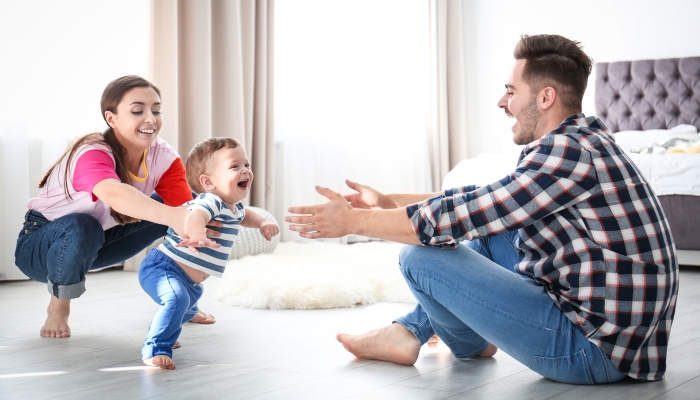 Development
Given a safe space to practice and lots of loving attention, learning to walk comes naturally for most babies.
Development
A C-section shelf is excess skin and fat that hangs over a C-section scar. You can make it smaller with diet and exercise or eliminate it with a tummy tuck.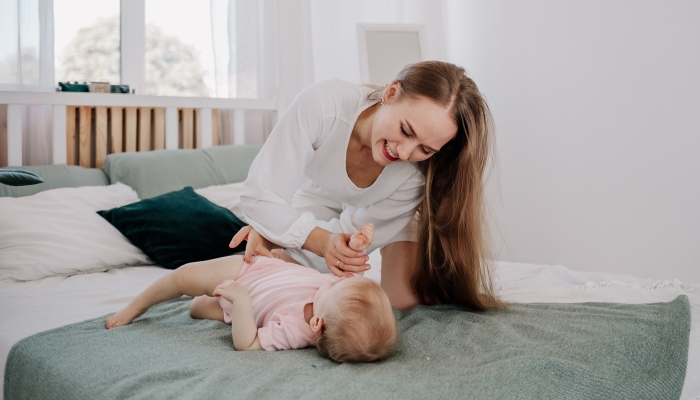 Development
Rolling over is a major baby milestone that you can help your baby reach with fun, encouragement, and of course, lots of tummy time.