FCC Proposes Increased Audio Description Access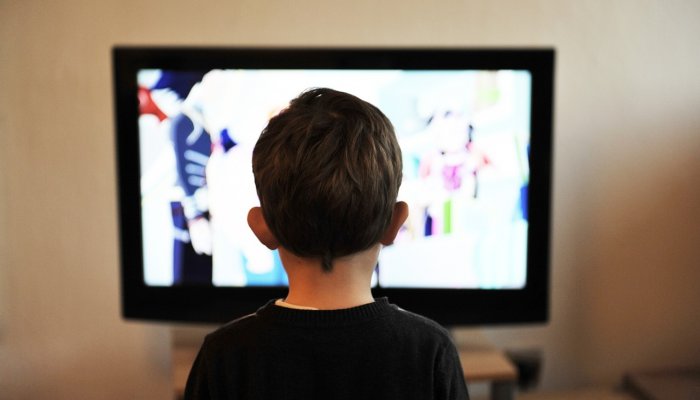 The FCC proposed rules to expand video description access to blind viewers across the country. These rules would increase the number of hours of audio described programming as well as the number of networks required to provide audio description of their shows. Additional rules also seek to create a "no backsliding" rule so that networks that fall in rankings cannot stop providing audio description and would require distributors to provide proper customer support contacts for consumers.
The proposal was met with some hesitation by a portion of the FCC commissioners. You can read each of the five statements released by the commissioners on the FCC's website. The NPRM is seeking comments from consumers (that's parents of blind children like you!) on the proposed rules as well as related matters such as on-demand programming access, streaming and more. The contact information for each commissioner is given below including their Twitter handle and FCC Bio page that includes a contact form.
Many blindness and audio description advocacy groups are encouraging blind indviduals and their families to reach out in support of the expansion of audio description as another step in the right direction for accessibility. Tweet your support using the link below, or consider sending out your own message on Facebook, Twitter, your blog…
Tweet this: "Hi @FCC! I support increased audio description access for blind children & adults!"
Related Posts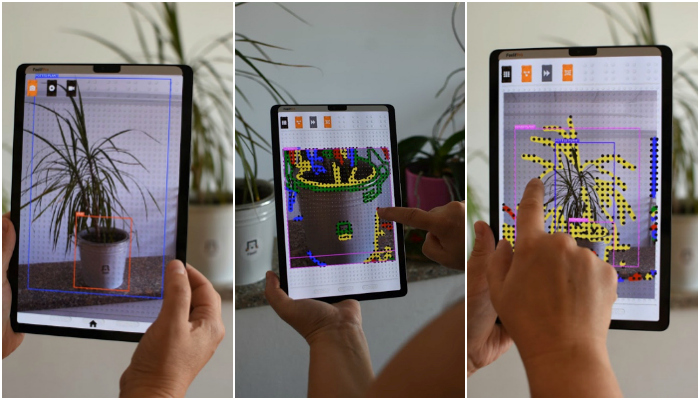 Assistive Technology, Visual Impairment
Feelif just released two applications that will help blind and visually impaired users have a better understanding of their surroundings and of photos.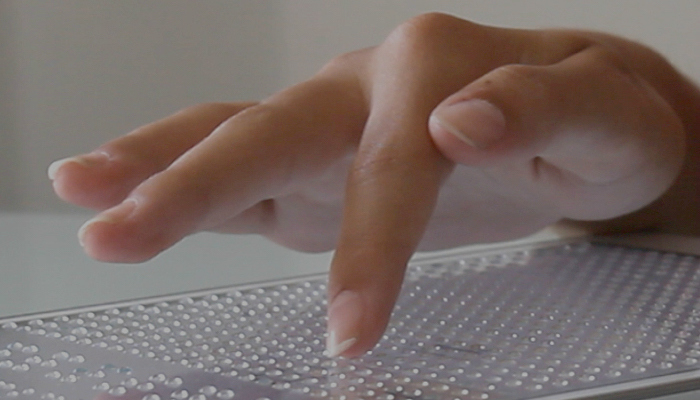 Assistive Technology, iPad Apps and Accessibility
Feelif is a tactile tablet that is able to combine native features of the Samsung tablet, like vibrations and the built-in screenreader, with a tactile surface to create a whole...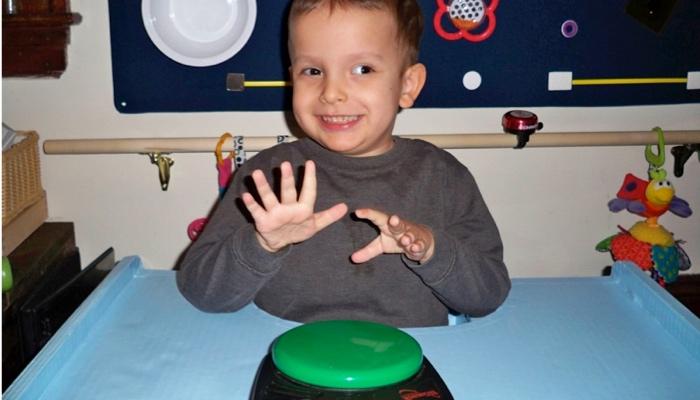 Assistive Technology, Communication
For children who are non-verbal or have low motor coordination, switches can be a great way to augment their play. If you're just getting started with a switch you may...