Free Access to National Parks for Visitors with Disabilities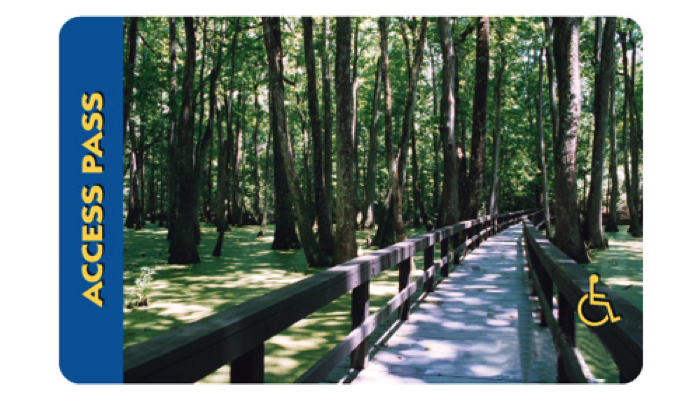 Just in time for summer travel, here's some info on how to attain a free pass to all the National Parks in the U.S.!
The National Parks and Federal Recreational Lands Pass is a lifetime pass for U.S. citizens or permanent residents with permanent disabilities. Documentation is required to obtain the pass. Acceptable documentation includes: statement by a licensed physician; document issued by a Federal agency such as the Veteran's Administration, Social Security Disability Income or Supplemental Security Income; or document issued by a State agency such as a vocational rehabilitation agency.
The pass provides access to, and use of, Federal recreation sites that charge an Entrance or Standard Amenity. The pass admits the pass holder and passengers in a non-commercial vehicle at per vehicle fee areas and pass holder + 3 adults, not to exceed 4 adults, at per person fee areas (children under 16 are admitted free).
The pass can only be obtained in person at the park. The Access Pass provides a 50 percent discount on some Expanded Amenity Fees charged for facilities and services such as camping, swimming, boat launching, and specialized interpretive services. In some cases where Expanded Amenity Fees are charged, only the pass holder will be given the 50 percent price reduction. The pass is non-transferable and generally does NOT cover or reduce special recreation permit fees or fees charged by concessionaires. Click here to learn more about Accessibility and the National Park Service.
Related Posts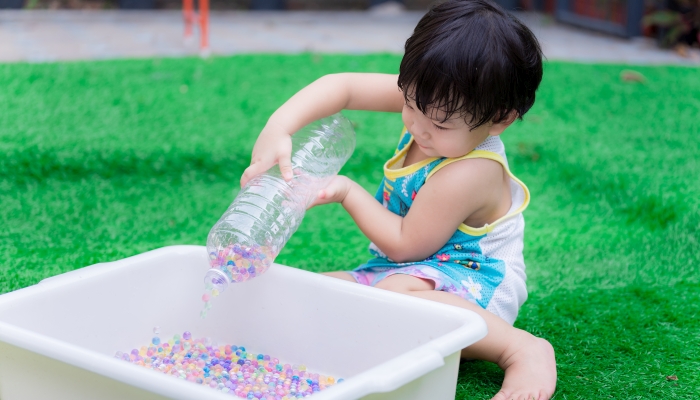 Sensory Activities
Sensory bottles are wonderful for calming children and giving them sensory input. Learn how to make an easy DIY sensory bottle at home!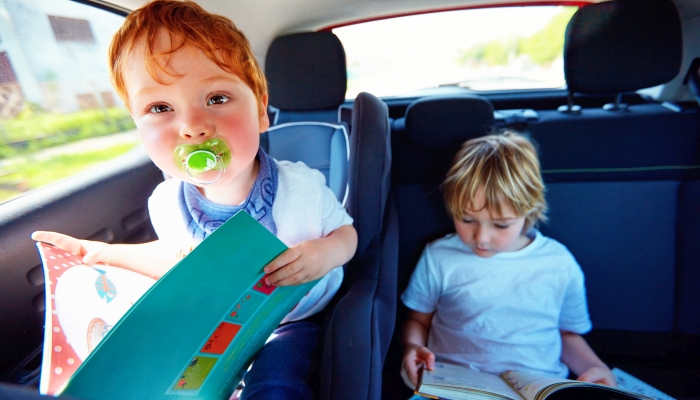 Play
Planning a road trip with a toddler in tow? These 13 fun car activities for toddlers will make your road trip enjoyable!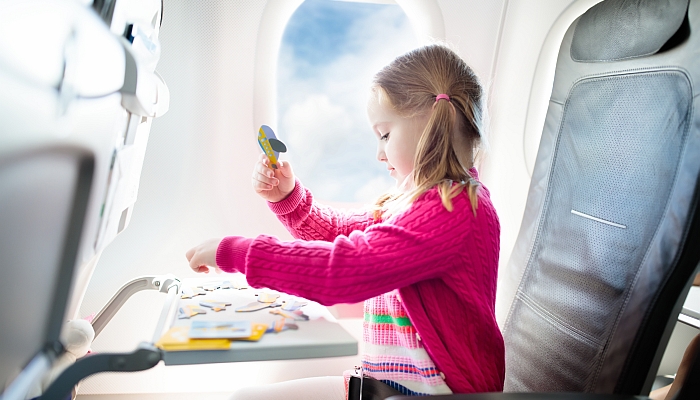 Parenting, Play
If you'll be flying with a toddler, you'll want to be prepared. Our list of fun airplane activities for toddlers is all you need to make the flight more enjoyable.