APH Teams Up with Dolly Parton to Offer Free Braille Books for Preschoolers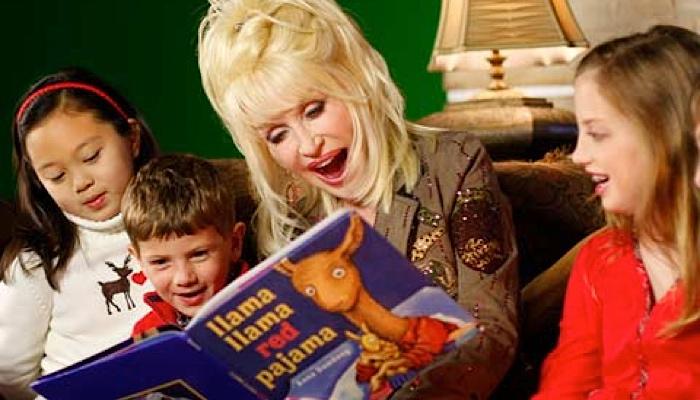 American Printing House for the Blind (APH) and Dolly Parton's Imagination Library have teamed up to provide free audio and braille books to preschoolers with visual impairments!
You can browse or search through the many titles available on the audio download page and just download the books you'd like for your child. You do need to have a digital playback device loaned from the National Library Service for the Blind and Physically Handicapped (NLS) in order to listen to the audio books (the device is free too). For more info on how to get a digital playback device if you don't already have one, click here.
And now starting in August you can also sign up to receive five free print/braille books a year for children five and under. Signing up for the free books is easy. Just visit their website and fill out the application.
This year's books include: Farm Friends, Maple, Owl Moon, Gruffalo, Little Cub and Not Your Typical Dragon.
Related Posts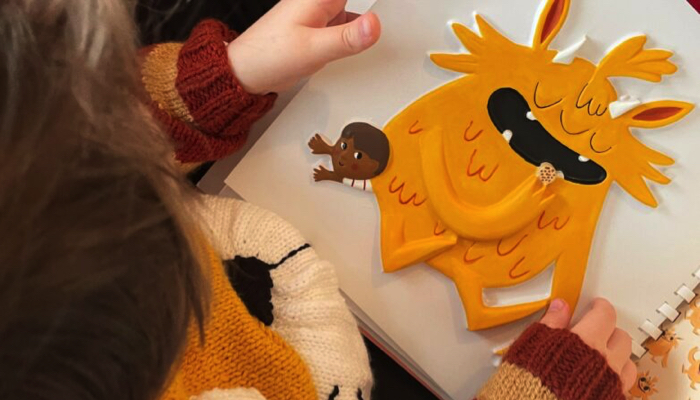 Braille and Literacy
Living Paintings is a Uk based charity that designs, creates, and publishes Touch to See books for kids who are blind.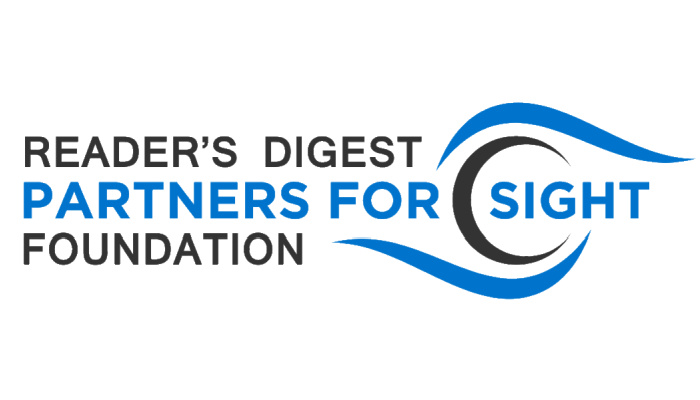 Braille and Literacy, Support
Reader's Digest Partners for Sight is dedicated to fostering the independence of people who are blind and visually impaired.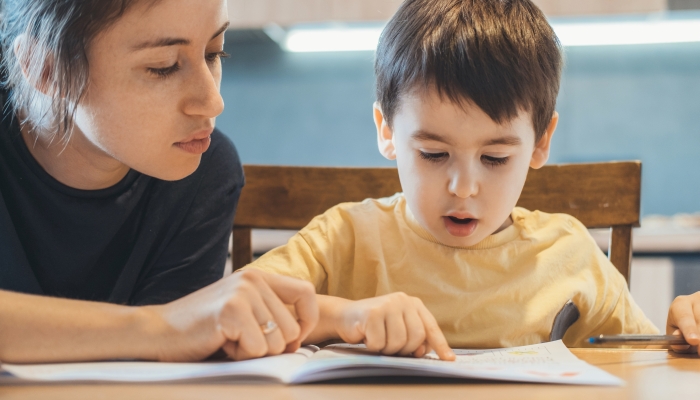 Braille and Literacy, Special Needs
Dyslexia can be challenging for kids and parents, but there are ways to teach a child with dyslexia to help them achieve their literacy - and life - goals.