APH Teams Up with Dolly Parton to Offer Free Braille Books for Preschoolers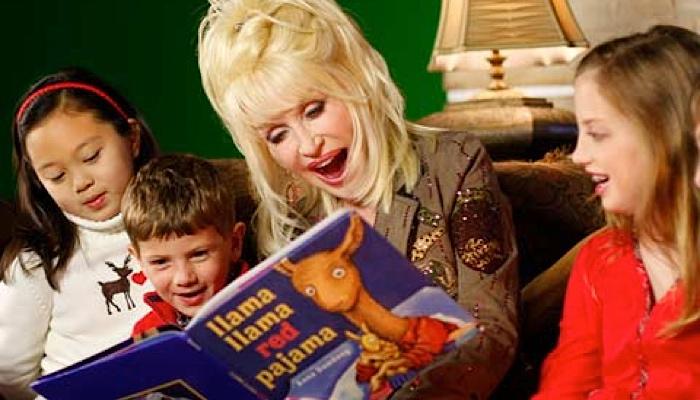 American Printing House for the Blind (APH) and Dolly Parton's Imagination Library have teamed up to provide free audio and braille books to preschoolers with visual impairments!
You can browse or search through the many titles available on the audio download page and just download the books you'd like for your child. You do need to have a digital playback device loaned from the National Library Service for the Blind and Physically Handicapped (NLS) in order to listen to the audio books (the device is free too). For more info on how to get a digital playback device if you don't already have one, click here.
And now starting in August you can also sign up to receive five free print/braille books a year for children five and under. Signing up for the free books is easy. Just visit their website and fill out the application.
This year's books include: Farm Friends, Maple, Owl Moon, Gruffalo, Little Cub and Not Your Typical Dragon.
Related Posts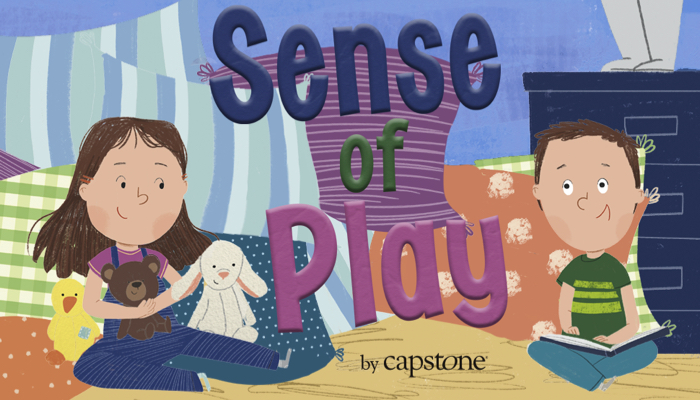 Braille and Literacy, Product Reviews, Visual Impairment
Dana Meachen Rau's book, Sense of Play, follows the adventures of Chip and Joy as they play. Chip is blind, but this doesn't get in the way of their play!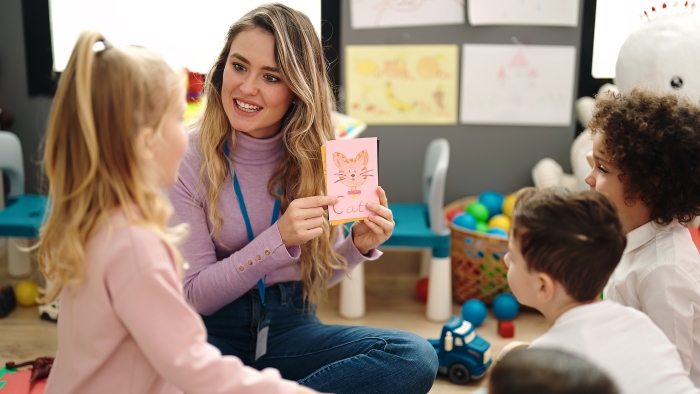 Braille and Literacy
Work on vocabulary early! Enhance early language development and literacy skills through vocabulary games and interactive play for preschoolers.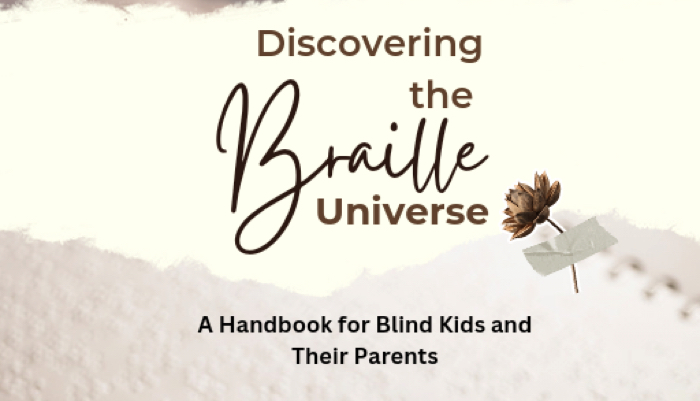 Braille and Literacy
Discovering the Braille Universe is a navigational tool providing valuable insights, advice, and guidance for individuals living with blindness.