iPad Curriculum for Children with Visual Impairments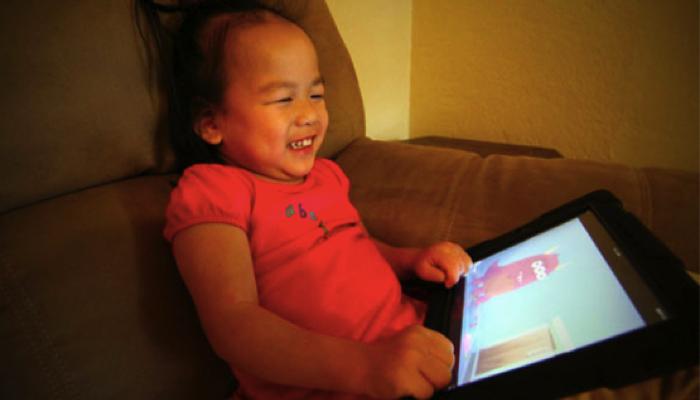 Junior Blind of America's Infant & Early Childhood Program has been using iPads as part of its curriculum in order to study how children with CVI or low vision respond to iPad apps. The results are in and they are very encouraging!
The program has been using iPads to strengthen communication skills and functional vision. They are even going so far as to replace many of their lightboxes with iPads instead!
They are now also sharing their knowledge with the public so others can replicate their curriculum. Junior Blind has created a section on their site where you can not only see which apps they are using successfully with their students, but you can actually watch videos of the students interacting with the apps while teachers explain what they are doing and how it's working. Check out their Infant & Early Childhood Program iPad Curriculum.
To learn more about how the program got started, read this article on how Apple iPads May Help Children with Severe Visual Impairments.
Or watch this webinar from Perkins featuring the director of the program, Laura Campaña: iExploration: An in-depth view of how the iPad can be used to provide vision stimulation to young children with varying degrees of visual impairments (clicking this link will launch Adobe Connect and start playing the webinar).
Related Posts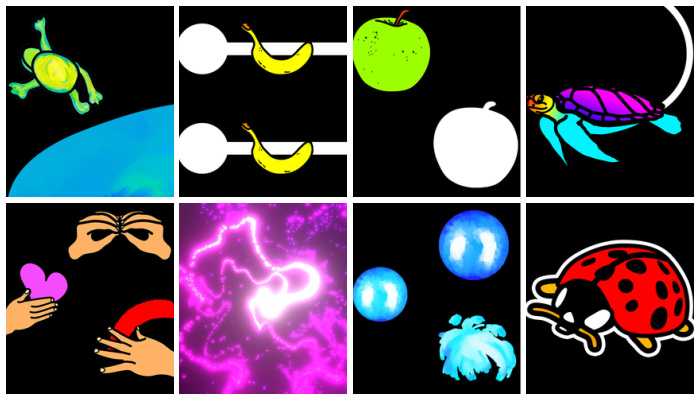 iPad Apps and Accessibility, Visual Impairment
This free digital visual training tool for computer or mobile devices is designed to help toddlers with CVI practice their visual skills.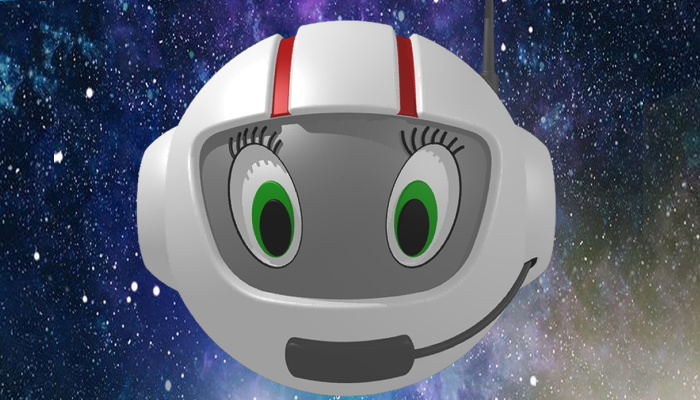 iPad Apps and Accessibility, Math and Science, Visual Impairment
These iPad apps from Sonokids feature the astronaut character CosmoBally who teaches blind children about space and sonification.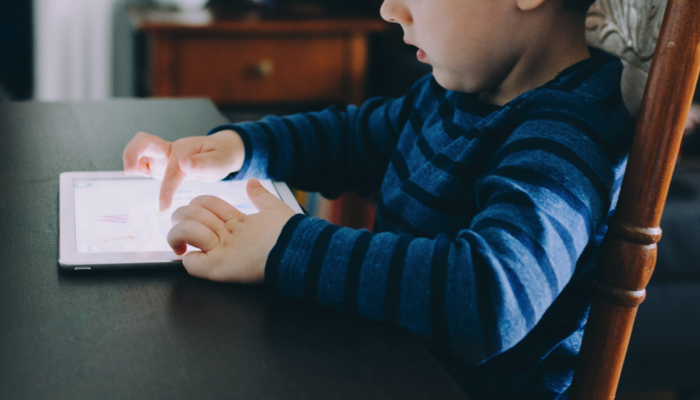 Eye Conditions and Syndromes, iPad Apps and Accessibility
A collection of successful iPad apps for kids diagnosed with CVI as recommended by a TVI and CVI specialist.