Have you heard the HUGE news? Well, it's big because it's such a momentous step forward, while in reality it's really just a little one-inch plastic figure. But this little guy is in a wheelchair!
He's part of the new LEGO "Fun in the Park" play set. LEGO has included a young man using a wheelchair as just an everyday occurrence at the park. He's not in the hospital, he's not sick, he's not a patient. He's out having fun with his friends at the park! Way to go LEGO!
The play set was revealed at the London Toy Fair and isn't available for sale yet, but it looks like it will be soon (reports say it will be out this summer). And there's also rumors that the set will include a guide dog!
Wow. This just feels great, doesn't it?
You can learn more here.
Related Posts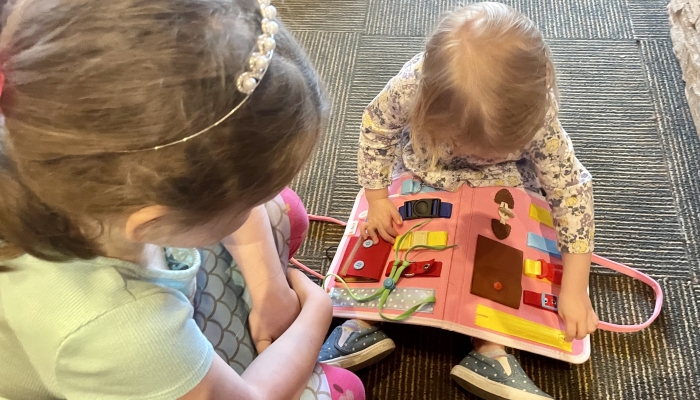 Product Reviews, Toys
The Best Montessori toys for toddlers encourage the development of life skills, allowing fun simultaneously. Here's a look at our top picks.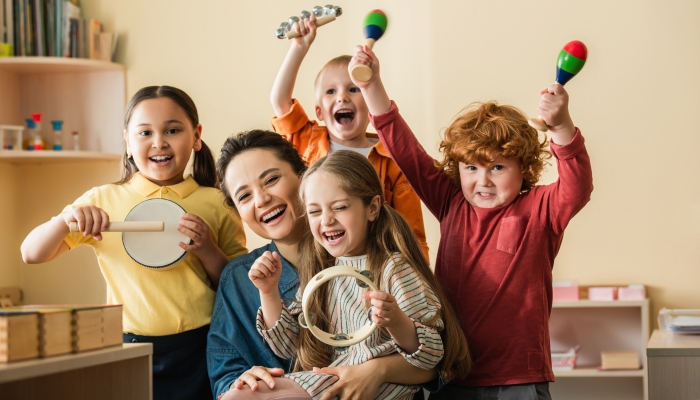 Product Reviews, Toys
It's never too early to introduce your child to music. Take a look at these interesting, innovative musical toys and instruments to spark your child's love of music.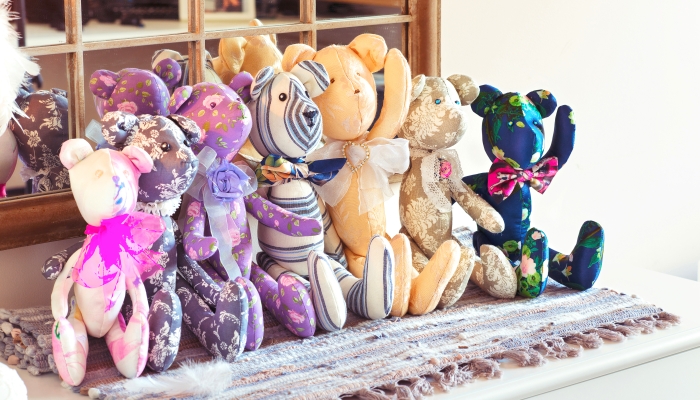 Toys
If you've got old stuffed animals taking up space, don't throw them out. Learn the best storage ideas, donating options, and how to repurpose these well-loved friends!