Is Marty the SMART Brailler® Coming to a Town (or Country) Near You?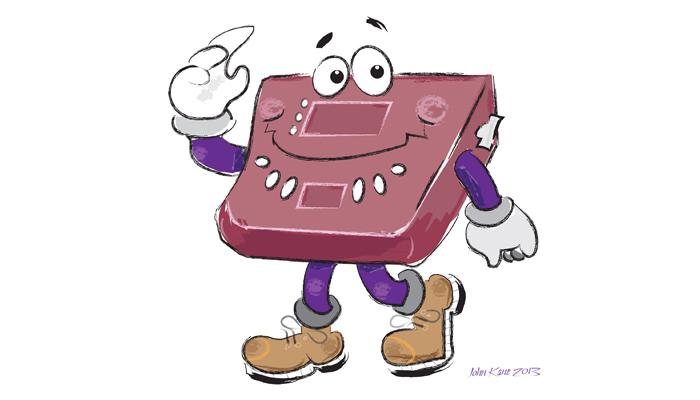 Marty the SMART Brailler® has been living with Abby in New Hampshire for a while now, but he's a traveler at heart and is ready to pick up his backpack again for another adventure!
Where should he go? Last year Marty traveled across the US meeting families and kids and showing them all the neat things he can do (want to know about the SMART Brailler? Check it out here). He settled with Abby at the end of the program, but why not give more kids the chance to meet (and maybe keep!) their own SMART Brailler?
So this year, Marty is ready to try traveling in a new land. Abby has prepared the video below to announce his new trip that will kick off this fall. We'll start taking applications to be part of Marty's new backpacking adventure in early September 2014. Six families will be chosen to host Marty the SMART Brailler, write about his visit on their blogs and be eligible to win a free SMART Brailler to keep!
Will Marty be in a town (or country) near you? Let's find out! Watch the video below: