Pentagon Program Offers Assistive Technologies to People with Disabilities in the Workplace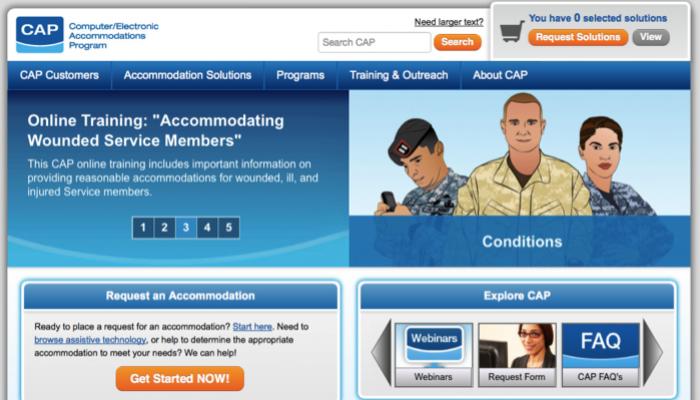 Making the workplace accessible to people with disabilities can seem onerous, but the federal government is taking care of its own through the Computer/Electronics Accommodations Program (CAP). Never heard of it? Not surprising. It's a little-known service that the Pentagon contracts with to make the workplace more comfortable for those with disabilities.
CAP has been around since 1990, and was created to help those injured in active duty, but covers anyone working for the federal government who needs assistive technology. Some of the disabilities they help with include vision and hearing, head and neck, and dexterity and mobility issues.
This article on the Ride-Away site talks about the CAP program and how it works. Ride-Away itself offers vehicle modification for people with disabilities.
Full information on CAP can be found on their site here. It's pretty interesting to learn about the different places that work on a regular basis to make the world a more accessible place for everyone.
Related Posts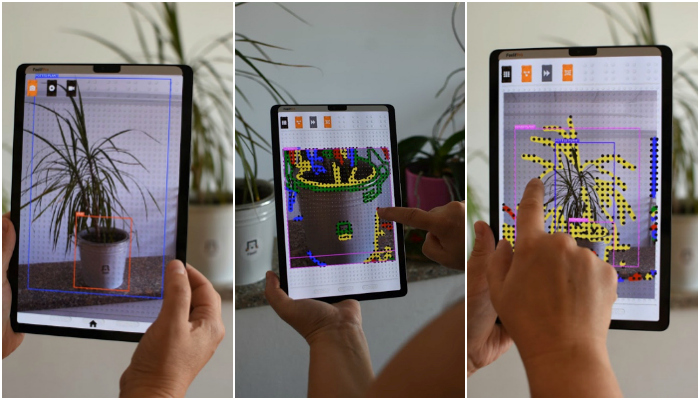 Assistive Technology, Visual Impairment
Feelif just released two applications that will help blind and visually impaired users have a better understanding of their surroundings and of photos.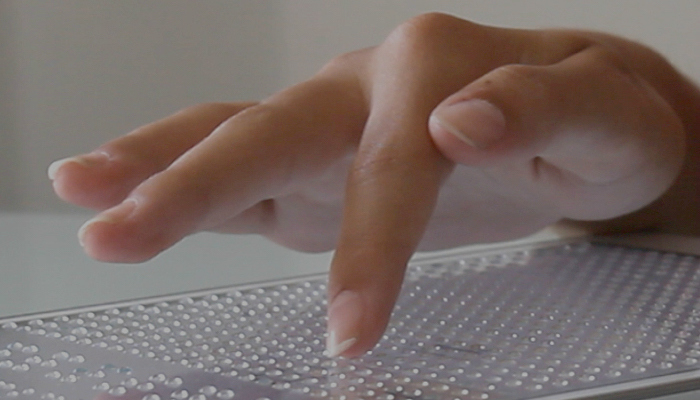 Assistive Technology, iPad Apps and Accessibility
Feelif is a tactile tablet that is able to combine native features of the Samsung tablet, like vibrations and the built-in screenreader, with a tactile surface to create a whole...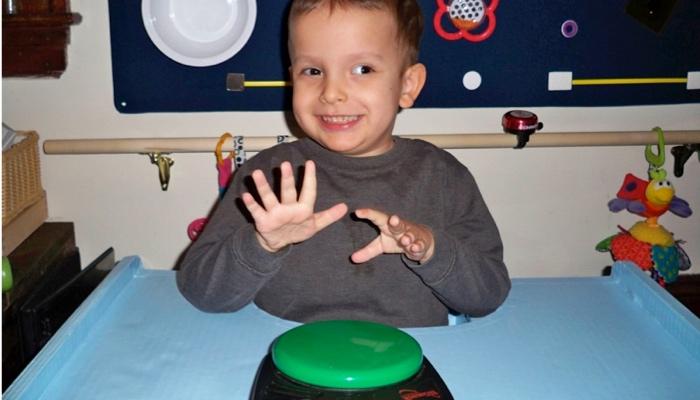 Assistive Technology, Communication
For children who are non-verbal or have low motor coordination, switches can be a great way to augment their play. If you're just getting started with a switch you may...