Medical Grants to Cover Health Care Treatments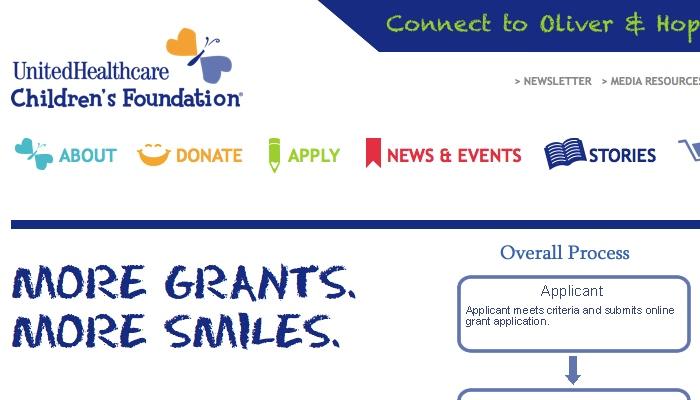 The United Healthcare Children's Foundation is seeking grant applications from families in need of financial assistance to help pay for their child's health care treatments, services or equipment not covered, or not fully covered, by their commercial health insurance plan.
Qualifying families can receive up to $5,000 to help pay for medical services and equipment such as physical, occupational and speech therapy, counseling services, surgeries, prescriptions, wheelchairs, orthotics, eyeglasses, hearing aids, etc.
To learn more about the program and to find out if you're eligible, click here.
Related Posts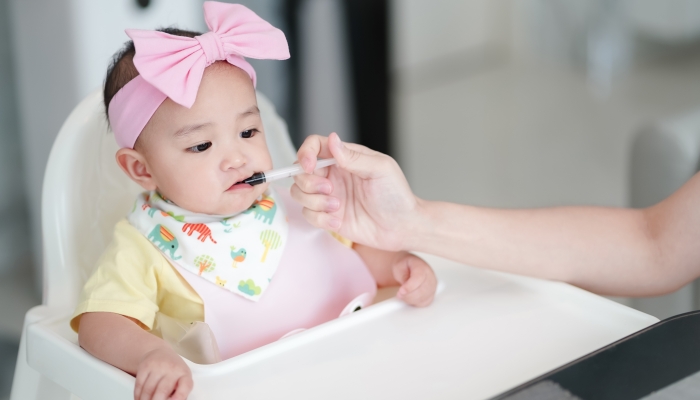 Health & Nutrition
Parents often use gripe water to help with constipation, gas, and colic. Studies have yet to prove that this herbal remedy is effective. Here's what you should know.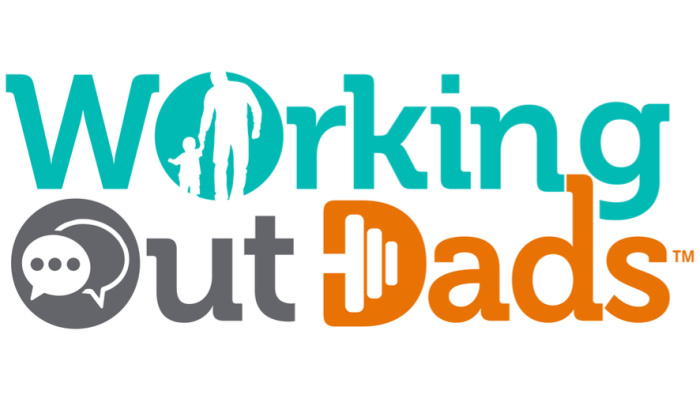 Research Studies
Being a dad of young children can be fun and rewarding, but it can also be stressful at times, especially for fathers of children with additional needs.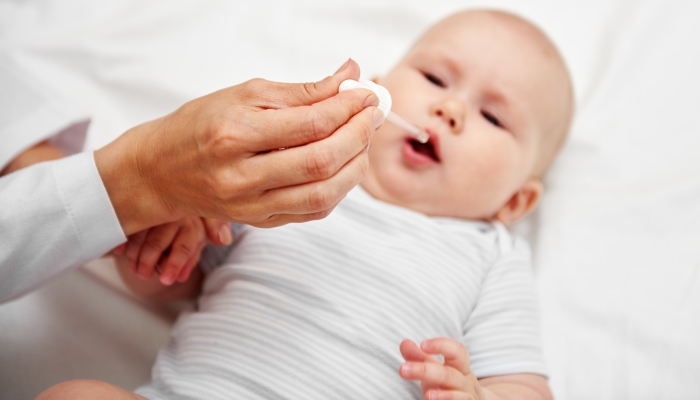 Feeding and Eating, Product Reviews
The best baby gas drops relieve excessive gas due to swallowed air, crying, feeding issues, or food intolerance. See which one tops our list.