Medical Grants to Cover Health Care Treatments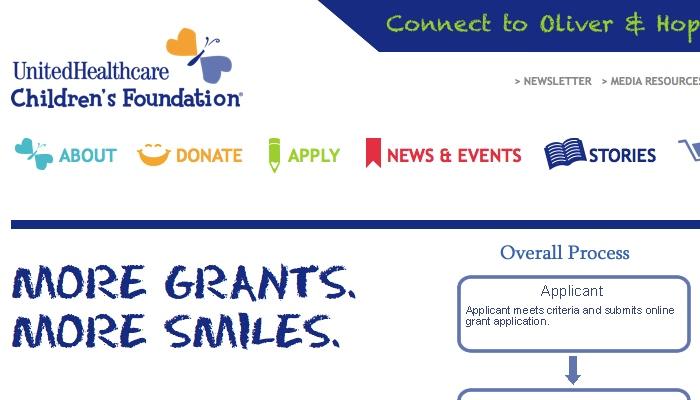 The United Healthcare Children's Foundation is seeking grant applications from families in need of financial assistance to help pay for their child's health care treatments, services or equipment not covered, or not fully covered, by their commercial health insurance plan.
Qualifying families can receive up to $5,000 to help pay for medical services and equipment such as physical, occupational and speech therapy, counseling services, surgeries, prescriptions, wheelchairs, orthotics, eyeglasses, hearing aids, etc.
To learn more about the program and to find out if you're eligible, click here.
Related Posts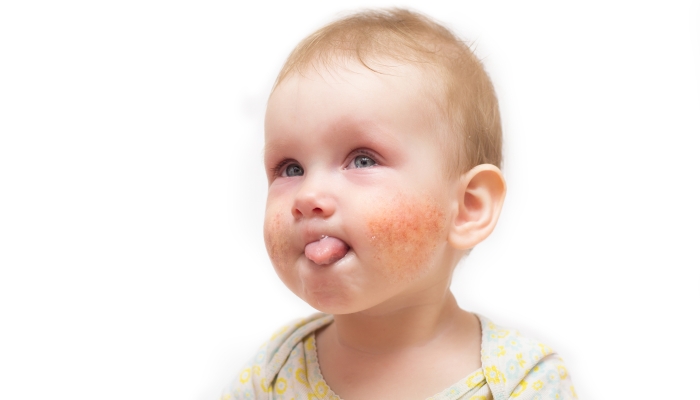 Health & Nutrition
Teething rash is a common issue that most babies develop when their teeth erupt through the gums. Learn how to spot this unsightly rash and stop it in its tracks.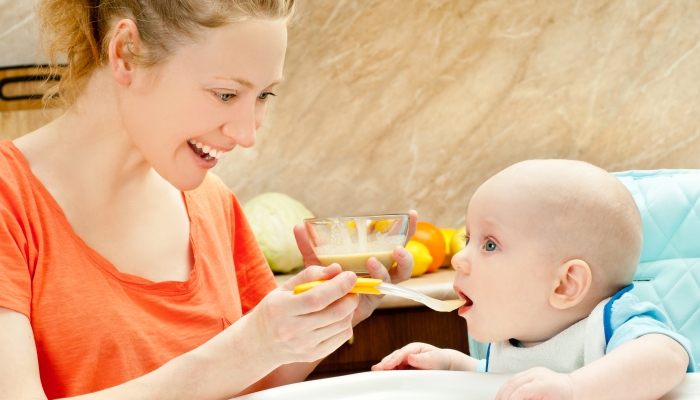 Feeding and Eating
Whether you're using traditional or baby-led weaning, these healthy baby breakfast ideas will give your hungry little one a great start to the day.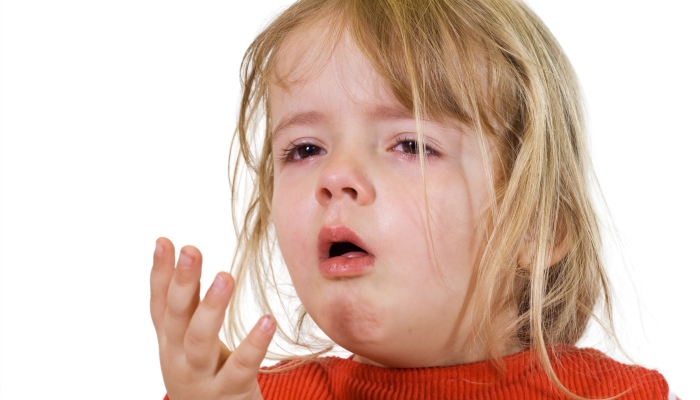 Health & Nutrition
RSV is a common and very contagious respiratory virus. Learn about the signs and symptoms of RSV and what can put your child at risk.