Medical Grants to Cover Health Care Treatments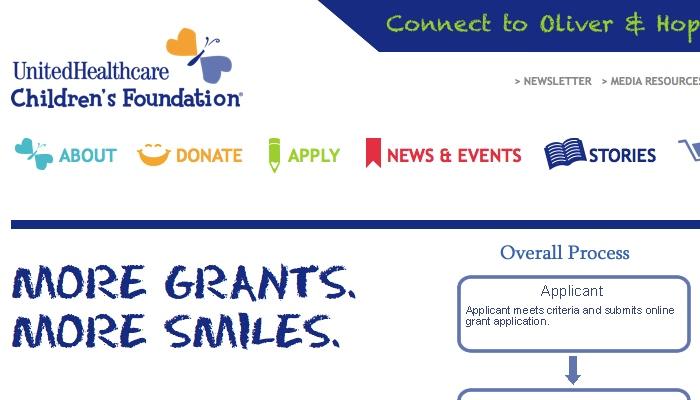 The United Healthcare Children's Foundation is seeking grant applications from families in need of financial assistance to help pay for their child's health care treatments, services or equipment not covered, or not fully covered, by their commercial health insurance plan.
Qualifying families can receive up to $5,000 to help pay for medical services and equipment such as physical, occupational and speech therapy, counseling services, surgeries, prescriptions, wheelchairs, orthotics, eyeglasses, hearing aids, etc.
To learn more about the program and to find out if you're eligible, click here.
Related Posts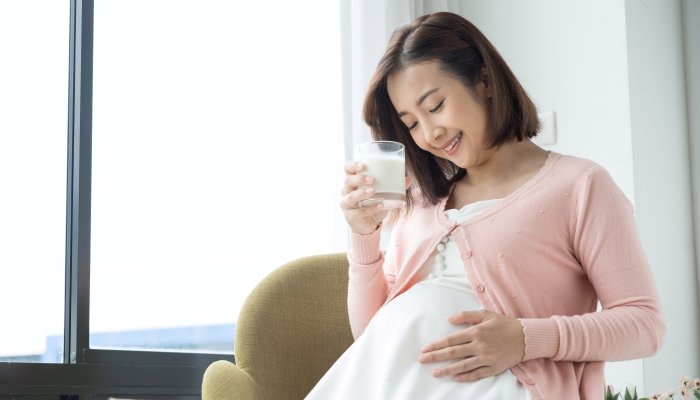 Health & Nutrition, Parenting
While Ensure can promote health, you'll want to make sure you understand the ingredients and the quantities that are right for you.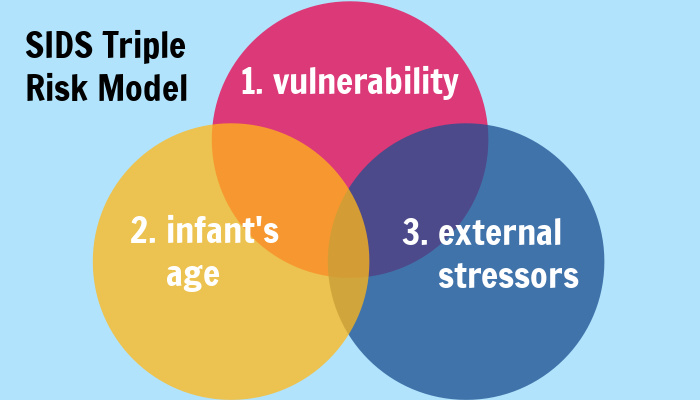 Health & Nutrition, Research Studies
Researchers at the SIDS and Sleep Apnoea Research Group in Australia have discovered a possible cause for Sudden Infant Death Syndrome.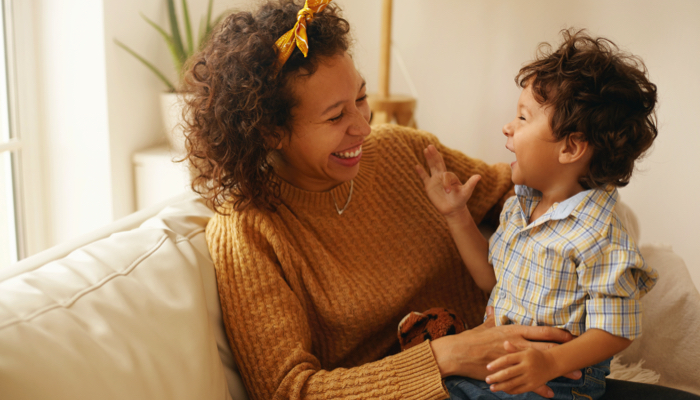 Research Studies
University of Bristol is looking for families who can share videos of their children who are blind interacting with their friends and family.