More Artificial Retina News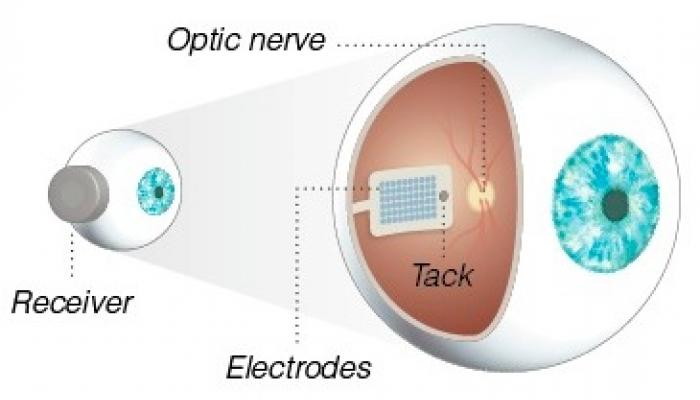 News about artificial retinas, sometimes called retinal microchips, seems to be coming fast these days. Europe has just approved a device developed by Second Sight Medical and they are working on getting FDA approval in the US.
Check out this video from the Early Show on CBS:
Related Posts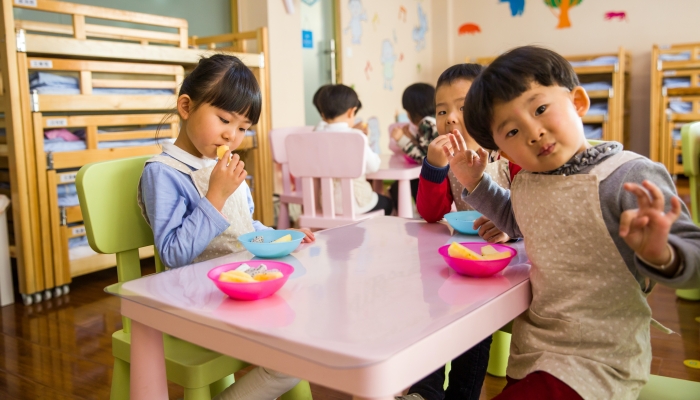 Feeding and Eating
Wondering if your baby should use a weaning table or high chair? Learn about the benefits of using a Montessori weaning table when introducing solid foods.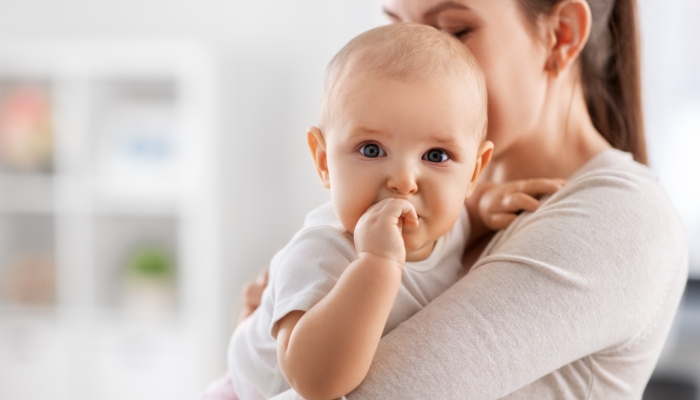 Health & Nutrition
Teething can cause gum pain, drooling, and rashes in babies. However, congestion, fevers, and diarrhea are not typical teething symptoms.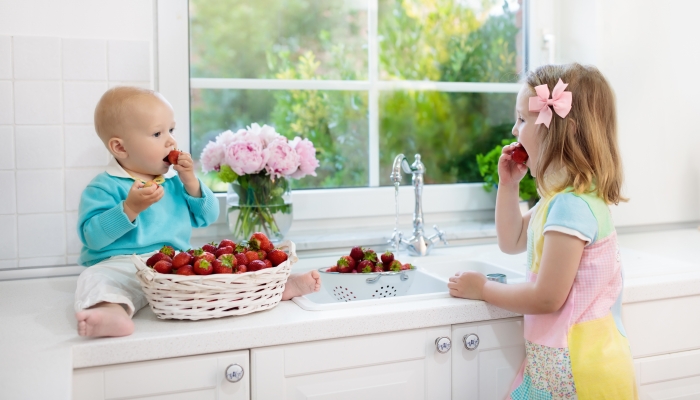 Feeding and Eating
Organic foods are free from chemical fertilizers and preservatives. Here are some of the best organic baby snacks for your little one to try!