More Artificial Retina News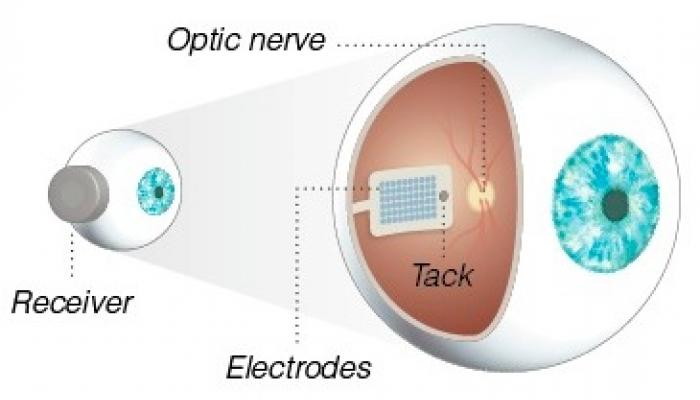 News about artificial retinas, sometimes called retinal microchips, seems to be coming fast these days. Europe has just approved a device developed by Second Sight Medical and they are working on getting FDA approval in the US.
Check out this video from the Early Show on CBS:
Related Posts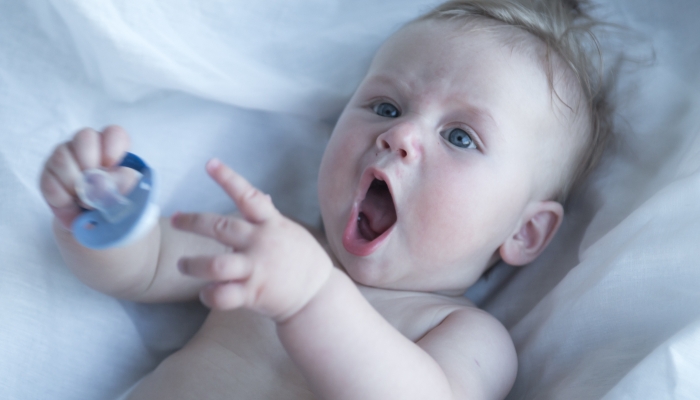 Feeding and Eating
Why does your baby refuse to take a pacifier? How to safely use a pacifier with your baby and get them to take it and keep it in.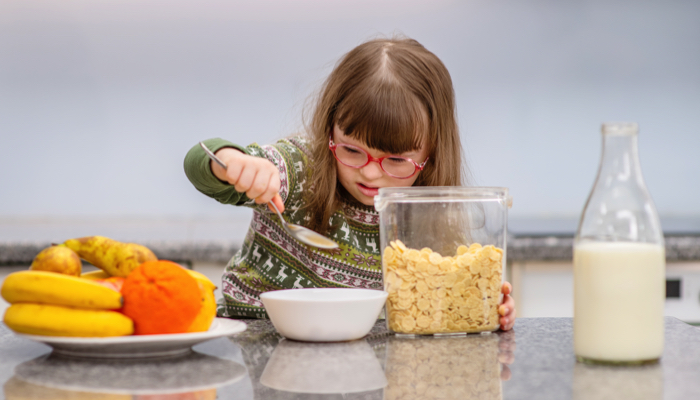 Feeding and Eating, Special Needs
Mastering self-care skills can be especially empowering for children with disabilities, helping them to gain independence and confidence.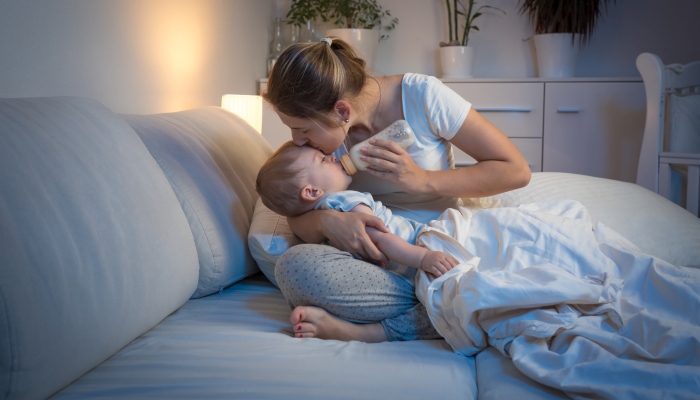 Feeding and Eating, Sleep
Getting enough sleep is something all parents yearn for. Knowing how to wean your baby off their night bottle is probably at the top of your priority list.