More Artificial Retina News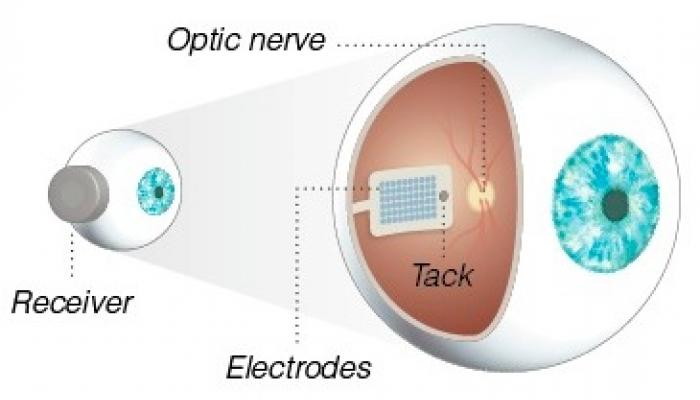 News about artificial retinas, sometimes called retinal microchips, seems to be coming fast these days. Europe has just approved a device developed by Second Sight Medical and they are working on getting FDA approval in the US.
Check out this video from the Early Show on CBS:
Related Posts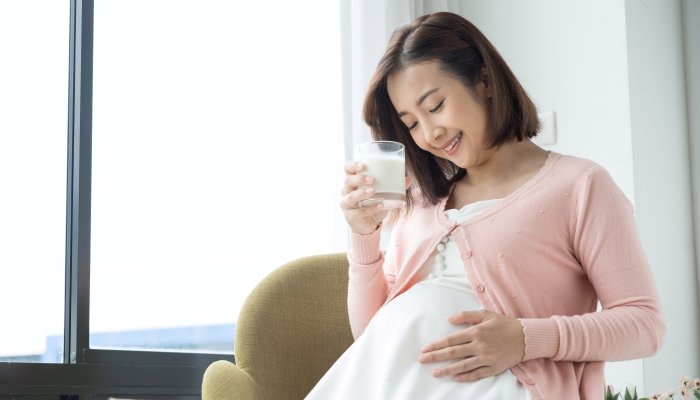 Health & Nutrition, Parenting
While Ensure can promote health, you'll want to make sure you understand the ingredients and the quantities that are right for you.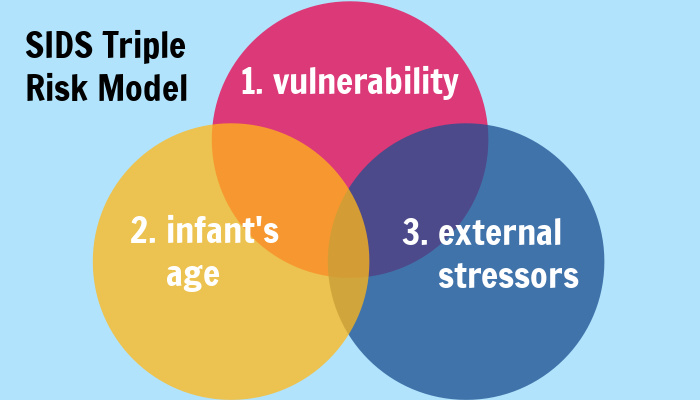 Health & Nutrition, Research Studies
Researchers at the SIDS and Sleep Apnoea Research Group in Australia have discovered a possible cause for Sudden Infant Death Syndrome.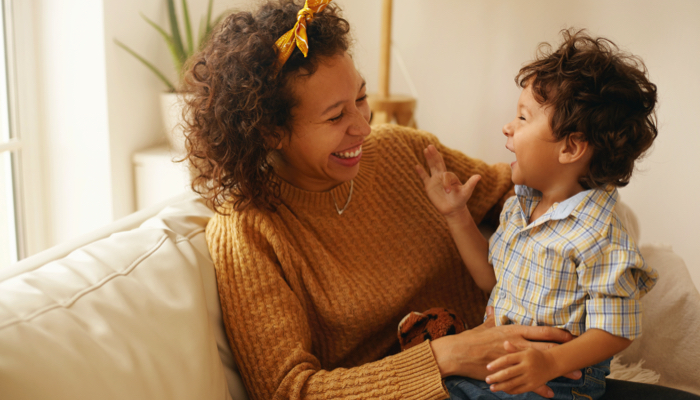 Research Studies
University of Bristol is looking for families who can share videos of their children who are blind interacting with their friends and family.