More Artificial Retina News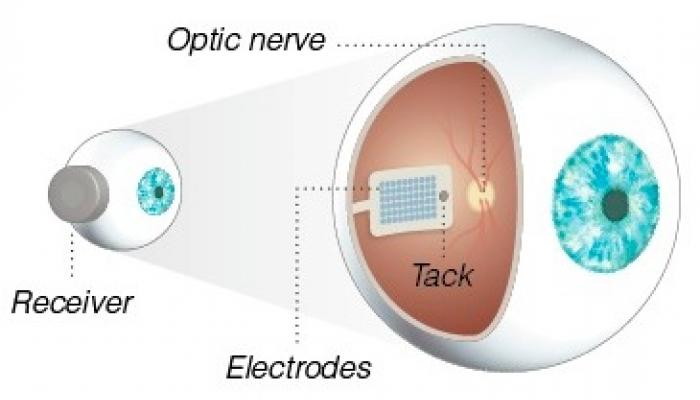 News about artificial retinas, sometimes called retinal microchips, seems to be coming fast these days. Europe has just approved a device developed by Second Sight Medical and they are working on getting FDA approval in the US.
Check out this video from the Early Show on CBS:
Related Posts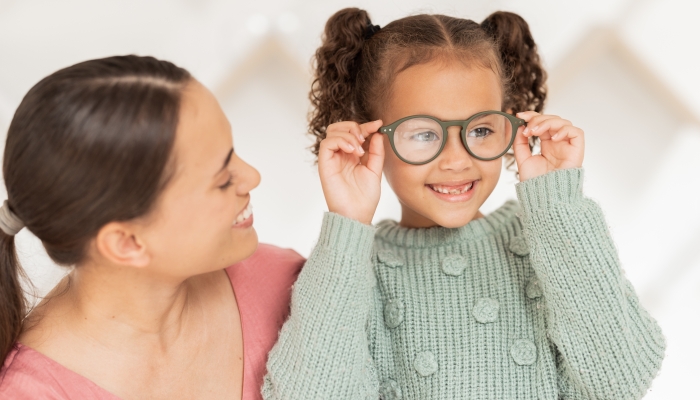 Eye Conditions and Syndromes, Visual Impairment
If you have a child with retinitis pigmentosa (RP), family members, therapists, and eye specialists can help you manage the stress that comes with vision loss.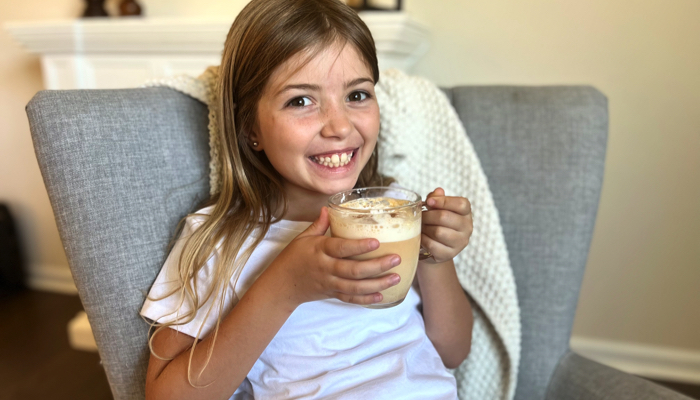 Feeding and Eating
Who says kids can't enjoy the pumpkin spice latte craze? This Kid-Friendly Pumpkin Spice "Not-a-Latte" recipe is delicious and fun to make.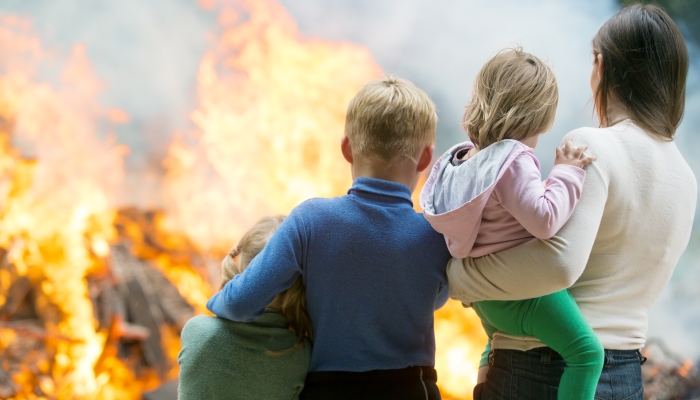 Health & Nutrition
Learn how to keep children safe with fire safety guidelines, prevention tips, creating an escape plan, and essential fire safety tools.