Japanese Researchers Grow a Retina in a Test Tube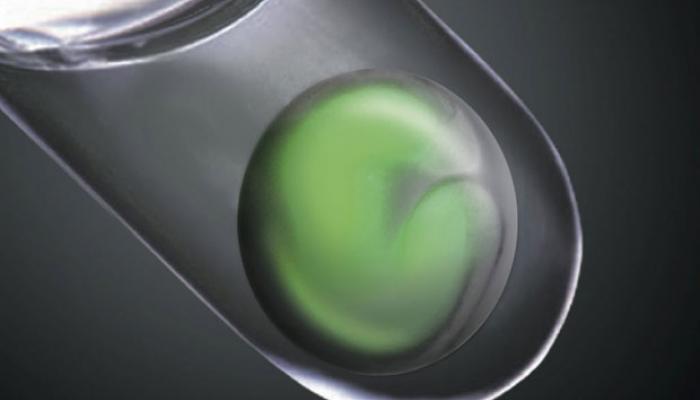 We've always been told that eye transplants are a thing of science fiction, but these days we seem to get closer and closer to those limits where science fiction meets science fact.
Now that researchers in Japan have grown something very similar to a retina in a test tube using embryonic stem cells we may be approaching a time when eye transplants are a possibility… though they do cautiously tell us that retina transplants could be as far as ten years away.
Related Posts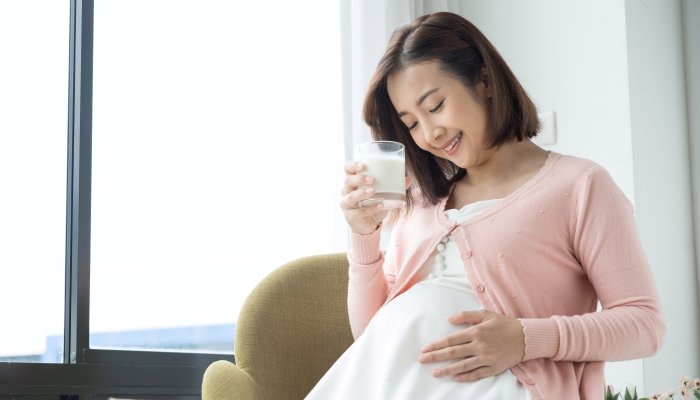 Health & Nutrition, Parenting
While Ensure can promote health, you'll want to make sure you understand the ingredients and the quantities that are right for you.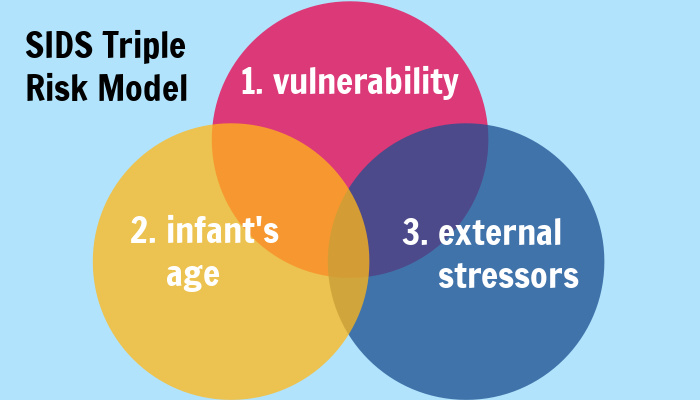 Health & Nutrition, Research Studies
Researchers at the SIDS and Sleep Apnoea Research Group in Australia have discovered a possible cause for Sudden Infant Death Syndrome.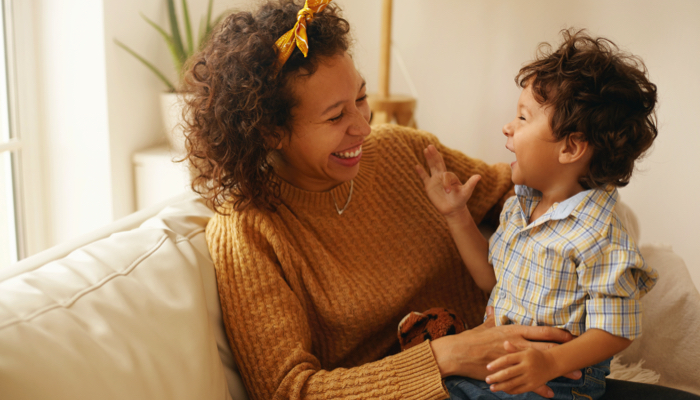 Research Studies
University of Bristol is looking for families who can share videos of their children who are blind interacting with their friends and family.