Japanese Researchers Grow a Retina in a Test Tube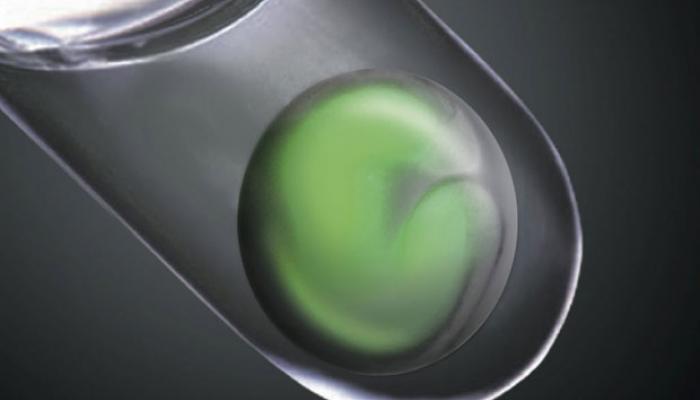 We've always been told that eye transplants are a thing of science fiction, but these days we seem to get closer and closer to those limits where science fiction meets science fact.
Now that researchers in Japan have grown something very similar to a retina in a test tube using embryonic stem cells we may be approaching a time when eye transplants are a possibility… though they do cautiously tell us that retina transplants could be as far as ten years away.
Related Posts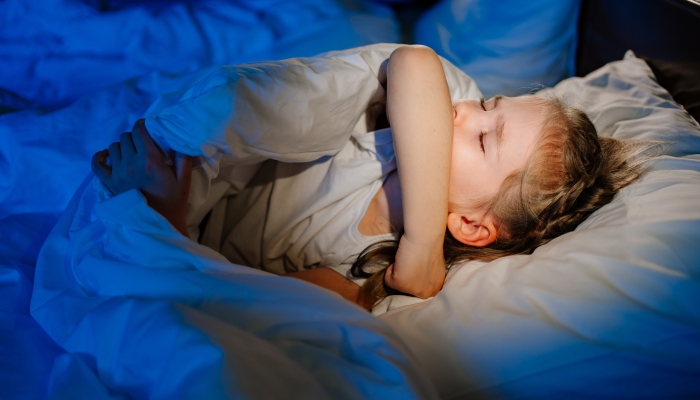 Health & Nutrition
Viruses, smoke, or asthma can cause nighttime coughing. You can help your toddler by using a cool mist humidifier or giving them the correct medications.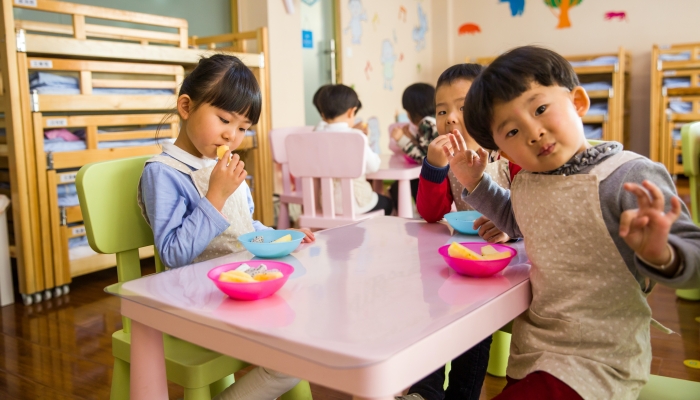 Feeding and Eating
Wondering if your baby should use a weaning table or high chair? Learn about the benefits of using a Montessori weaning table when introducing solid foods.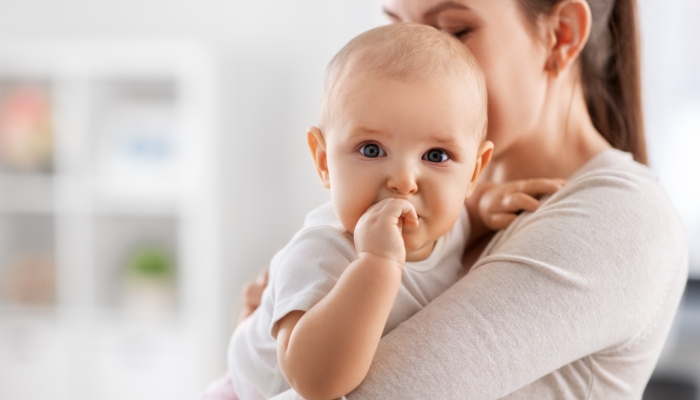 Health & Nutrition
Teething can cause gum pain, drooling, and rashes in babies. However, congestion, fevers, and diarrhea are not typical teething symptoms.