Are you the Parent of a Blind Child? Do You Need Some Sleep?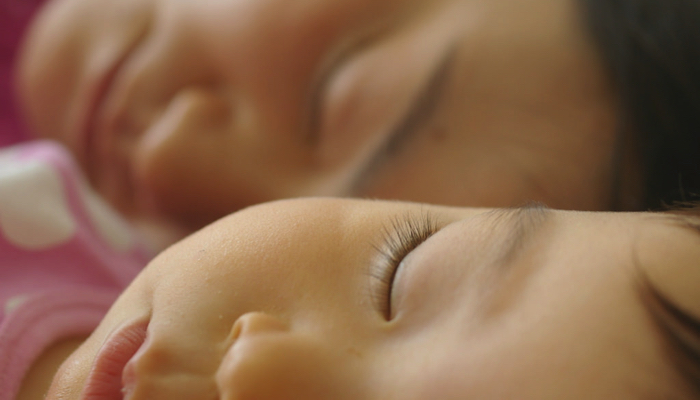 Maybe Veronika Bernstein can help!
This webcast from Perkins School for the Blind is all about creating effective sleep strategies to help young children with visual impairments learn to sleep on a proper schedule. Veronika Bernstein will explain to you how sleep works, why we need sleep, and give you tips to get your child to sleep at the right time of day and for the right amount of time.
The webcast covers topics like "Why We Sleep," "Melatonin Production and Sleep Patterns" and "Development of a Circadian Cycle without light perception" as well as "Visual Impairment and Anxiety Issues," "Sleep Time Routine" and "Teaching a Child to Sleep."
Click here to watch the video or watch below:
Related Posts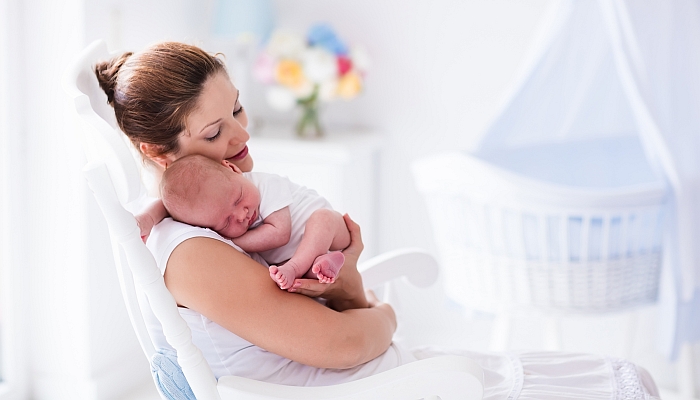 Sleep
Are you awake again at 3 am to soothe a crying baby? Are you ready for a good night's sleep? Gentle Sleep Training could be just the answer you need!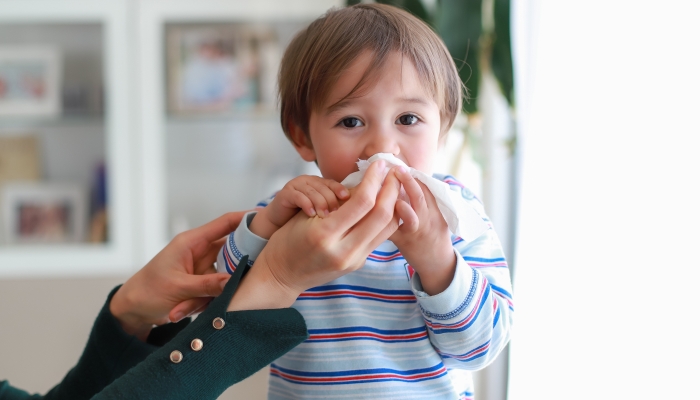 Sleep
Humidifiers, saline nose drops, a steamy bathroom and upright snuggles can help clear your baby's stuffy nose and help you both get the sleep you need.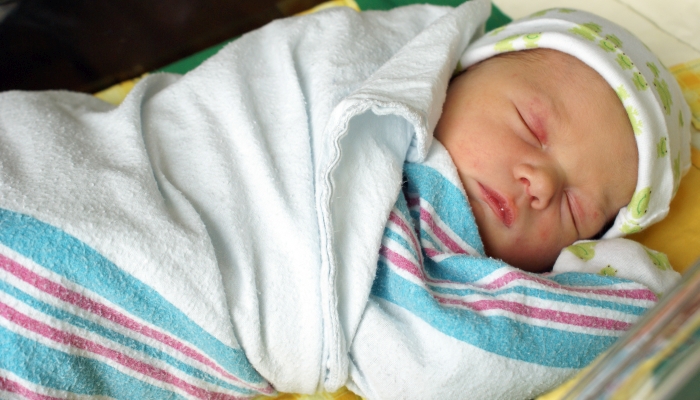 Sleep
Swaddling is an effective sleep tool for your newborn, but they will soon outgrow it. Here's advice on how to get your baby to sleep without a swaddle.