Are you the Parent of a Blind Child? Do You Need Some Sleep?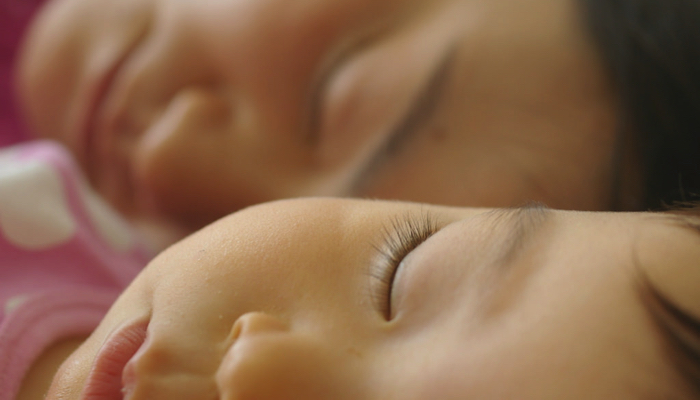 Maybe Veronika Bernstein can help!
This webcast from Perkins School for the Blind is all about creating effective sleep strategies to help young children with visual impairments learn to sleep on a proper schedule. Veronika Bernstein will explain to you how sleep works, why we need sleep, and give you tips to get your child to sleep at the right time of day and for the right amount of time.
The webcast covers topics like "Why We Sleep," "Melatonin Production and Sleep Patterns" and "Development of a Circadian Cycle without light perception" as well as "Visual Impairment and Anxiety Issues," "Sleep Time Routine" and "Teaching a Child to Sleep."
Click here to watch the video or watch below:
Related Posts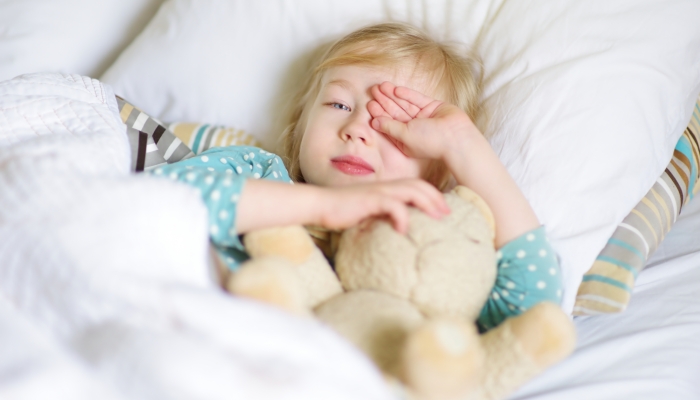 Sleep
How do you know when your toddler is ready to drop naps? We tell you everything you need to know about your toddler's transition away from daytime naps.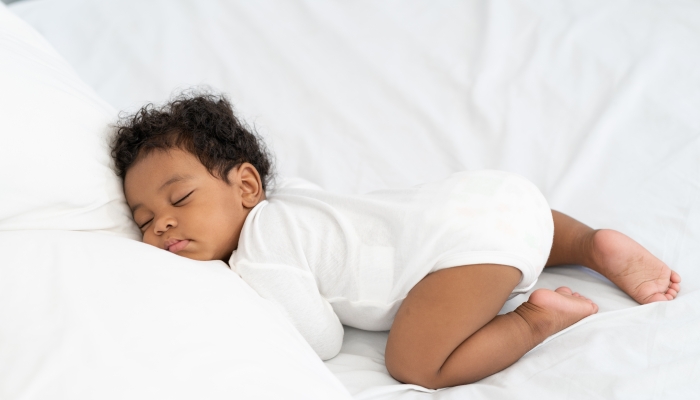 Sleep
If your baby is ready, we've got everything you need to know about making the shift to one nap from two. Checkout our nap transition guide to make the switch.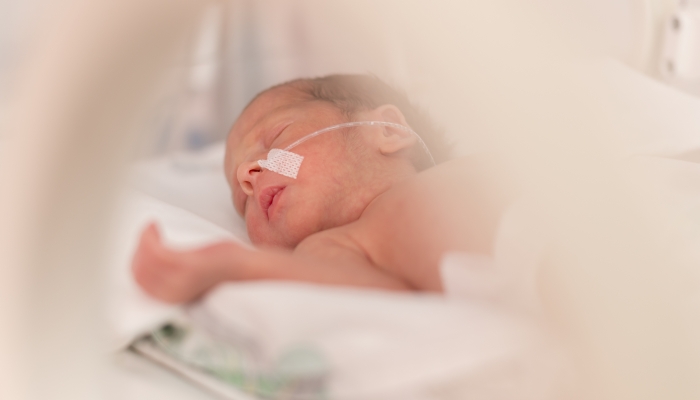 Sleep
Preemies sleep more than full-term babies but may have trouble getting good sleep due to their underdevelopment. Learn what you need for successful preemie rest.