Are you the Parent of a Blind Child? Do You Need Some Sleep?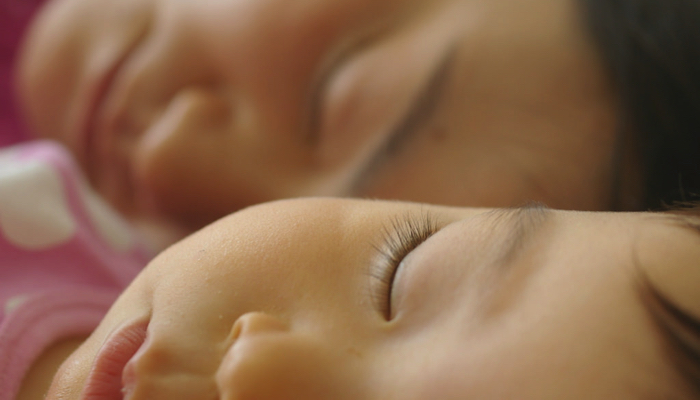 Maybe Veronika Bernstein can help!
This webcast from Perkins School for the Blind is all about creating effective sleep strategies to help young children with visual impairments learn to sleep on a proper schedule. Veronika Bernstein will explain to you how sleep works, why we need sleep, and give you tips to get your child to sleep at the right time of day and for the right amount of time.
The webcast covers topics like "Why We Sleep," "Melatonin Production and Sleep Patterns" and "Development of a Circadian Cycle without light perception" as well as "Visual Impairment and Anxiety Issues," "Sleep Time Routine" and "Teaching a Child to Sleep."
Click here to watch the video or watch below:
Related Posts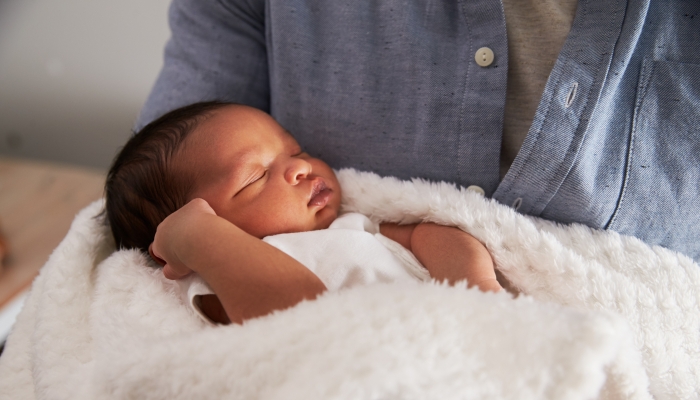 Sleep
Newborns don't dream in the same way as adults, but they experience brain development during deep sleep. Find out what goes through a baby's brain while they sleep.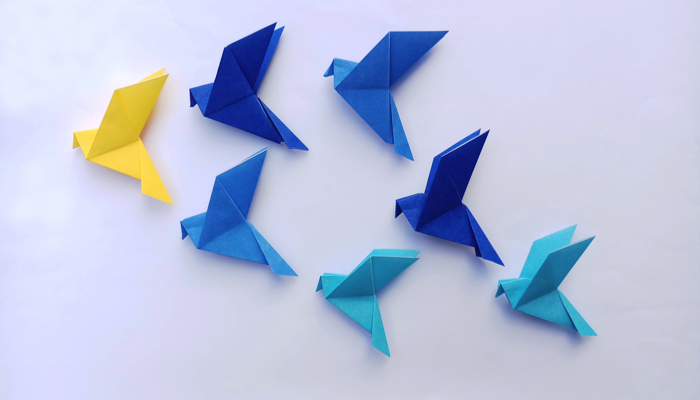 Tactile Art, Visual Impairment
Accessible Origami provides basic text-only step-by-step instructions on how to fold popular origami figures for people who are blind or visually impaired.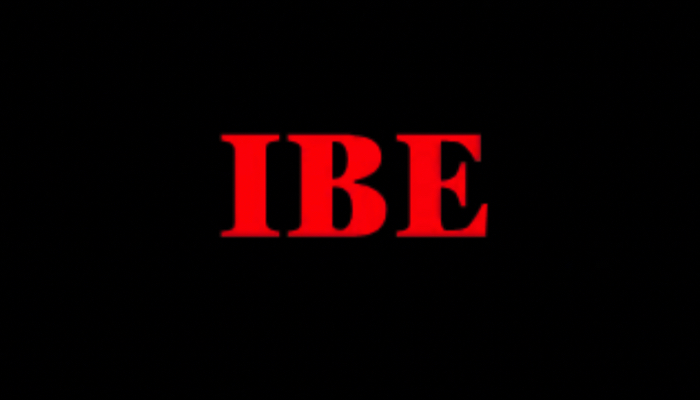 Visual Impairment
Insight Beyond Eyesight provides support, information, and networking for Jewish individuals who are visually impaired and their families.