Are you the Parent of a Blind Child? Do You Need Some Sleep?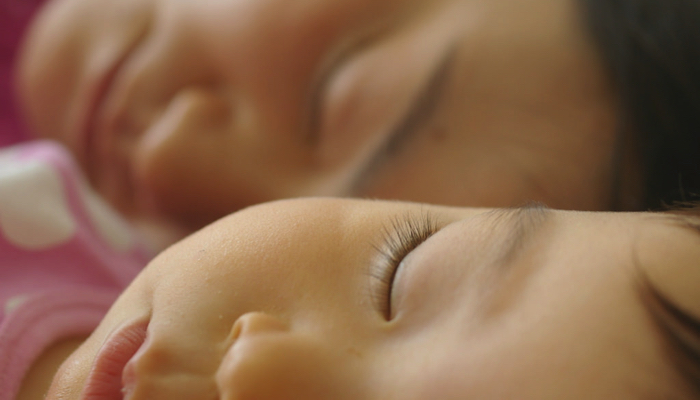 Maybe Veronika Bernstein can help!
This webcast from Perkins School for the Blind is all about creating effective sleep strategies to help young children with visual impairments learn to sleep on a proper schedule. Veronika Bernstein will explain to you how sleep works, why we need sleep, and give you tips to get your child to sleep at the right time of day and for the right amount of time.
The webcast covers topics like "Why We Sleep," "Melatonin Production and Sleep Patterns" and "Development of a Circadian Cycle without light perception" as well as "Visual Impairment and Anxiety Issues," "Sleep Time Routine" and "Teaching a Child to Sleep."
Click here to watch the video or watch below:
Related Posts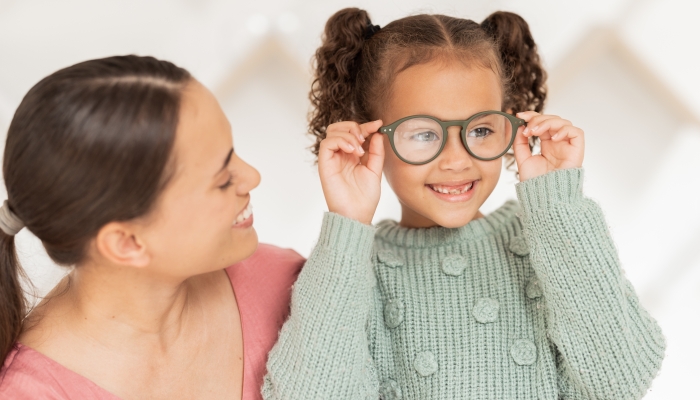 Eye Conditions and Syndromes, Visual Impairment
If you have a child with retinitis pigmentosa (RP), family members, therapists, and eye specialists can help you manage the stress that comes with vision loss.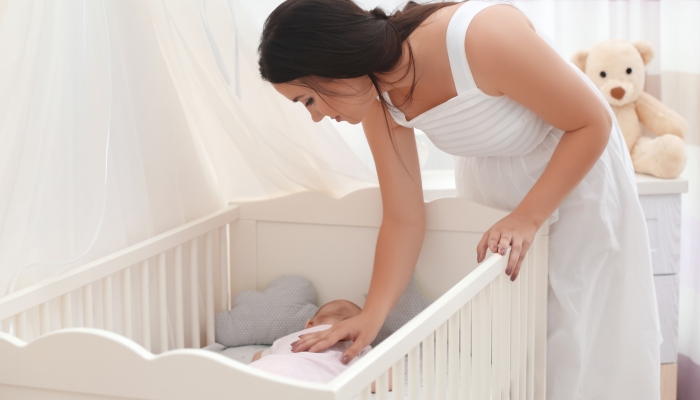 Sleep
The SITBACK method offers a gradual approach to sleep training, where you gently reassure your baby as they fall asleep. Here's everything you need to know.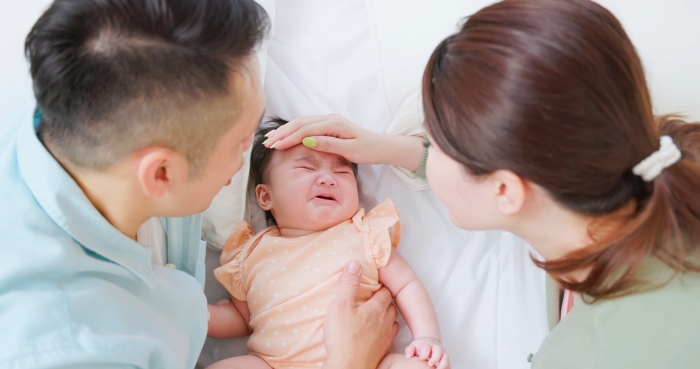 Sleep
Does your baby seem to go through a period of fussiness and crying in the evenings? It may be the baby witching hour. Learn how to survive it here!