Drawing with Your Brailler Giveaway!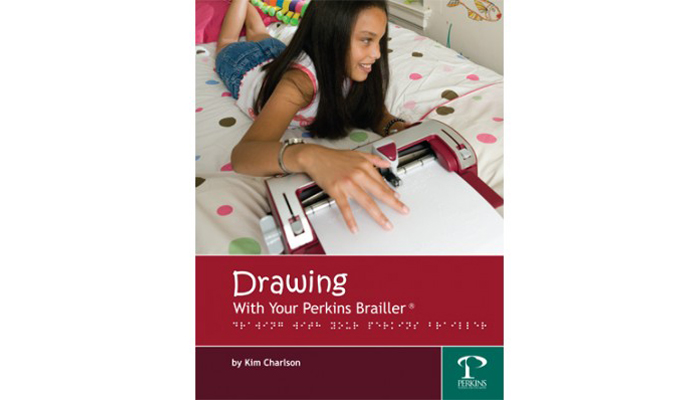 This giveaway is now closed and the winner has been contacted. Congratulations to Debra and thank you to everyone who entered!
Kids want to be kids, no matter what their abilities or disabilities. And even though learning braille is all about literacy and reading, those bumpy dots can also be fun and creative too!
Why wouldn't you want to learn how to make images with your brailler, from the simple to the intricate, that you can play with for fun or give out as birthday and holiday cards? Doesn't that sound neat?
The book Drawing with Your Perkins Brailler teaches you to do just that. And we're giving away a free copy to one lucky reader (in either print or braille). Entering the giveaway is easy! Simply leave a comment below or send me an email letting me know that you want to enter this contest. Please be sure to include your full name. I'll be accepting entries until April 14th at midnight.
---
Rules for the Drawing with Your Brailler Giveaway:
One entry per person. Books can only be mailed in the US at this time.
Would you like to earn one extra entry? You can do one of the following…
Let your friends know about the contest on Twitter or Facebook;
Post about this contest on your own blog or website;
Add WonderBaby to your Blog Roll;
or email five of your friends and tell them about this contest.
Be sure to send me an email or comment on this post to let me know what you did for your extra entry.
This contest will end April 14th at midnight. The winner will be contacted on April 15th.
Good Luck!
Related Posts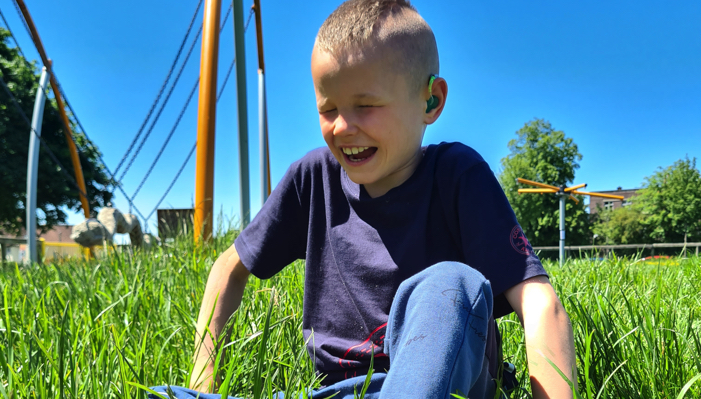 Giveaways
Find out how one mother turned her grief and search for support into a best selling book and an online community.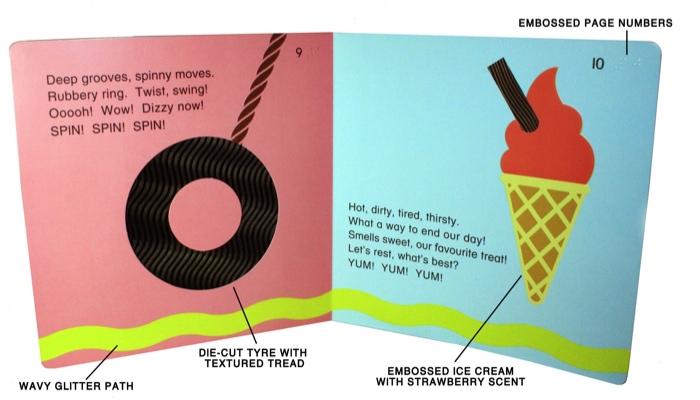 Giveaways
Enter to win the touch-and-feel book Off to the Park! This book was designed specifically for children who are blind or have low vision. Contest ends March 2nd 2016.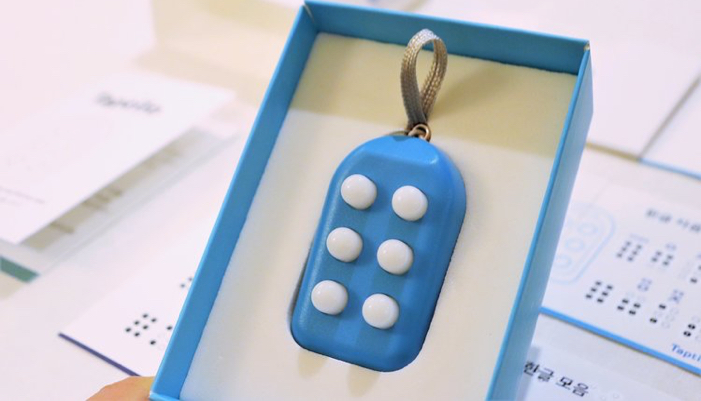 Giveaways
Enter to win a braille starter kit. Each kit comes with one braille block keychain and a set of braille learning materials in both print and braille.