Using Tangible Symbols for Communication with Blind Children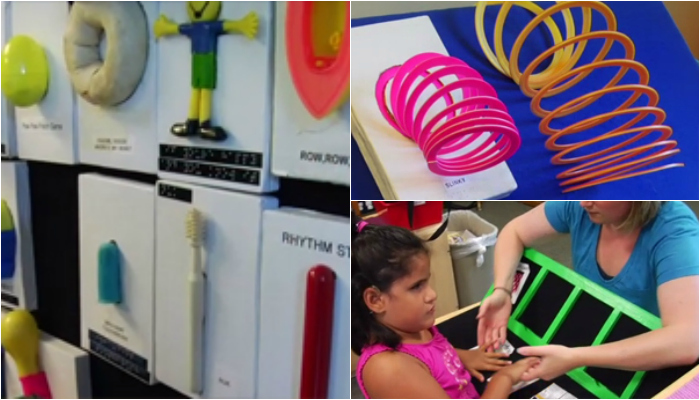 Did you know that Perkins produces amazing webcasts on all sorts of interesting topics? Their newest one is on how to use tangible symbols to aid in communication.
Elizabeth Torrey, Speech and Language Pathologist in the Early Learning Center at Perkins School for the Blind, talks about the use of tangible symbols in helping children with multiple disabilities, including blindness and deafblindness, to develop and achieve communication skills.
Also, if you look closely (and know what you're looking for) you just may see my little Ivan's foot in the background of one of the shots!
Related Posts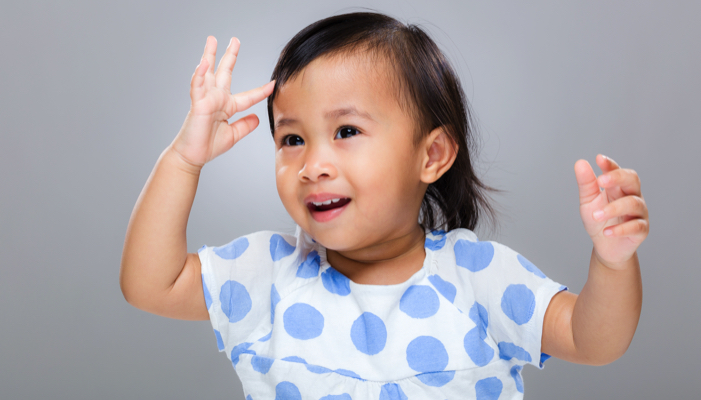 Communication, Potty Training
Sign language can be helpful for potty training young children who are pre-verbal, kids with special needs, or for multilingual families.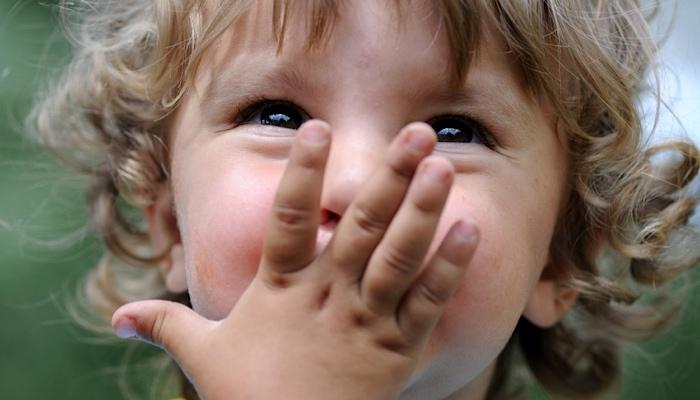 Communication, Visual Impairment
Jennie writes about how she taught her son, Max, to sign. Max is totally blind and does have a few verbal words, but using signs to augment his early communication...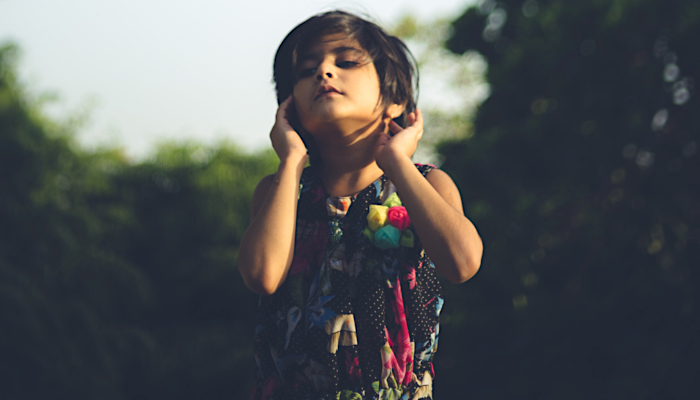 Communication, Visual Impairment
Learning to listen carefully and distinguish between different sounds is an important skill for any child, but espeically for children with visual impairments. Lesley Potgieter explains how to assess your...