Using Tangible Symbols for Communication with Blind Children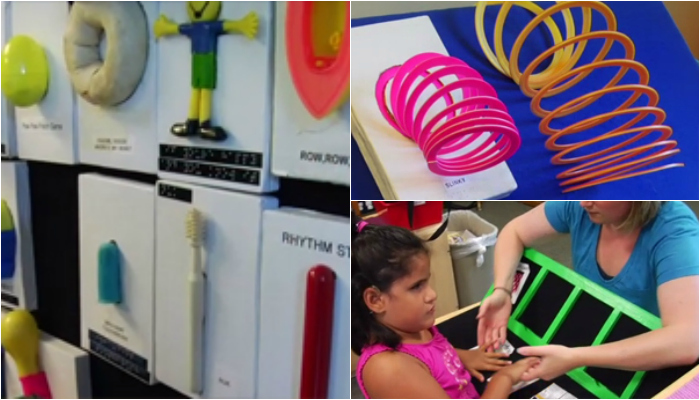 Did you know that Perkins produces amazing webcasts on all sorts of interesting topics? Their newest one is on how to use tangible symbols to aid in communication.
Elizabeth Torrey, Speech and Language Pathologist in the Early Learning Center at Perkins School for the Blind, talks about the use of tangible symbols in helping children with multiple disabilities, including blindness and deafblindness, to develop and achieve communication skills.
Also, if you look closely (and know what you're looking for) you just may see my little Ivan's foot in the background of one of the shots!
Related Posts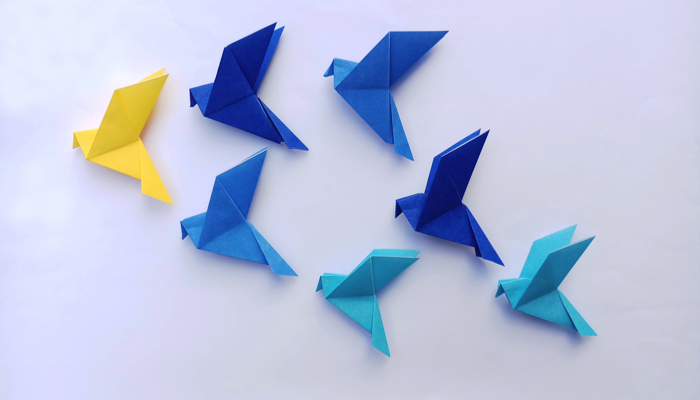 Tactile Art, Visual Impairment
Accessible Origami provides basic text-only step-by-step instructions on how to fold popular origami figures for people who are blind or visually impaired.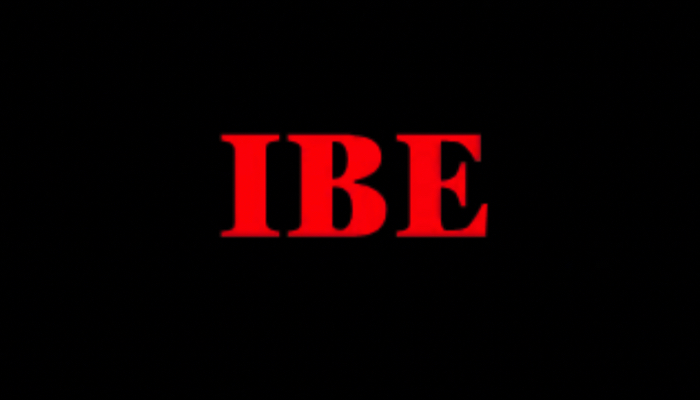 Visual Impairment
Insight Beyond Eyesight provides support, information, and networking for Jewish individuals who are visually impaired and their families.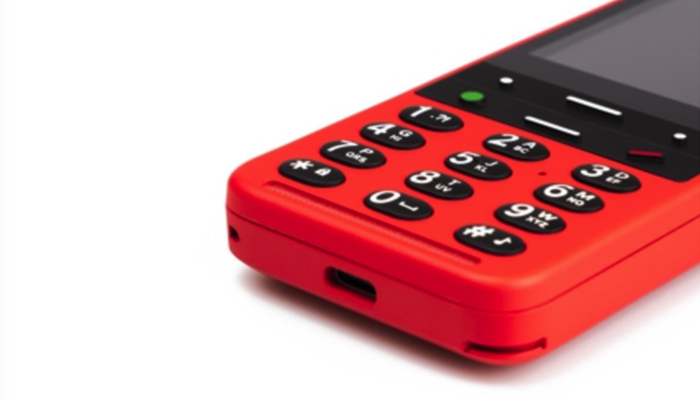 Assistive Technology, Visual Impairment
The BlindShell Accessible Cell Phone, with a tactile keypad, large screen, and enhanced voice control, is the perfect phone for those blind users.