Children's Hospital Uses iPads to Enhance Patient's Experience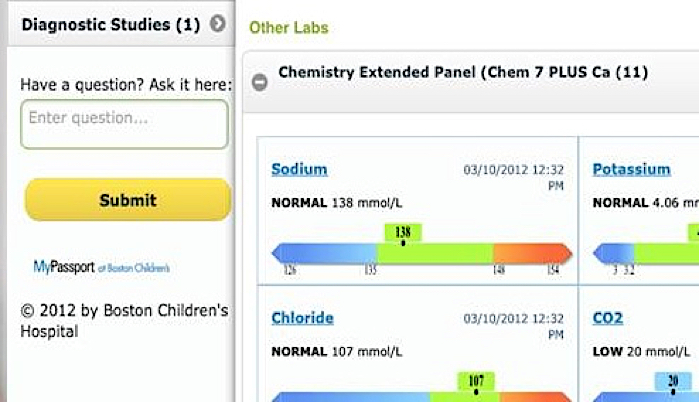 Boston Children's Hospital is running a pilot program with inpatient care using a new app they've developed to help organize and facilitate communication between a patient's family and their doctors.
Patients who are staying at the hospital and are part of the the pilot program are given access to a new app called MyPassport. MyPassport allows patients and their families to see photos and names of all the people in their child's care team, instant message doctors or nurses if they have questions, and see charts and lab results in an easy-to-read display. They're also using the app to create a release program so that families know when their child will be ready to go home and what they should do to follow up with their care once they are out of the hospital.
Boston Children's is hoping to refine the process then release the app hospital-wide. They're also talking about collaborating with other children's hospitals around the country: "Other health institutions may be able to use MyPassport to care for their patients, and there's talk of future collaboration with development partners to take the application to the next level."
To read more about this new technology, visit Boston Children's Vector Blog.
Related Posts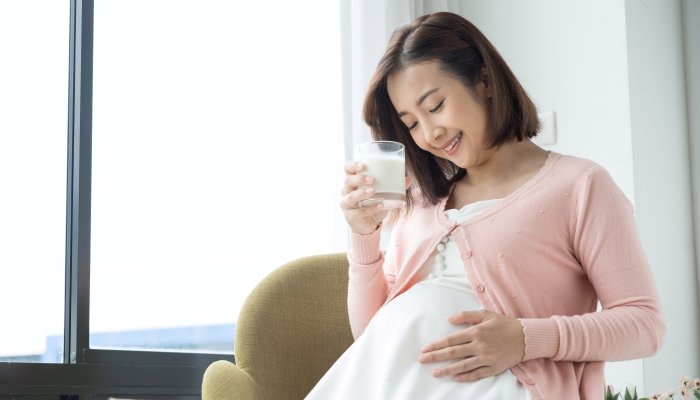 Health & Nutrition, Parenting
While Ensure can promote health, you'll want to make sure you understand the ingredients and the quantities that are right for you.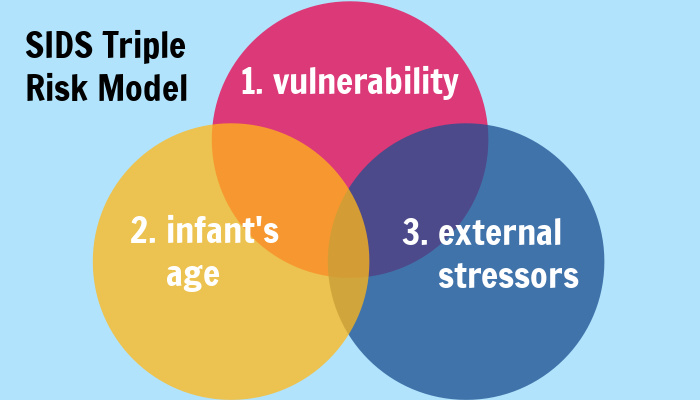 Health & Nutrition, Research Studies
Researchers at the SIDS and Sleep Apnoea Research Group in Australia have discovered a possible cause for Sudden Infant Death Syndrome.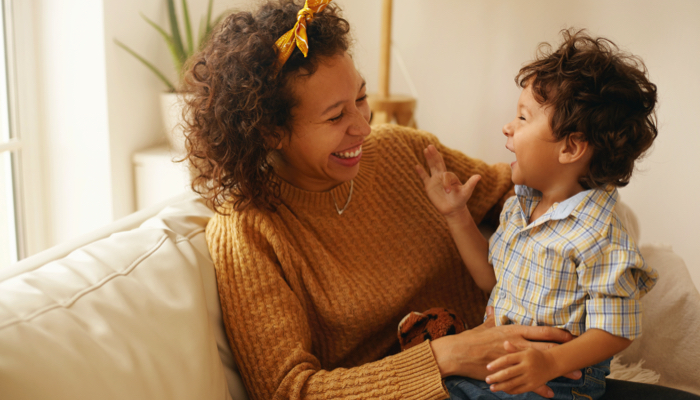 Research Studies
University of Bristol is looking for families who can share videos of their children who are blind interacting with their friends and family.