Children's Hospital Uses iPads to Enhance Patient's Experience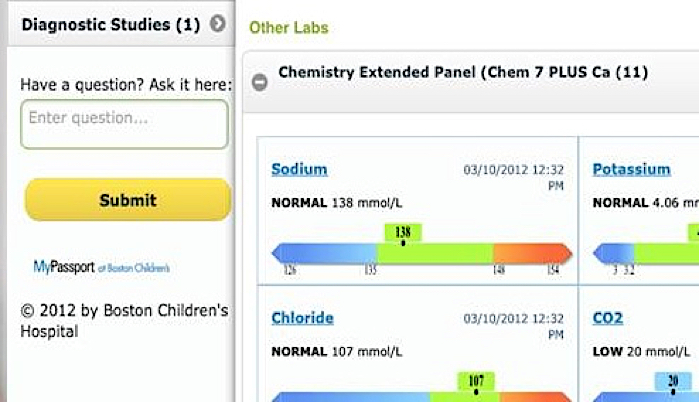 Boston Children's Hospital is running a pilot program with inpatient care using a new app they've developed to help organize and facilitate communication between a patient's family and their doctors.
Patients who are staying at the hospital and are part of the the pilot program are given access to a new app called MyPassport. MyPassport allows patients and their families to see photos and names of all the people in their child's care team, instant message doctors or nurses if they have questions, and see charts and lab results in an easy-to-read display. They're also using the app to create a release program so that families know when their child will be ready to go home and what they should do to follow up with their care once they are out of the hospital.
Boston Children's is hoping to refine the process then release the app hospital-wide. They're also talking about collaborating with other children's hospitals around the country: "Other health institutions may be able to use MyPassport to care for their patients, and there's talk of future collaboration with development partners to take the application to the next level."
To read more about this new technology, visit Boston Children's Vector Blog.
Related Posts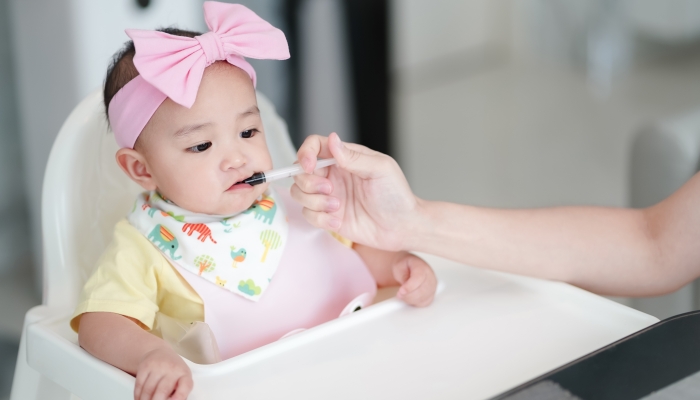 Health & Nutrition
Parents often use gripe water to help with constipation, gas, and colic. Studies have yet to prove that this herbal remedy is effective. Here's what you should know.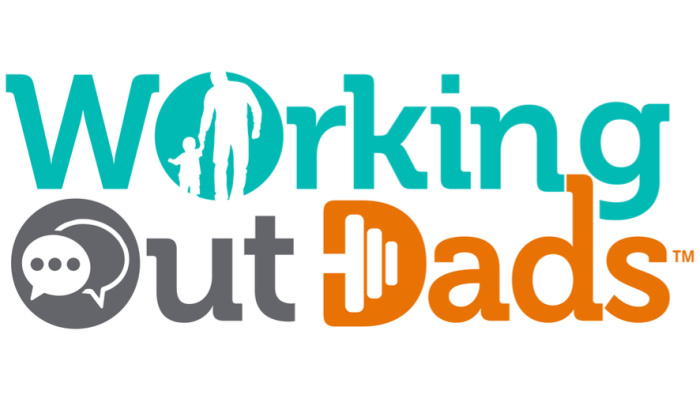 Research Studies
Being a dad of young children can be fun and rewarding, but it can also be stressful at times, especially for fathers of children with additional needs.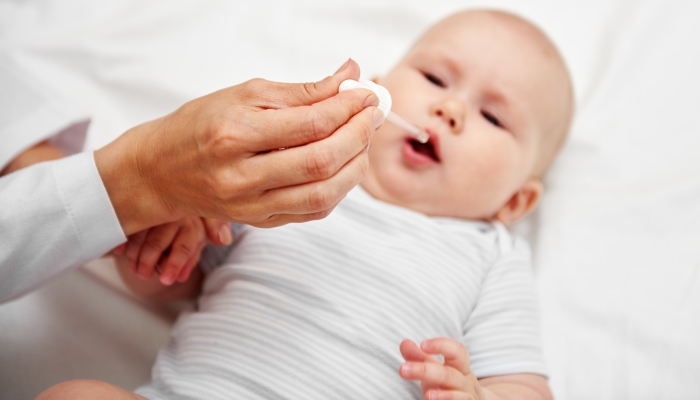 Feeding and Eating, Product Reviews
The best baby gas drops relieve excessive gas due to swallowed air, crying, feeding issues, or food intolerance. See which one tops our list.