Helping Your Blind Child Transition to Adult Services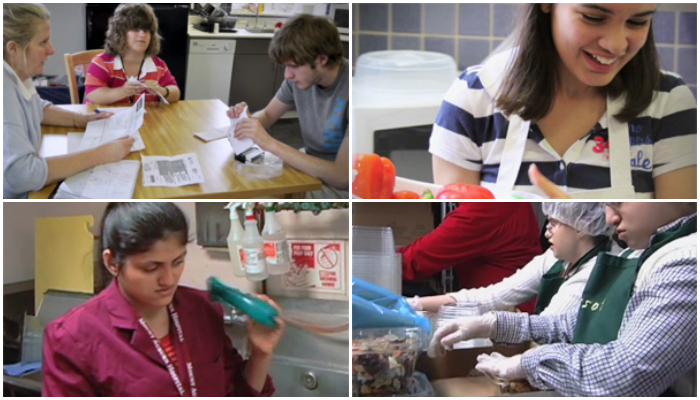 My son may only be seven years old right now, but for some reason I've lately found myself thinking about what life will be like for him when he's an adult.
What services will he be eligible for? What happens after he graduates school?
Right now it seems that everything moves through and from the school district. Ivan is a school-aged child with the right to a Free and Appropriate Public Education.
But what happens when he's an adult and we take "education" out of the equation?
Perkins has just put together the video webcast No More Confusion About Transition to Adult Services to help parents answer these questions.
In this webcast, Beth Jordan from Helen Keller National Center's Kansas office shares her insights into "Preparing for Transition." She provides a roadmap through the array of residential and employment service possibilities that exist and stresses the need for early planning. You can watch the full webcast bellow or visit the Perkins Webcast Page for more videos.
Related Posts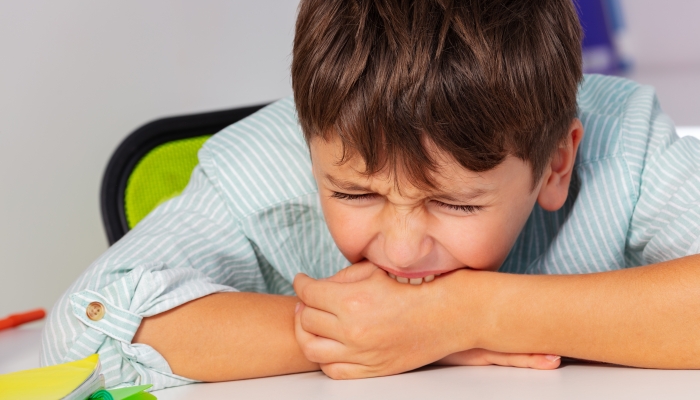 Autism
Struggling with repetitive behaviors in your child with autism? Learn how to understand and manage these behaviors.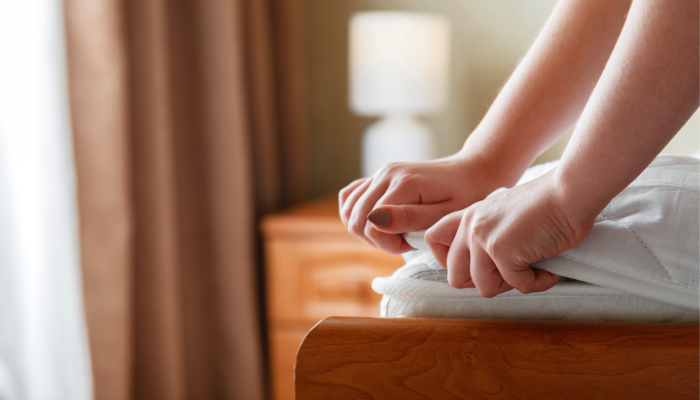 Potty Training, Product Reviews, Special Needs
Changing sheets and cleaning up after bedwetting can be a challenge. Peelaway disposable bed sheets are waterproof and make changing sheets easy!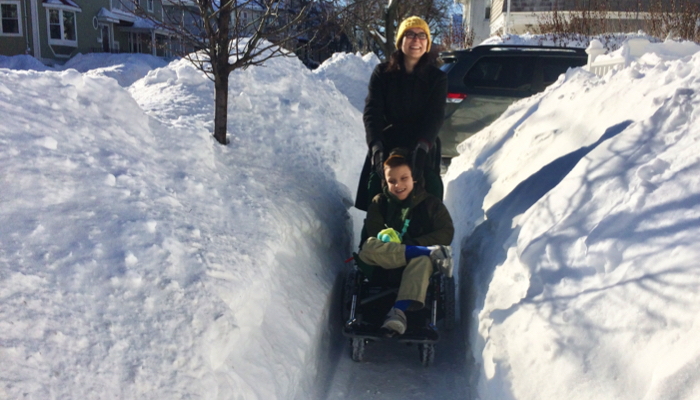 Special Needs
Winter can be challenging for parents of kids in wheelchairs. Luckily, there are things you can do to keep your child warm and safe in the winter.