Next Step in Gene Therapy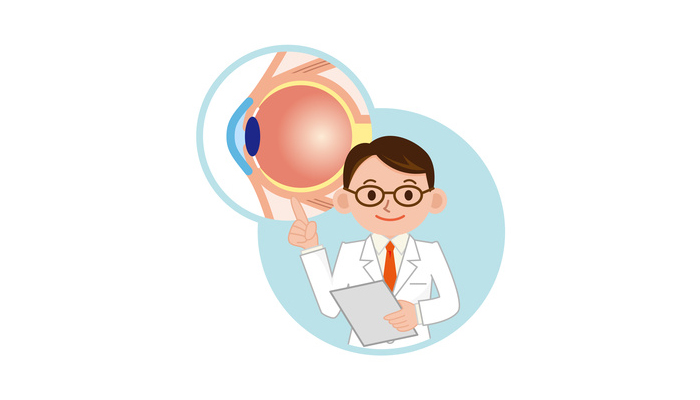 Gene therapy has been around for a while now and they keep making it better and better!
Researchers at Berkeley Stem Cell Center at UC Berkeley have been working on creating a new way to get gene therapy to a patient's eye without invasive surgery.
Up until now, gene therapy for inherited eye diseases has been delivered by a surgical procedure where a needle is inserted behind the retina so that the gene delivery viruses can travel all the way through the back of the eye to reach the photoreceptors in the retina.
Now, with this new procedure, according to researchers working on this project, they have "created a virus that you just inject into the liquid vitreous humor inside the eye, and it delivers genes to a very difficult-to-reach population of delicate cells in a way that is surgically non-invasive and safe. It's a 15-minute procedure, and you can likely go home that day."
So far this has only been used in mouse and monkey models, but every step forward brings this treatment closer and closer to general use!
To learn more about this new treatment, read the abstract.
Related Posts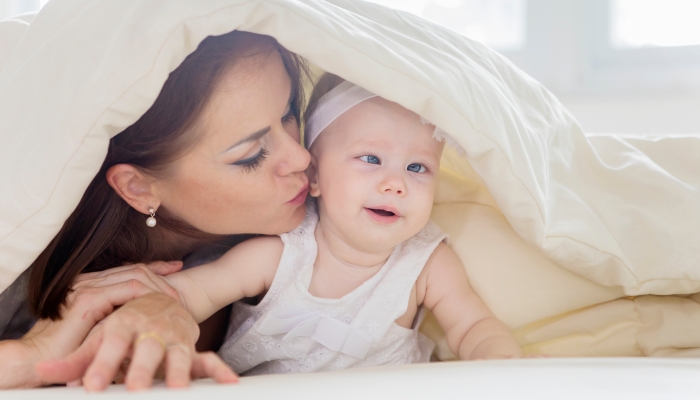 Eye Conditions and Syndromes, Visual Impairment
Retinopathy of prematurity is common in babies born before 33 weeks. Early intervention can help prevent blindness in babies with this condition.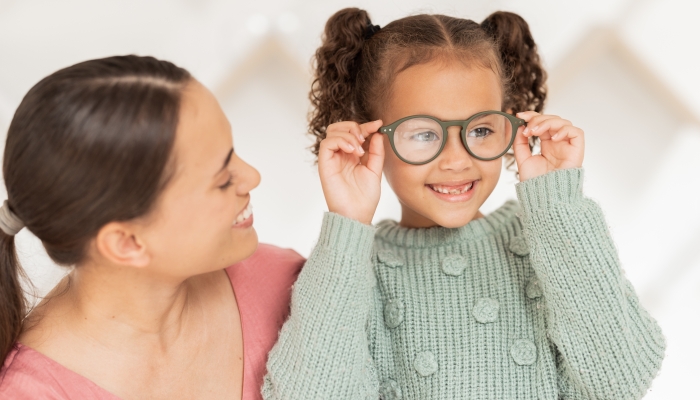 Eye Conditions and Syndromes, Visual Impairment
If you have a child with retinitis pigmentosa (RP), family members, therapists, and eye specialists can help you manage the stress that comes with vision loss.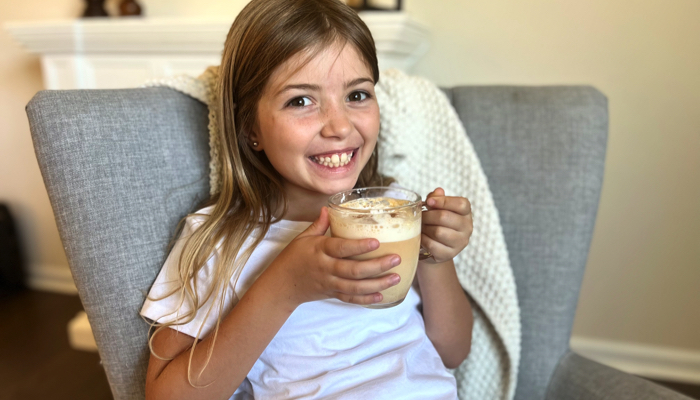 Feeding and Eating
Who says kids can't enjoy the pumpkin spice latte craze? This Kid-Friendly Pumpkin Spice "Not-a-Latte" recipe is delicious and fun to make.