Next Step in Gene Therapy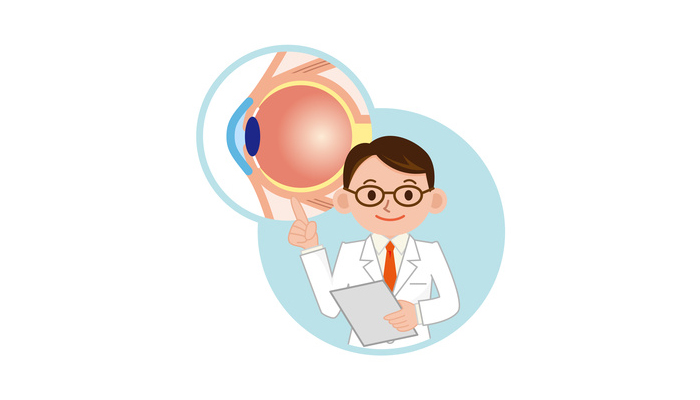 Gene therapy has been around for a while now and they keep making it better and better!
Researchers at Berkeley Stem Cell Center at UC Berkeley have been working on creating a new way to get gene therapy to a patient's eye without invasive surgery.
Up until now, gene therapy for inherited eye diseases has been delivered by a surgical procedure where a needle is inserted behind the retina so that the gene delivery viruses can travel all the way through the back of the eye to reach the photoreceptors in the retina.
Now, with this new procedure, according to researchers working on this project, they have "created a virus that you just inject into the liquid vitreous humor inside the eye, and it delivers genes to a very difficult-to-reach population of delicate cells in a way that is surgically non-invasive and safe. It's a 15-minute procedure, and you can likely go home that day."
So far this has only been used in mouse and monkey models, but every step forward brings this treatment closer and closer to general use!
To learn more about this new treatment, read the abstract.
Related Posts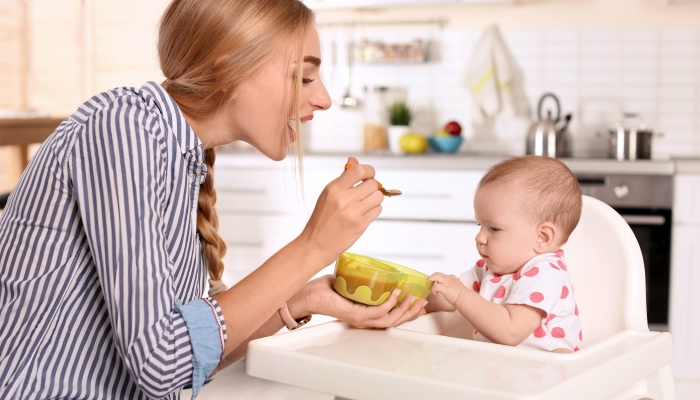 Feeding and Eating
Feeding a toddler can be tricky. Try these easy and healthy lunch ideas for 1-year-olds to make mealtime easy!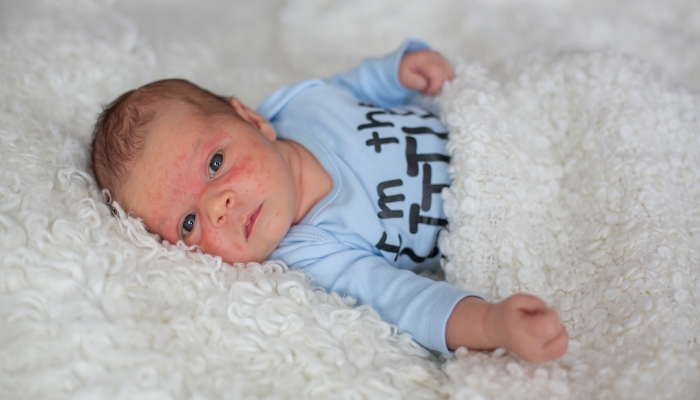 Health & Nutrition
Baby acne is small white or red bumps that appear on your baby's skin. It usually clears up on its own without special treatments or creams.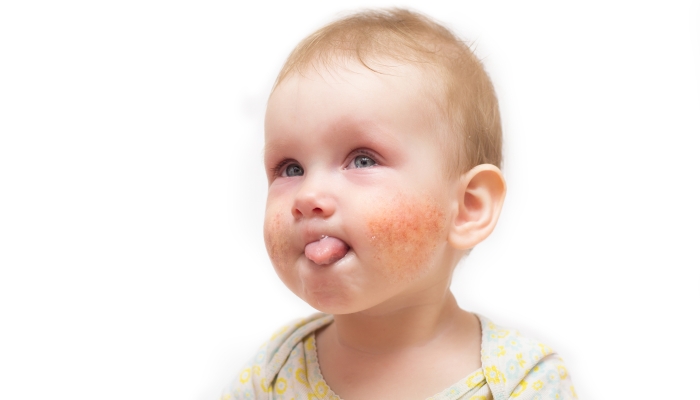 Health & Nutrition
Teething rash is a common issue that most babies develop when their teeth erupt through the gums. Learn how to spot this unsightly rash and stop it in its tracks.