Retinal Microchip Advances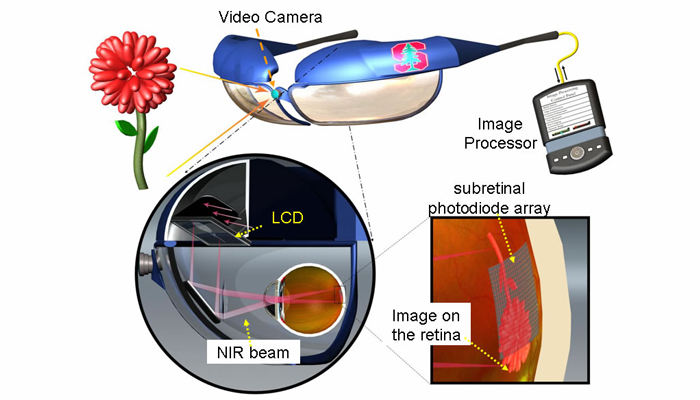 There's been a lot of movement in the world of retinal microchips lately! The Argus II has been approved in the US by the FDA and they should be announcing facilities were you can actually get the retinal microchip implanted soon.
Another group of researchers in the US and Scotland recently announced the development of a wireless subretinal microchip, which means the surgery is less invasive and there aren't any wires connecting the glasses to anything. Much simpler and more seamless. To read more about this click here.
Yet another group of researchers from Stanford University have been working on a device that is both wireless and solar powered! To read more about their work, click here.
Wow! Technology is moving fast these days!
Related Posts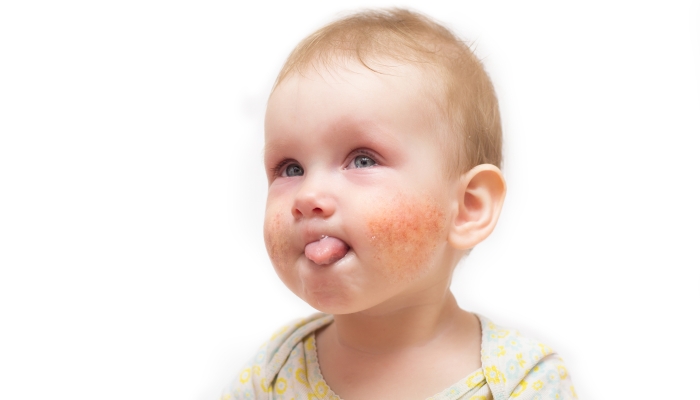 Health & Nutrition
Teething rash is a common issue that most babies develop when their teeth erupt through the gums. Learn how to spot this unsightly rash and stop it in its tracks.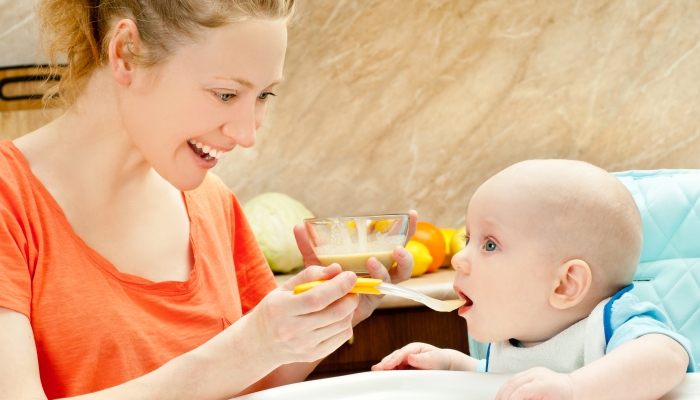 Feeding and Eating
Whether you're using traditional or baby-led weaning, these healthy baby breakfast ideas will give your hungry little one a great start to the day.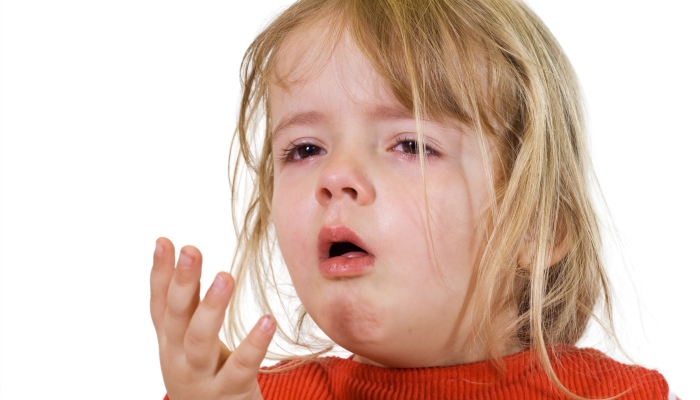 Health & Nutrition
RSV is a common and very contagious respiratory virus. Learn about the signs and symptoms of RSV and what can put your child at risk.