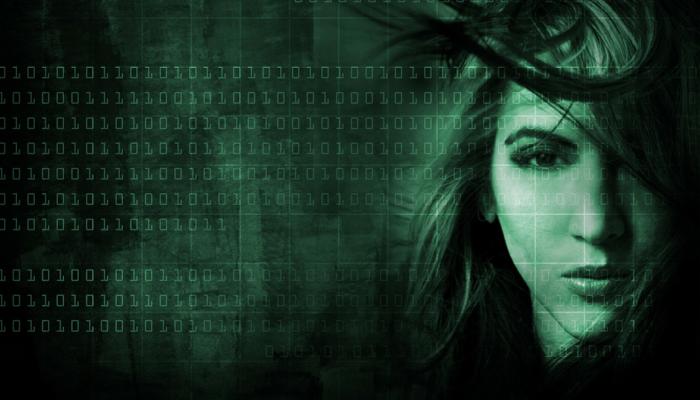 By Hillary Kleck
ICT students at Birmingham City University are developing the "XploR" mobility cane for people with visual impairments. The cane uses smartphone technology to send vibrations to the user when it detects a familiar face. What's even more impressive is that the smart cane can detect faces up to ten meters away, then uses GPS capabilities to verbally guide the user to his friend.
Research and development of the XploR cane continues with ongoing testing of usability, training users including safety functions, as well as security features of the device. The cane has been deemed an exciting use of smart technology in the visually impaired community already, with hope that the device will be available to the public very soon!
Read more about the XploR mobility cane on the Birmingham City University blog.