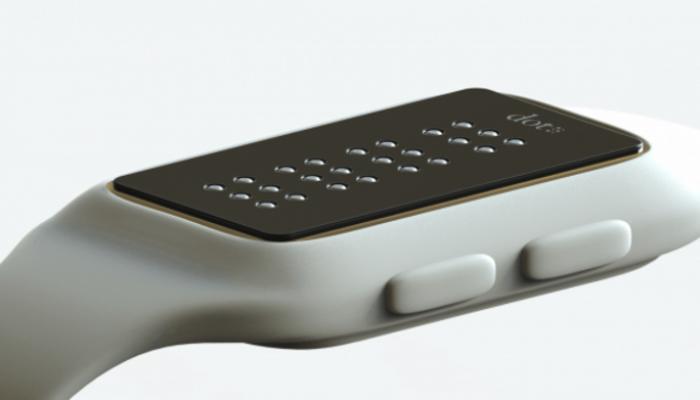 By Hillary Kleck
Developers at Dot, Inc. have unveiled designs for the Dot Braille Smart Watch for blind users. The South Korea company aims to produce an electronic device with four cells of braille on a refreshable braille display that fits around your wrist. Their goals are to make it affordable, serve as an e-reader with expected smart watch features, and promote braille learning among the 95% of the visually impaired population who give up braille for common reasons. In fact, the Dot Watch is expected to hit the market at under $300 with pre-orders available in 2015.
Interested? You can sign up to be on their priority newsletter update list on their website, as well as follow Dot on Facebook and Twitter.
What do you think about Dot? We're definitely excited to see future updates on Dot's progress! We'll be sure to keep our readers informed here and we'd love to have your thoughts. Be sure to leave your comments and questions below!

Related Posts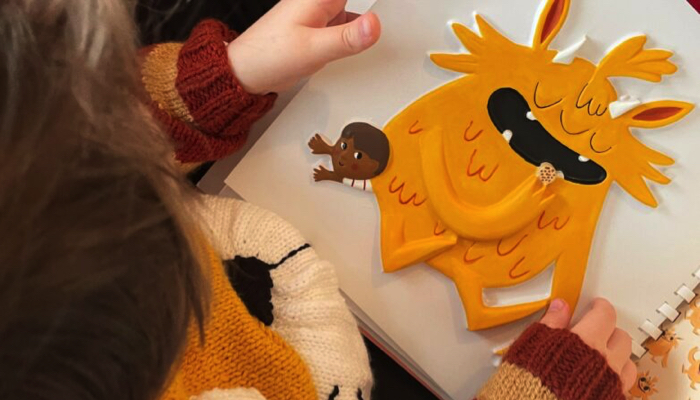 Braille and Literacy
Living Paintings is a Uk based charity that designs, creates, and publishes Touch to See books for kids who are blind.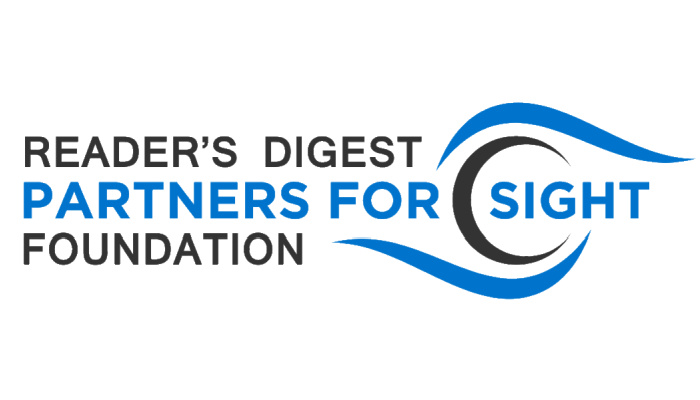 Braille and Literacy, Support
Reader's Digest Partners for Sight is dedicated to fostering the independence of people who are blind and visually impaired.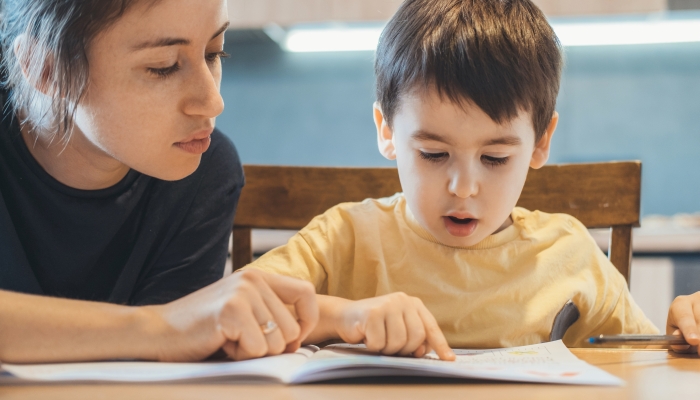 Braille and Literacy, Special Needs
Dyslexia can be challenging for kids and parents, but there are ways to teach a child with dyslexia to help them achieve their literacy - and life - goals.