Smart Specs Help Legally Blind See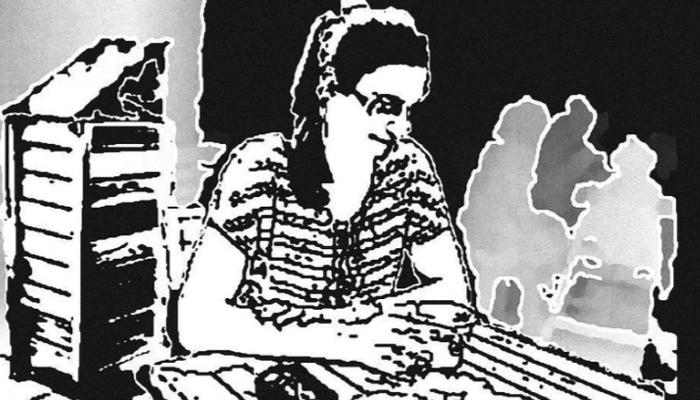 By Hillary Kleck
Scientists at the University of Oxford and a start-up company known as VA-ST have developed a pair of glasses called 'Smart Specs' for people with visual impairments. The glasses work to emphasize details of images in real time, allowing many people with low vision to see the necessary aspects of information in a scene in order for the brain to more fully comprehend what is in view.
Stephen Hicks, a neuroscientist on the Oxford team and co-founder of VA-ST, explains that the brain really only needs a few pieces of an image, then fills in the rest to complete the picture.
VA-ST plans to start selling the augmented reality-type glasses next year at a starting price of about $1,000. The company hopes to be able to make the glasses slimmer and adjust features for low-light situations, among other features to make the glasses more helpful to users.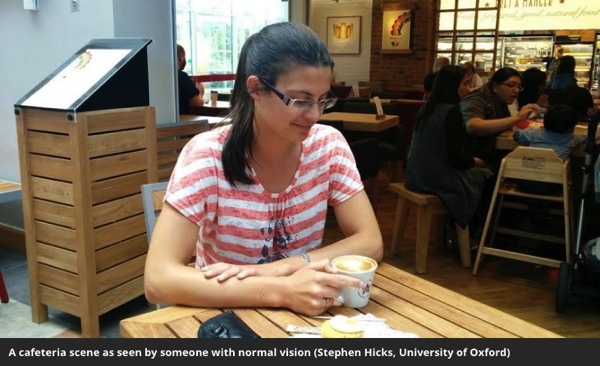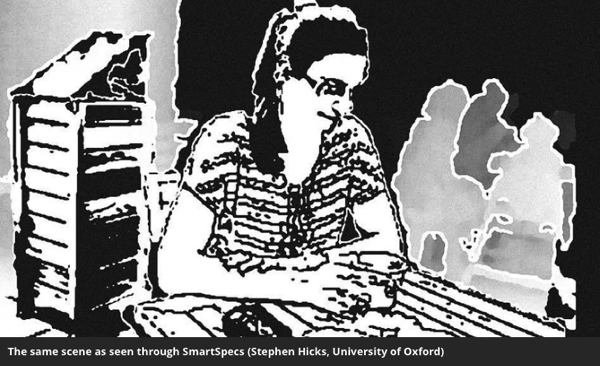 To learn more about Smart Specs and to see an example of how the glasses could adjust images for some legally blind users, check out the Smithsonian Innovation article, These Glasses Could Help the Blind See.
Related Posts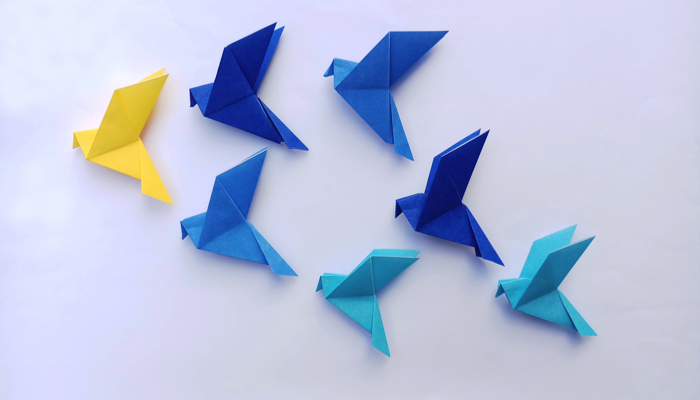 Tactile Art, Visual Impairment
Accessible Origami provides basic text-only step-by-step instructions on how to fold popular origami figures for people who are blind or visually impaired.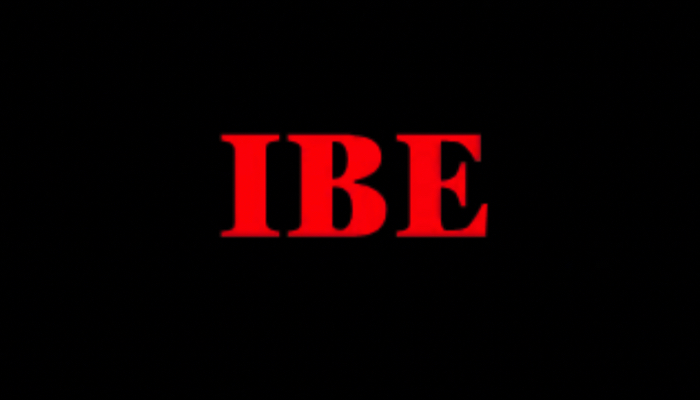 Visual Impairment
Insight Beyond Eyesight provides support, information, and networking for Jewish individuals who are visually impaired and their families.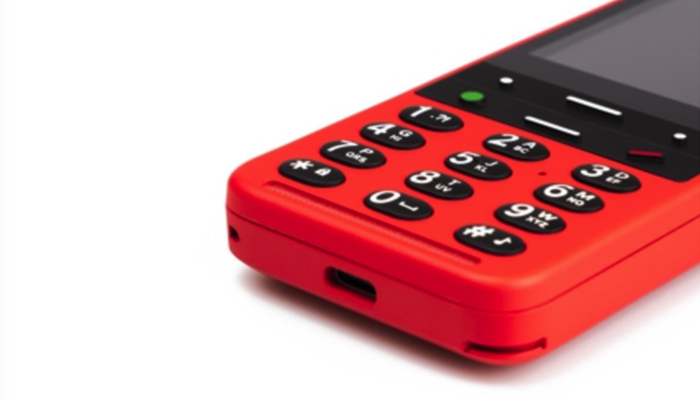 Assistive Technology, Visual Impairment
The BlindShell Accessible Cell Phone, with a tactile keypad, large screen, and enhanced voice control, is the perfect phone for those blind users.