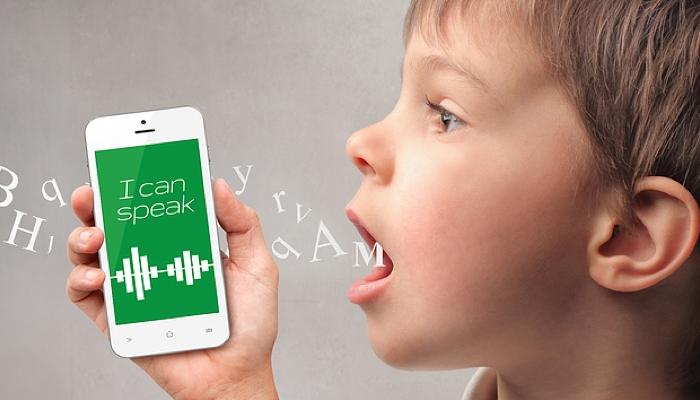 When I was a kid my dad and I were avid Star Trek geeks. It was kind of our father-daughter thing.
One thing I loved about Star Trek was how they played with species speaking different languages, but created different types of technology everyone could use to understand each other. Wouldn't it be amazing if we had something like that in real life?
Fast forward a few years (OK, maybe a lot of years), and now as the mother of a child with a disability I see further possibilities of a speech-translation device. What about a device that could translate the speech of people with speech impairments? That could make a huge difference in quality of life for so many people.
Most people communicate by talking to one another, which is what makes having a speech impairment so debilitating. And if you're the parent of a child with a disability, it can be heartbreaking when all you want to do is be able to help your child communicate with the world.
This is where Talkitt comes in. Yeah, that's right, there's an app for that! Can you believe it? Talkitt translates speech from any language, or any disability, into understandable speech. It works on any device including tablets, smartphones and computers. It works by recognizing speech patterns of the user and turning those sounds into actual speech.
This is a huge breakthrough, with implications for people with Alzheimer's, ALS, cerebral palsy, stroke or brain damage. You can see – and hear – all about it on their website, Talkitt.com or sign up to pre order. You can also watch this video below: