Future Planning for your Child with Disabilities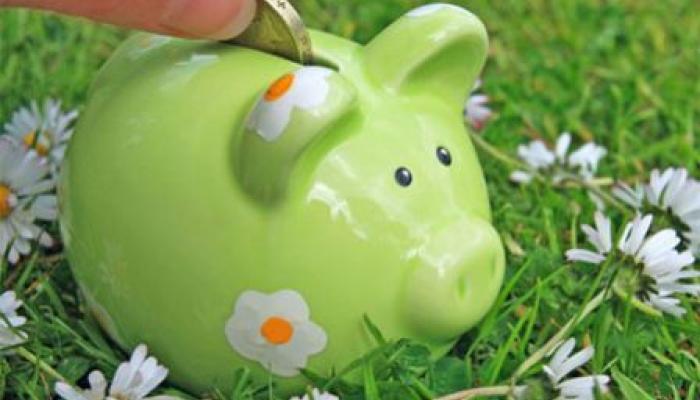 Saving for the future is important for everyone but having a financial plan for children with disabilities is critical. If the natural order prevails, children will outlive their parents; how those children with disabilities will be cared for is a major source of concern for most parents.
The Achieving a Better Life Experience Act (ABLE) has been doggedly making its way through Congress for the past seven years. The idea is to authorize a 529-type plan that would allow parents and caregivers to put aside money tax-deferred, to be used for education, housing, transportation, therapy, rehabilitation and assistive technology. Easier and less expensive to set up and maintain than trust funds currently used, the Act has 342 co-sponsors in the House and 66 in the Senate.
This account could also be used by those with disabilities to save more than the $2000 allowed if they receive SSI funds, meaning they could be more responsible for their own futures.
It would seem to be a no-brainer, but the fact that it's been in the works for seven years would say otherwise. This editorial in the New York Times talks about it more; go take a look for the details and examples of who and how this would help. And if you think it's a good idea, take a minute to contact your Congressman to let them know how you feel.
Related Posts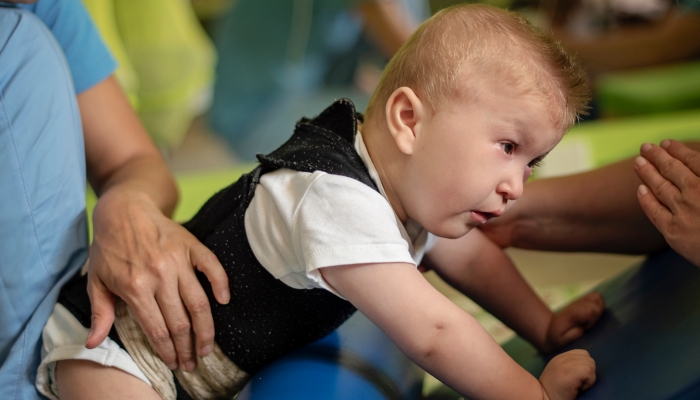 Special Needs
Weighted vests are a sensory tool that give your child all the benefits of a soothing, comforting hug and can decrease anxiety and improve self-regulation.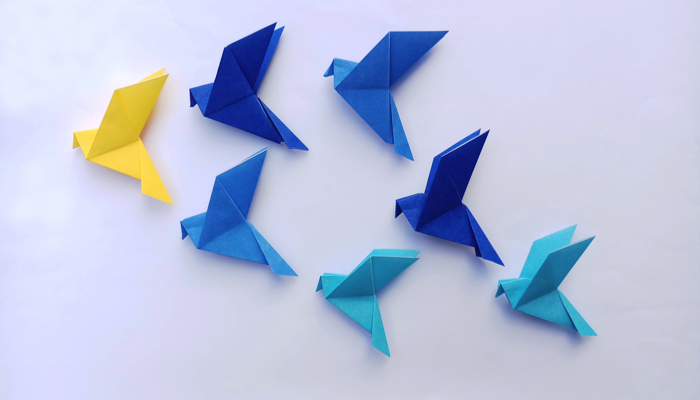 Tactile Art, Visual Impairment
Accessible Origami provides basic text-only step-by-step instructions on how to fold popular origami figures for people who are blind or visually impaired.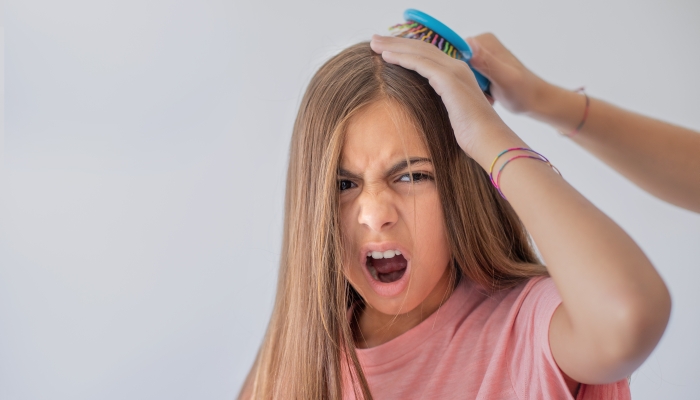 Special Needs
Concerned about your child's strong reactions to being touched? Learn more about tactile defensiveness and how you can help your child manage their response to sensory information.