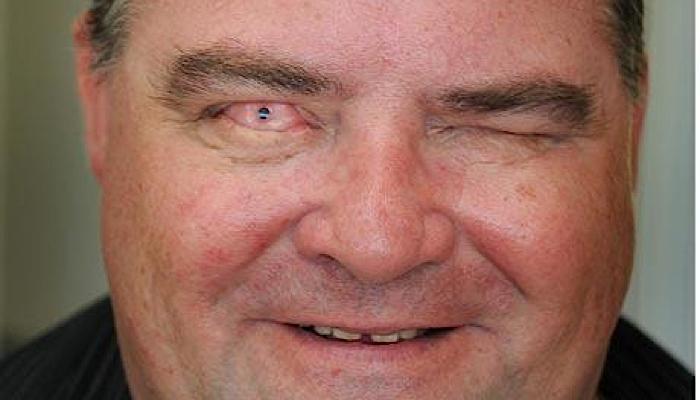 Martin Jones lost his sight in a work accident twelve years ago. His sight has now been restored by a revolutionary procedure that uses the patient's tooth.
The tooth is removed from the front of the mouth and implanted into the eye where it is used to keep the lens in place. The results are amazing.
Here's my favorite quote from Martin:
The first car I saw when my sight was restored was a Smart car and I couldn't stop laughing—I'd never seen one before and I thought it had been chopped in half.
Click here to read the full article.