Tooth Implant Restores Sight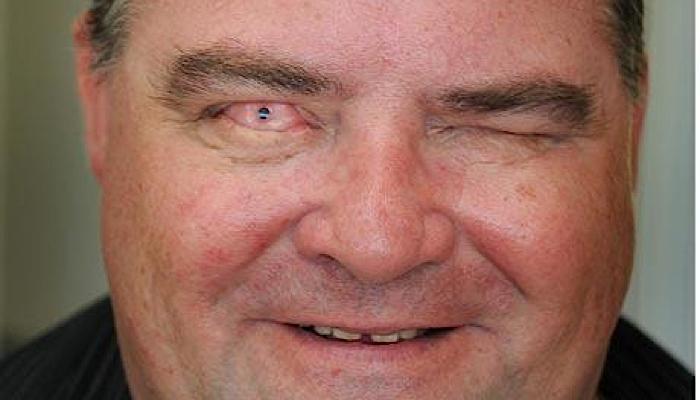 Martin Jones lost his sight in a work accident twelve years ago. His sight has now been restored by a revolutionary procedure that uses the patient's tooth.
The tooth is removed from the front of the mouth and implanted into the eye where it is used to keep the lens in place. The results are amazing.
Here's my favorite quote from Martin:
The first car I saw when my sight was restored was a Smart car and I couldn't stop laughing—I'd never seen one before and I thought it had been chopped in half.
Related Posts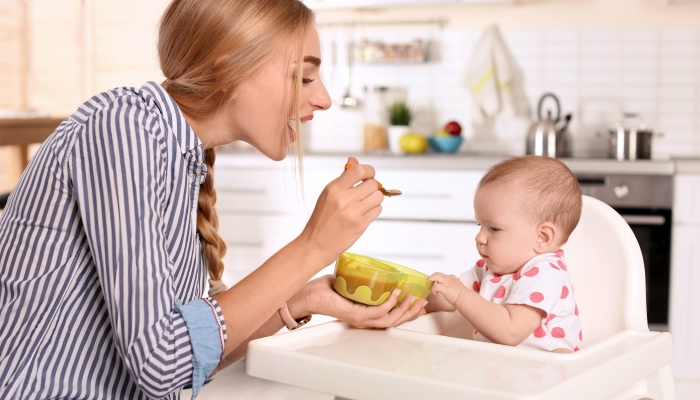 Feeding and Eating
Feeding a toddler can be tricky. Try these easy and healthy lunch ideas for 1-year-olds to make mealtime easy!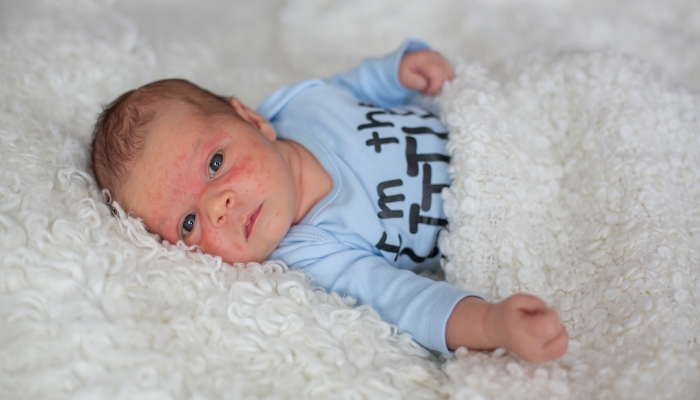 Health & Nutrition
Baby acne is small white or red bumps that appear on your baby's skin. It usually clears up on its own without special treatments or creams.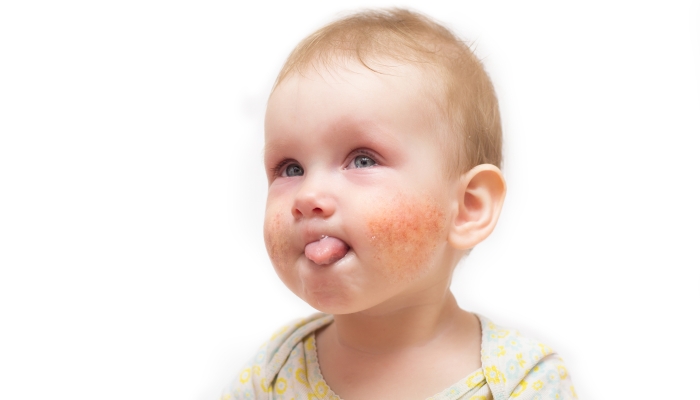 Health & Nutrition
Teething rash is a common issue that most babies develop when their teeth erupt through the gums. Learn how to spot this unsightly rash and stop it in its tracks.