Tooth Implant Restores Sight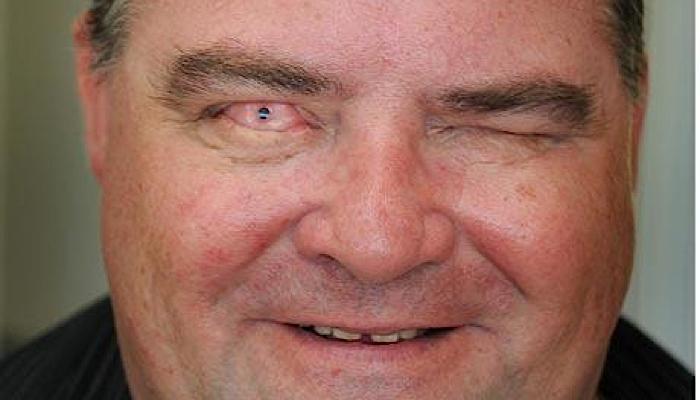 Martin Jones lost his sight in a work accident twelve years ago. His sight has now been restored by a revolutionary procedure that uses the patient's tooth.
The tooth is removed from the front of the mouth and implanted into the eye where it is used to keep the lens in place. The results are amazing.
Here's my favorite quote from Martin:
The first car I saw when my sight was restored was a Smart car and I couldn't stop laughing—I'd never seen one before and I thought it had been chopped in half.
Related Posts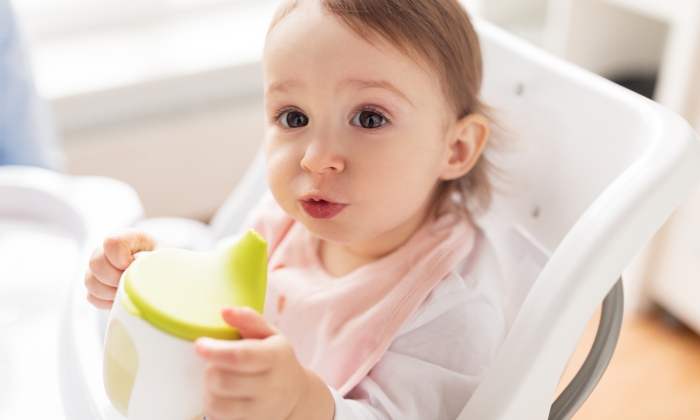 Health & Nutrition
You can start weaning your baby from formula to whole cow's milk when they're about twelve months old. Find out how to transition from formula to milk here.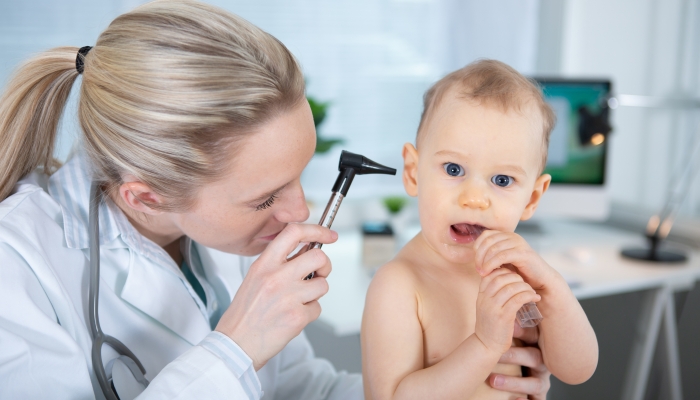 Health & Nutrition, Special Needs
A newborn hearing test is an important screening test to evaluate for hearing loss. An early diagnosis can help prevent further hearing loss.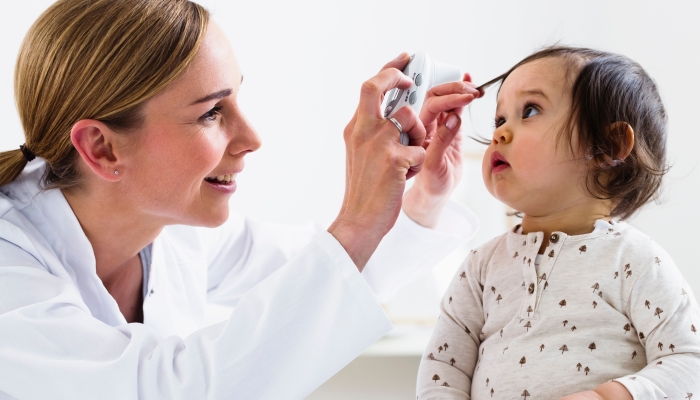 Health & Nutrition, Special Needs
A complete eye exam is a good way to test a baby's vision and overall eye health.