Tooth Implant Restores Sight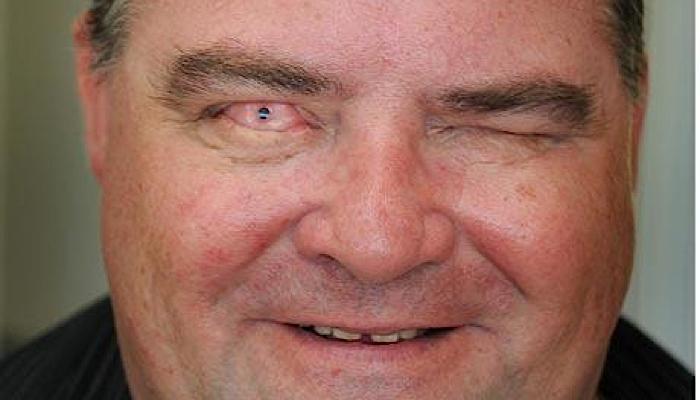 Martin Jones lost his sight in a work accident twelve years ago. His sight has now been restored by a revolutionary procedure that uses the patient's tooth.
The tooth is removed from the front of the mouth and implanted into the eye where it is used to keep the lens in place. The results are amazing.
Here's my favorite quote from Martin:
The first car I saw when my sight was restored was a Smart car and I couldn't stop laughing—I'd never seen one before and I thought it had been chopped in half.
Related Posts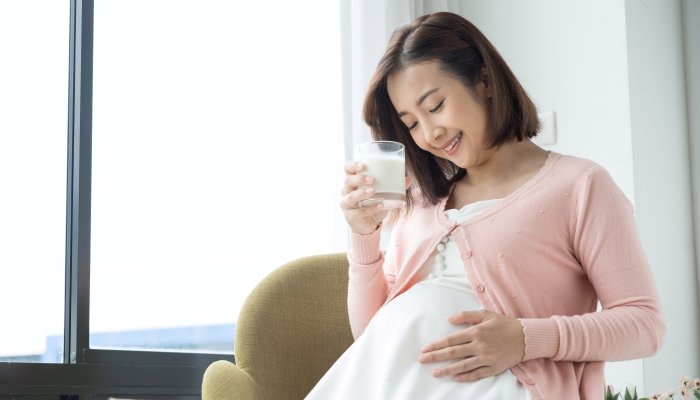 Health & Nutrition, Parenting
While Ensure can promote health, you'll want to make sure you understand the ingredients and the quantities that are right for you.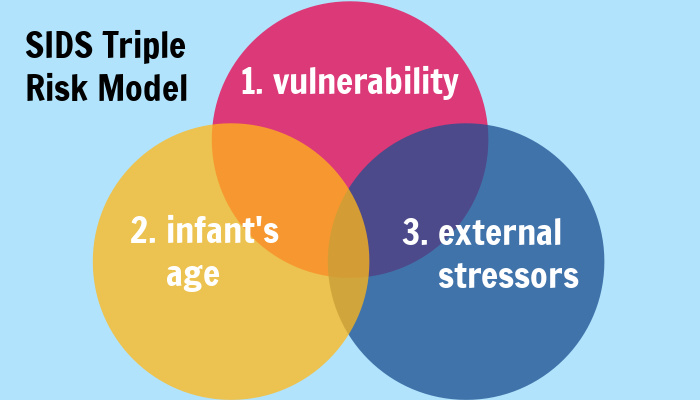 Health & Nutrition, Research Studies
Researchers at the SIDS and Sleep Apnoea Research Group in Australia have discovered a possible cause for Sudden Infant Death Syndrome.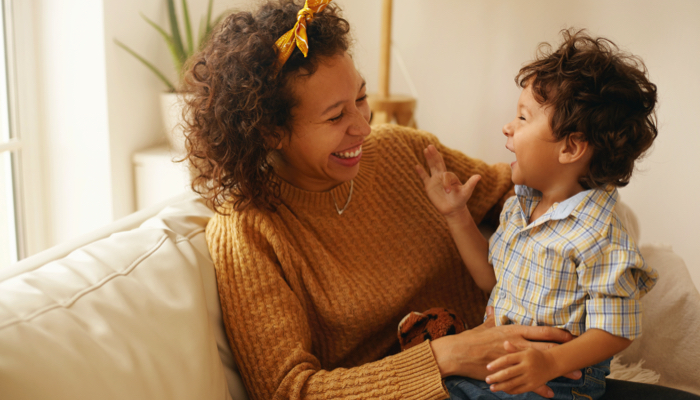 Research Studies
University of Bristol is looking for families who can share videos of their children who are blind interacting with their friends and family.