Dictionary for Parents of Children with Disabilities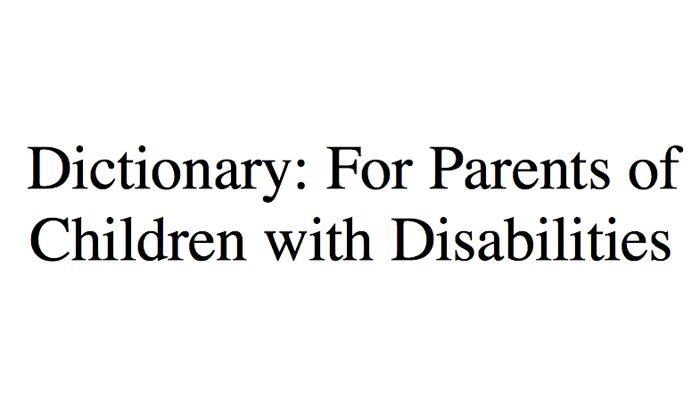 Here's a neat resource to bookmark and keep handy: The Dictionary for Parents of Children with Disabilities.
This pdf dictionary defines terms and acronyms commonly used in evaluations or on insurance forms, specifically focusing on terms used in the fields of…
Testing/Evaluation, Early Intervention, Special Education and Related Services, Medical and Therapeutic Services, Family Supports and Resources, Vocational Training, Independent Living, Guardianship, and Insurance.
This is a great idea!
Related Posts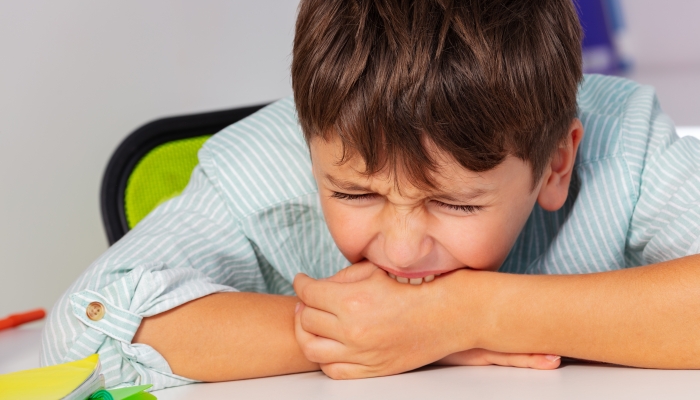 Autism
Struggling with repetitive behaviors in your child with autism? Learn how to understand and manage these behaviors.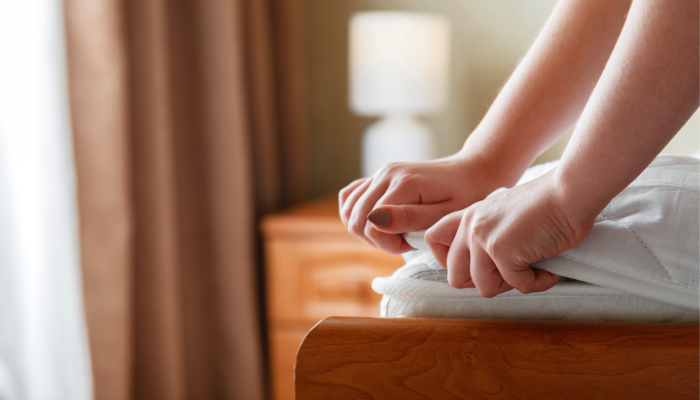 Potty Training, Product Reviews, Special Needs
Changing sheets and cleaning up after bedwetting can be a challenge. Peelaway disposable bed sheets are waterproof and make changing sheets easy!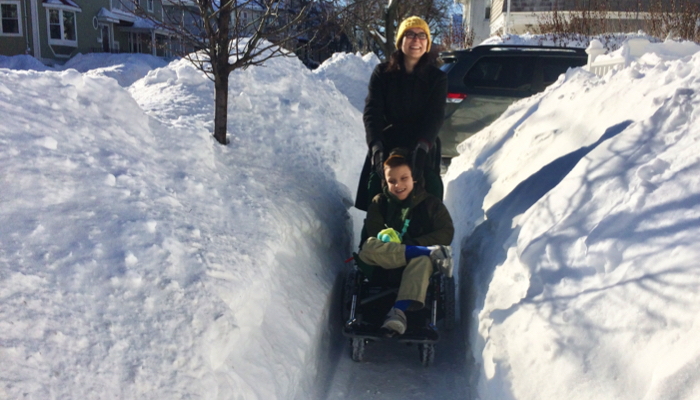 Special Needs
Winter can be challenging for parents of kids in wheelchairs. Luckily, there are things you can do to keep your child warm and safe in the winter.