Dictionary for Parents of Children with Disabilities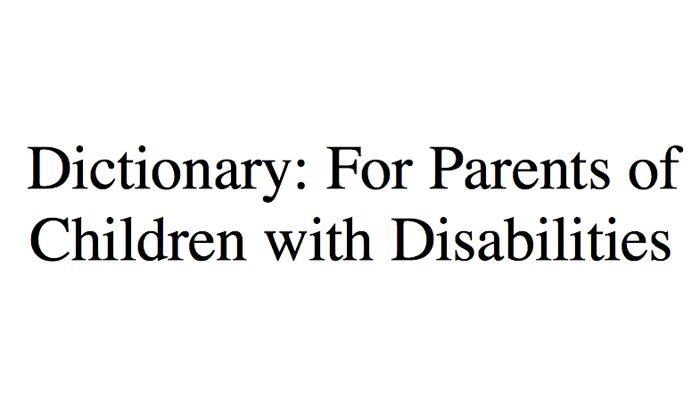 Here's a neat resource to bookmark and keep handy: The Dictionary for Parents of Children with Disabilities.
This pdf dictionary defines terms and acronyms commonly used in evaluations or on insurance forms, specifically focusing on terms used in the fields of…
Testing/Evaluation, Early Intervention, Special Education and Related Services, Medical and Therapeutic Services, Family Supports and Resources, Vocational Training, Independent Living, Guardianship, and Insurance.
This is a great idea!
Related Posts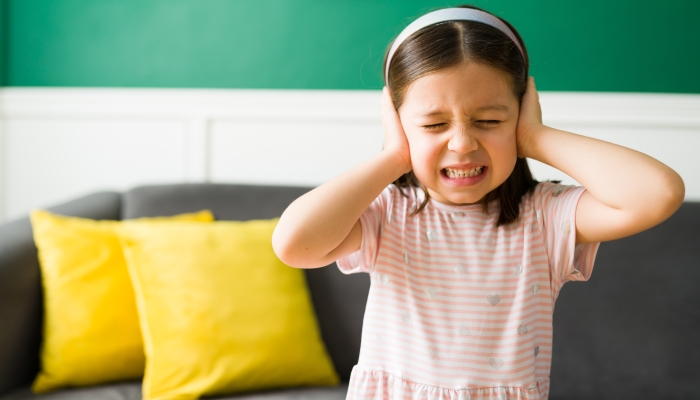 Special Needs
Have you been told your child has sensory processing difficulties? Read on to learn the difference between hypersensitivity and hyposensitivity.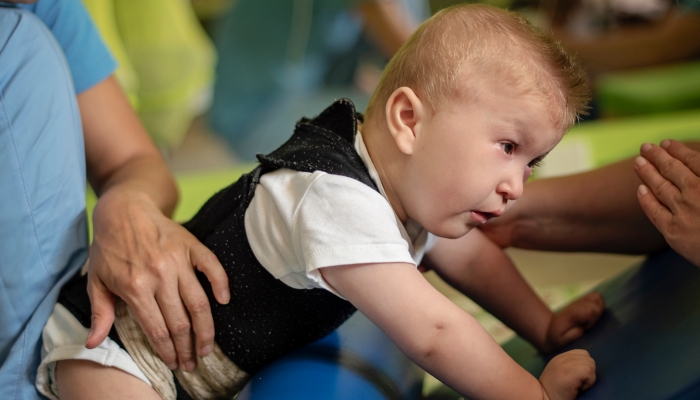 Special Needs
Weighted vests are a sensory tool that give your child all the benefits of a soothing, comforting hug and can decrease anxiety and improve self-regulation.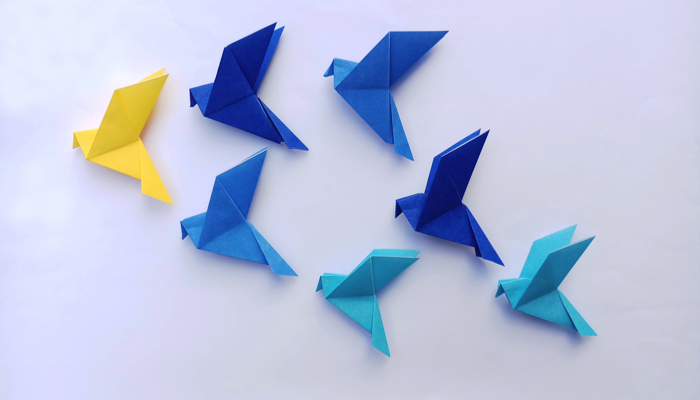 Tactile Art, Visual Impairment
Accessible Origami provides basic text-only step-by-step instructions on how to fold popular origami figures for people who are blind or visually impaired.