Dictionary for Parents of Children with Disabilities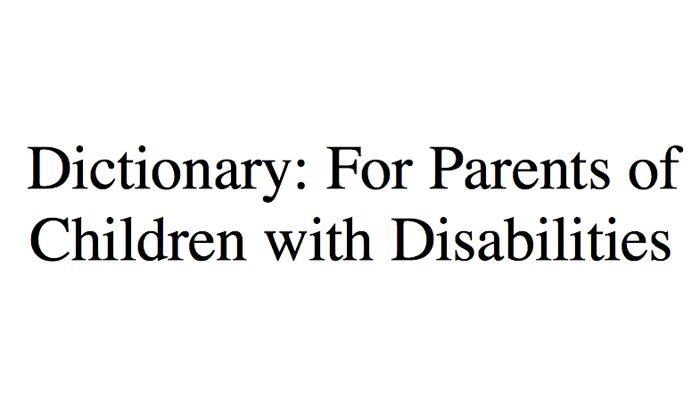 Here's a neat resource to bookmark and keep handy: The Dictionary for Parents of Children with Disabilities.
This pdf dictionary defines terms and acronyms commonly used in evaluations or on insurance forms, specifically focusing on terms used in the fields of…
Testing/Evaluation, Early Intervention, Special Education and Related Services, Medical and Therapeutic Services, Family Supports and Resources, Vocational Training, Independent Living, Guardianship, and Insurance.
This is a great idea!
Related Posts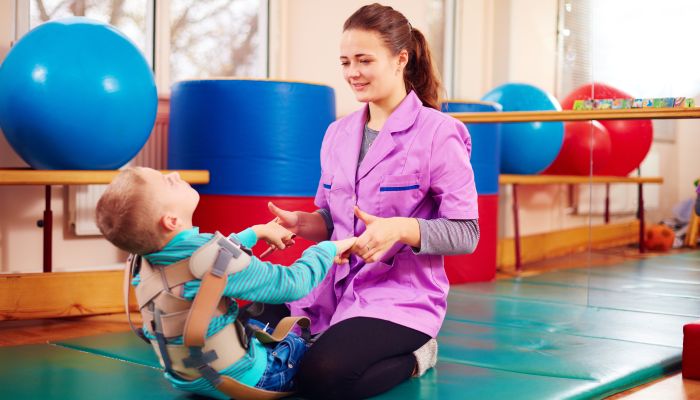 Special Needs
Hypotonia, or low muscle tone, is a condition in which a child's muscles appear floppy, weak, or less stiff than expected for a child.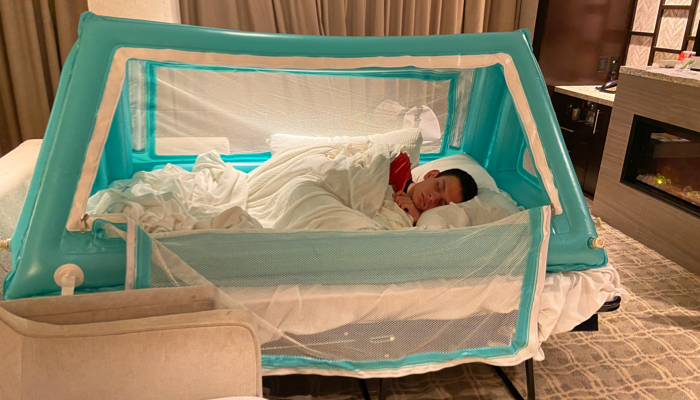 Sleep, Special Needs
Traveling with a special needs child can be stressful! Having a safe, durable, and easy to use travel bed can make traveling so much easier!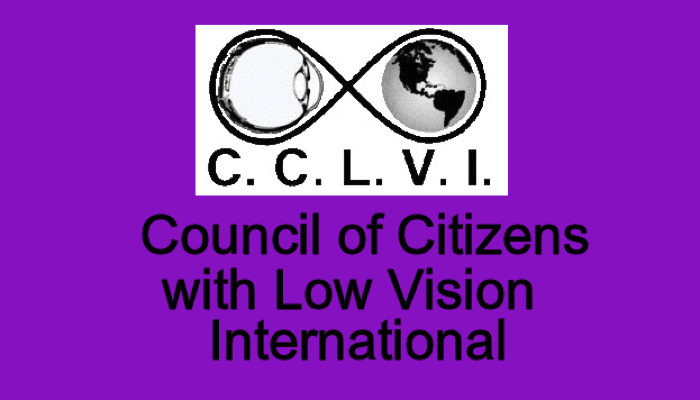 Support
The Council of Citizens with Low Vision International (CCLVI) is dedicated to providing information and tips to help you live well with vision loss.