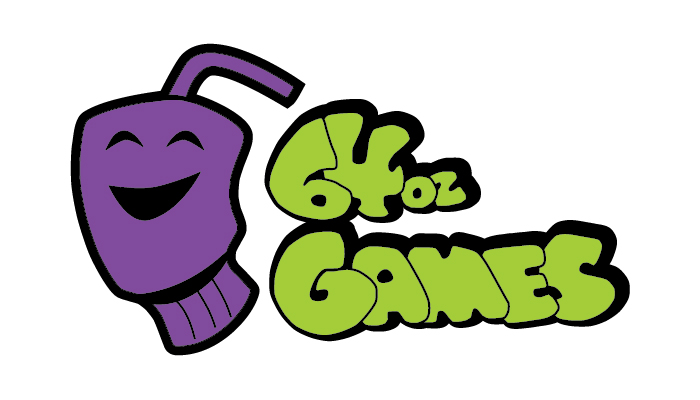 Shared by Stefanie Cloutier
Everybody likes to play games — they're a great way for kids to learn to interact socially, to take turns, and to learn to be a gracious winner or loser. But if your child can't see, how can they play a board game? 64 Ounce Games is a company dedicated to making board/card games accessible to everyone, including those who are blind or visually impaired. They recently completed a Kickstarter campaign to raise money to be able to do this, and headed to the NFB national convention in Florida to demo their wares.
Check out their cool ideas here. Their hope is to start selling add-on kits to make games accessible soon!