64oz Games: Accessible Games for Blind Players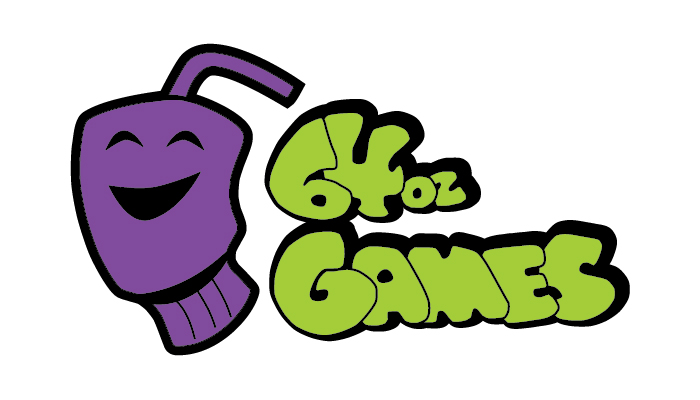 Everybody likes to play games — they're a great way for kids to learn to interact socially, to take turns, and to learn to be a gracious winner or loser. But if your child can't see, how can they play a board game? 64 Ounce Games is a company dedicated to making board/card games accessible to everyone, including those who are blind or visually impaired. They recently completed a Kickstarter campaign to raise money to be able to do this, and headed to the NFB national convention in Florida to demo their wares.
Check out their cool ideas here. Their hope is to start selling add-on kits to make games accessible soon!
Related Posts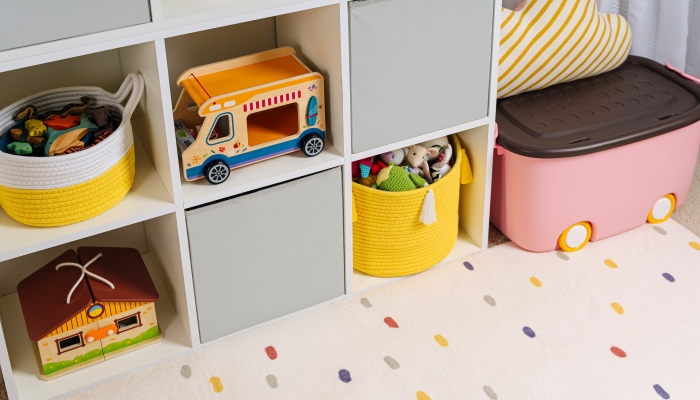 Play, Toys
Your home doesn't have to be overwhelmed by toys, even in the throes of raising tiny humans. Revolutionize your space with these ingenious toy storage ideas today!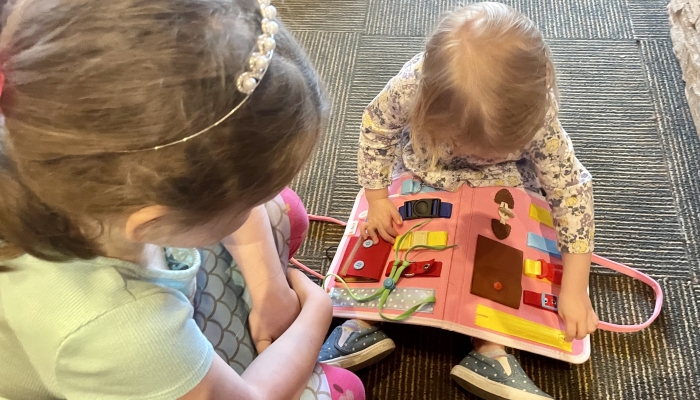 Product Reviews, Toys
The Best Montessori toys for toddlers encourage the development of life skills, allowing fun simultaneously. Here's a look at our top picks.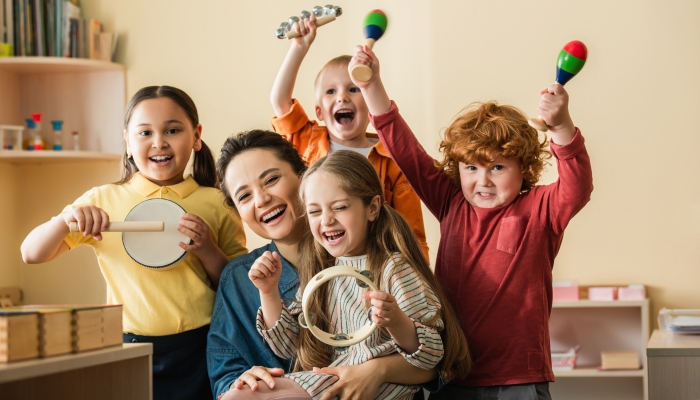 Product Reviews, Toys
It's never too early to introduce your child to music. Take a look at these interesting, innovative musical toys and instruments to spark your child's love of music.