Adaptive Equipment for Dolls with Special Needs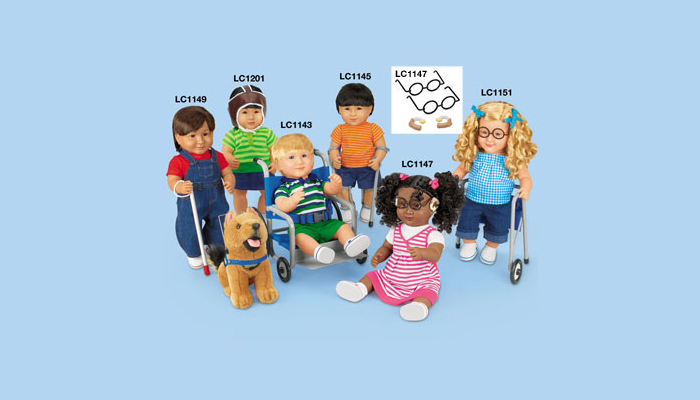 https://www.lakeshorelearning.com/products/social-studies/social-emotional-character-development/adaptive-equipment-for-dolls-with-special-needs-complete-set/p/LA1200X
Lakeshore Learning sells adaptive equipment that you can pair with any of their multiethnic school dolls. You can choose a doll that looks like your child (they offer many different skin tones and hair colors) then pick the equipment your child uses to make a doll that your child can really relate to!
Lakeshore Learning's adaptive equipment includes a guide dog with harness and a long white cane; a wheelchair; hearing aids and glasses; leg braces and forearm crutches; protective helmet; and a walker. The dolls are sold separately and each of the equipment packs are also sold separately, so you can create your own unique doll… a doll as unique as your child!
Related Posts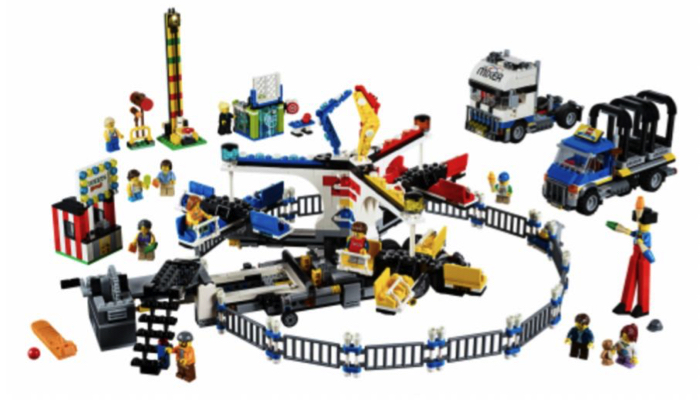 Toys, Visual Impairment
Bricks for the Blind provides text, audio, and braille instructions for LEGO sets that allows blind people to build LEGO sets independently.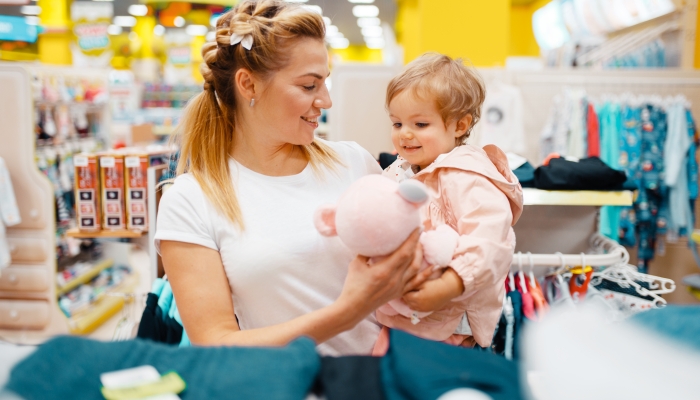 Toys
Ensure your child's well-being with top tips on choosing suitable toys that create a secure, fun play environment with our guide to safe toy selection.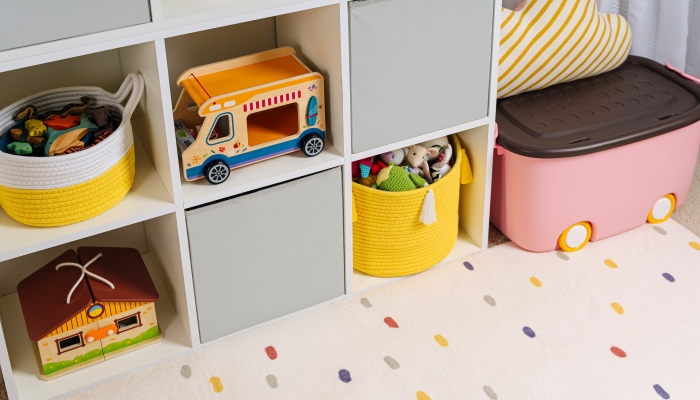 Play, Toys
Your home doesn't have to be overwhelmed by toys, even in the throes of raising tiny humans. Revolutionize your space with these ingenious toy storage ideas today!