Go Wheelie: An Early Mobility Toy?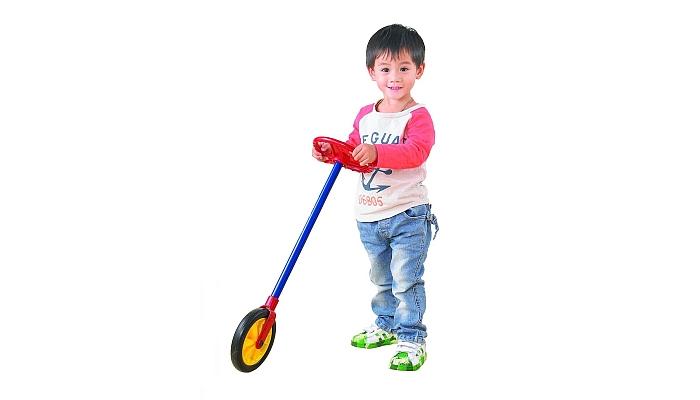 This post may contain affiliate links; please see our terms of use for details.
Here is something that has helped us with mobility and social inclusion. This has been a brilliant toy for my son. All children seem to love them so it is really inclusive. It is great for walks especially if you have two and a friend also has one, then my son can easily hear where his friend is and they have both been able to run off ahead and explore. It is also great for school playgrounds to encourage running. The only thing I have done to adapt it for blind users is add a small foam arrow on the steering wheel so it is easy to orientate.
The Go Wheelie features an easy turning steering wheel and makes a fun clicking noise as children drive to their destination. Provides a fun, safe way for children to travel and is sturdily constructed for many years of indoor or outdoor play. Ages 3-8.
Related Posts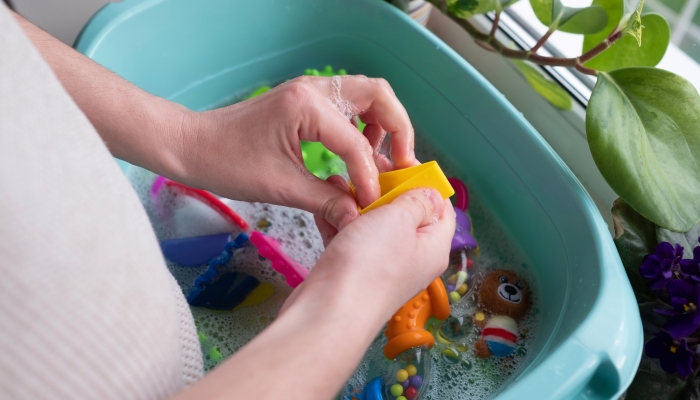 Parenting, Toys
Bath toys are fantastic. Unless yours are filled with mold, of course. Here's all you need to know about how to clean bath toys safely and effectively.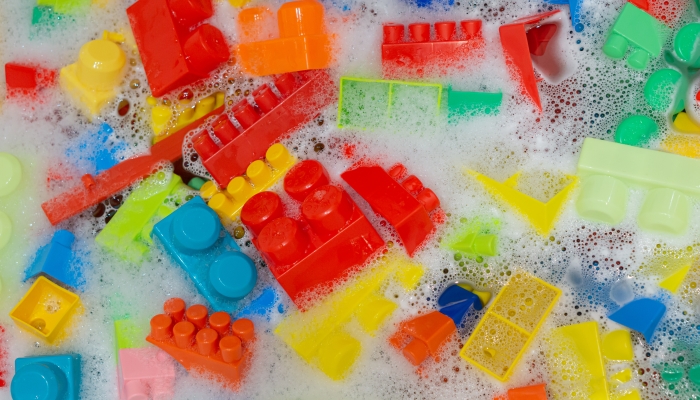 Parenting, Toys
It's essential to know how to clean baby toys safely and effectively to prevent them from becoming a breeding ground for harmful bacteria.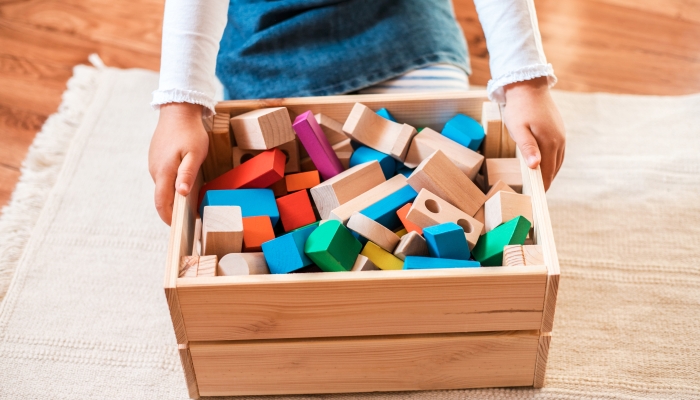 Parenting, Toys
As long as you know how to clean wooden toys effectively, they should continue looking great for generations.