Go Wheelie: An Early Mobility Toy?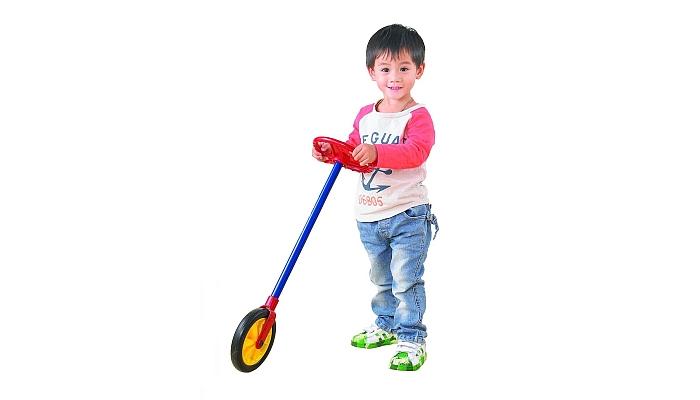 This post may contain affiliate links; please see our terms of use for details.
Here is something that has helped us with mobility and social inclusion. This has been a brilliant toy for my son. All children seem to love them so it is really inclusive. It is great for walks especially if you have two and a friend also has one, then my son can easily hear where his friend is and they have both been able to run off ahead and explore. It is also great for school playgrounds to encourage running. The only thing I have done to adapt it for blind users is add a small foam arrow on the steering wheel so it is easy to orientate.
The Go Wheelie features an easy turning steering wheel and makes a fun clicking noise as children drive to their destination. Provides a fun, safe way for children to travel and is sturdily constructed for many years of indoor or outdoor play. Ages 3-8.
Related Posts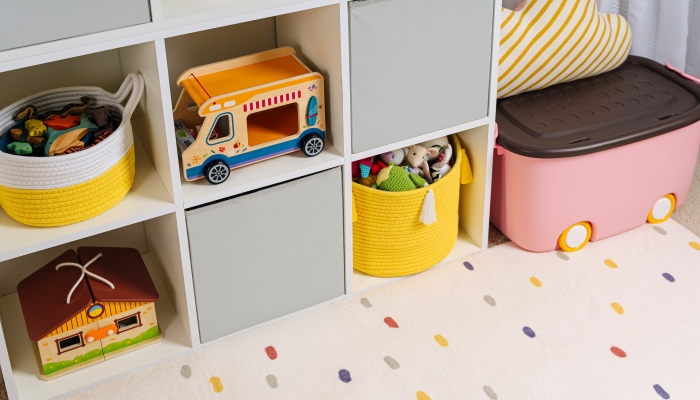 Play, Toys
Your home doesn't have to be overwhelmed by toys, even in the throes of raising tiny humans. Revolutionize your space with these ingenious toy storage ideas today!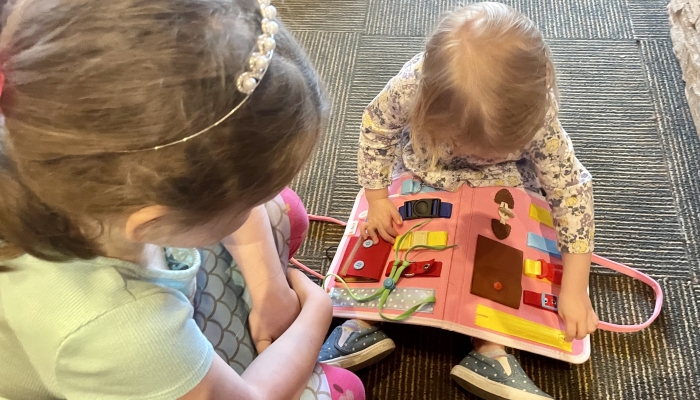 Product Reviews, Toys
The Best Montessori toys for toddlers encourage the development of life skills, allowing fun simultaneously. Here's a look at our top picks.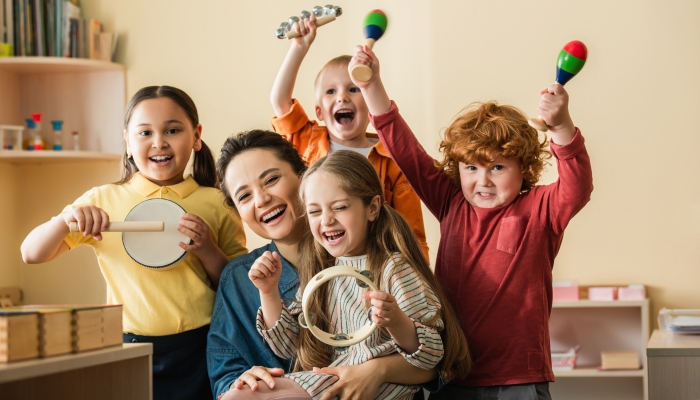 Product Reviews, Toys
It's never too early to introduce your child to music. Take a look at these interesting, innovative musical toys and instruments to spark your child's love of music.