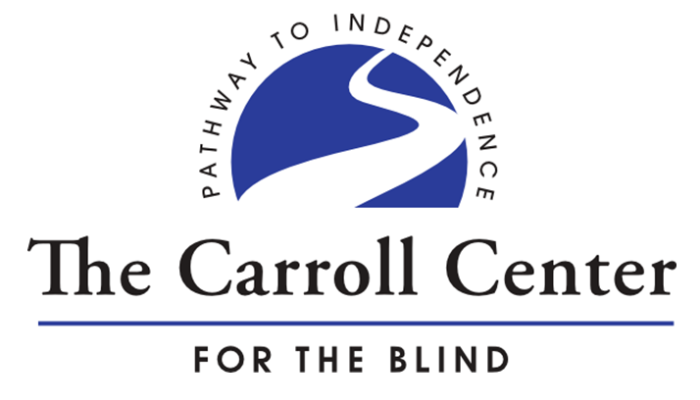 http://carroll.org/online-courses/
The Carroll Center offers training and educational support for children and adults who are blind in Massachusetts, but did you know that they also offer some very informative online training resources through their Carroll Tech program?
Their online courses focus primarily on technology, like learning how to use JAWS or Excel, but they also offer a series of courses on diabetes and visual impairment. Costs for the courses vary (the one on diabetes for families and patients is free).
They also offer a series of free video tech tutorials that are aimed at helping blind users access their Apple and iOS devices. The videos are in depth and very easy to understand… and free!