Carroll Tech Online Assistive Technology Courses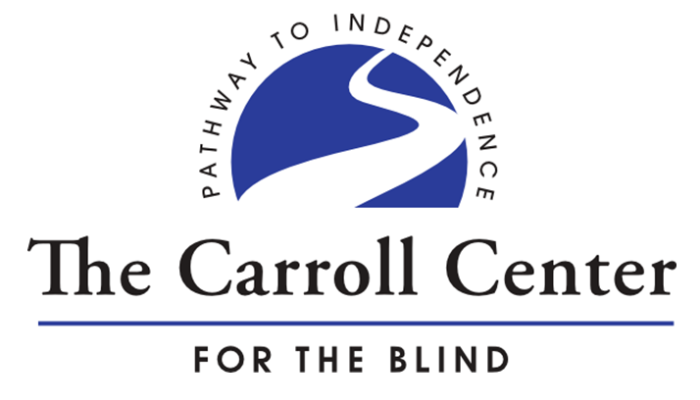 https://carroll.org/online-courses/
The Carroll Center offers training and educational support for children and adults who are blind in Massachusetts, but did you know that they also offer some very informative online training resources through their Carroll Tech program?
Their online courses focus primarily on technology, like learning how to use JAWS or Excel, but they also offer a series of courses on diabetes and visual impairment. Costs for the courses vary (the one on diabetes for families and patients is free).
They also offer a series of free video tech tutorials that are aimed at helping blind users access their Apple and iOS devices. The videos are in depth and very easy to understand… and free!
Related Posts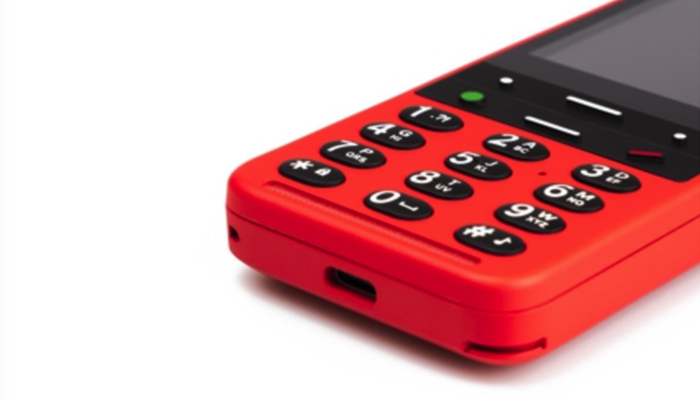 Assistive Technology, Visual Impairment
The BlindShell Accessible Cell Phone, with a tactile keypad, large screen, and enhanced voice control, is the perfect phone for those blind users.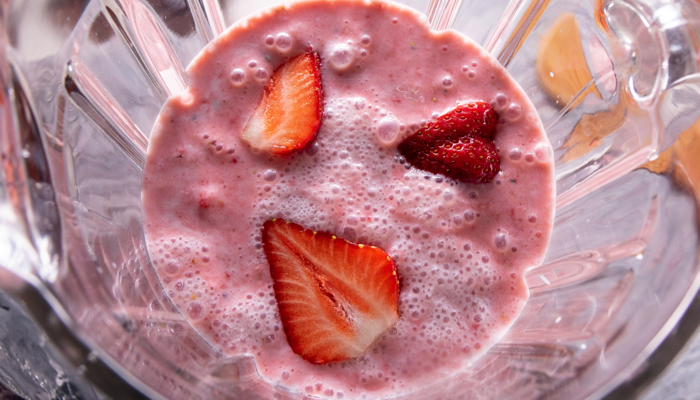 Assistive Technology, Special Needs
Switch play can include interacting with online switch activities, activating musical toys, or even controlling kitchen appliances like blenders.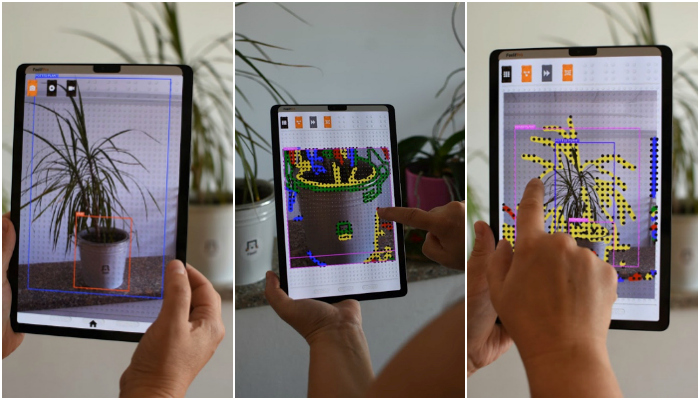 Assistive Technology, Visual Impairment
Feelif just released two applications that will help blind and visually impaired users have a better understanding of their surroundings and of photos.