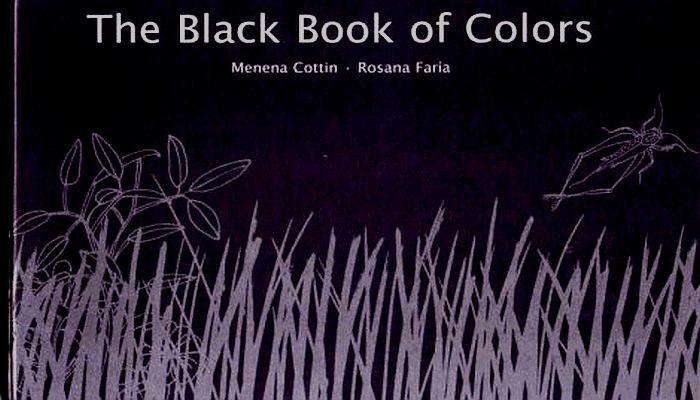 This post may contain affiliate links; please see our terms of use for details.
So you've spent a lot of time looking for books to read to your child with visual impairment – this is a completely different kind of book. This book illustrates for sighted people what it means to be blind.
It's hard for most people who are sighted to imagine trying to imagine things without ever seeing them. The Black Book of Colors does just that, through raised-line illustrations and descriptive imagery. It has braille alongside the illustrations, as well as the braille alphabet, and is geared toward kindergarten to age eight. Wouldn't this be great for kids who are sighted but have a blind sibling?
Some reviewers give it a thumbs down, saying the braille is over-simplified and not easy to read, while others rave about it. Some suggest it's only appropriate for sighted people. And at $13.84 for the hardcover book, it's not a slam-dunk. It did win the New Horizon's Prize at the 2007 Bologna Children's Book Fair.
Either way, it's worth checking out here on Amazon and deciding for yourself.
Related Posts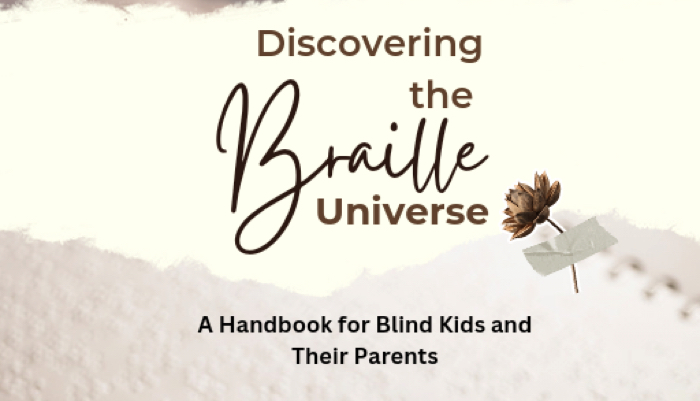 Braille and Literacy
Discovering the Braille Universe is a navigational tool providing valuable insights, advice, and guidance for individuals living with blindness.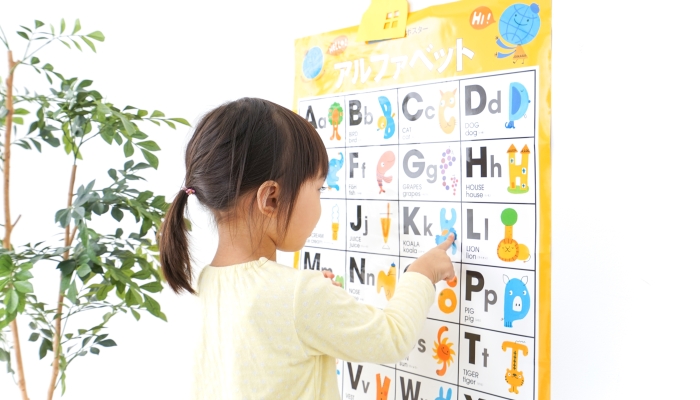 Braille and Literacy, Education
Early literacy for preschoolers is very important for their school readiness, but it doesn't have to be hard work. We show you how to make early literacy fun.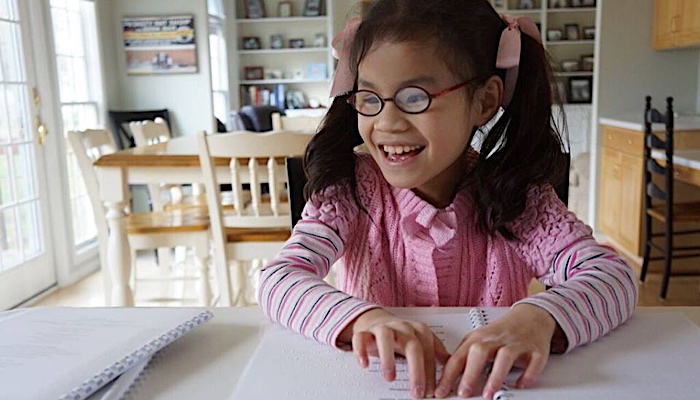 Braille and Literacy
The Seedlings Book Angel Program shares books in braille with visually impaired children in the United States and Canada. Each child receives their choice of five free books when they...