SAMi: Sleep Monitor that Detects Seizures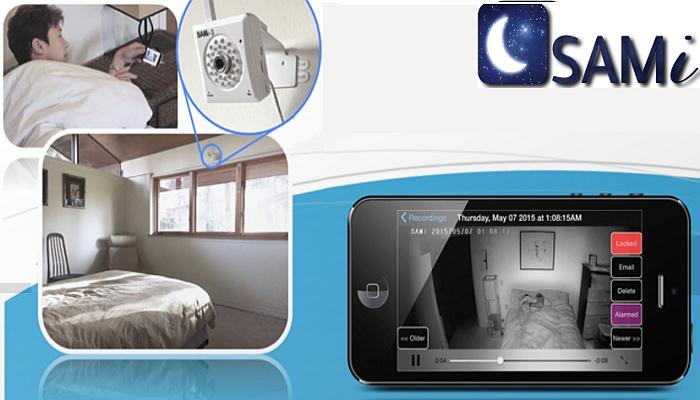 The SAMi is a new device that lets parents monitor children with sleep issues while not having to be right in the room themselves. It's an infrared device that is placed in the child's bedroom and connected wirelessly to an iOS device, such as an iPod or iPhone. As the child sleeps, the SAMi records sounds and movements and sounds an alarm when unusual movement is detected. This lets the parent sleep knowing they will be alerted if and when they need to react to their child's situation.
It works by collecting the data from the child's room and wirelessly transmitting it to the SAMi app (downloaded for free from iTunes) to be analyzed. If you already have an iOS device, and a high quality wireless router, all you need is the SAMi itself and the app.
This isn't a medical device, meaning it most likely won't be covered by insurance though it never hurts to ask. The cost for the SAMi alone is $399; a kit that includes the SAMi plus a wireless router and an iOS device is $949. For the full scoop on how this works and what you need, check out their website.
Related Posts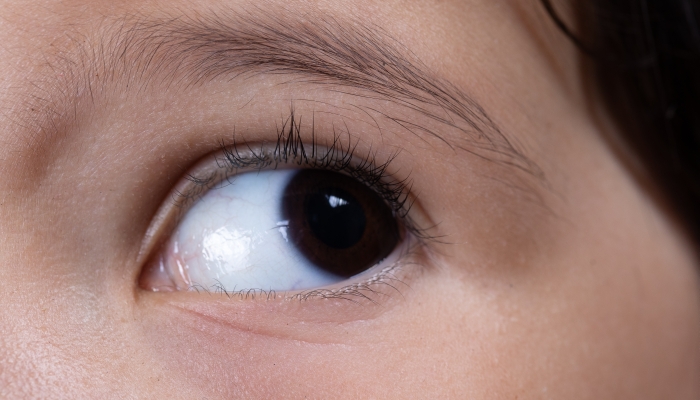 Eye Conditions and Syndromes, Visual Impairment
Aniridia is a condition where part of all of the iris of the eyes is missing. It can lead to blurry vision, light sensitivity, or even blindness.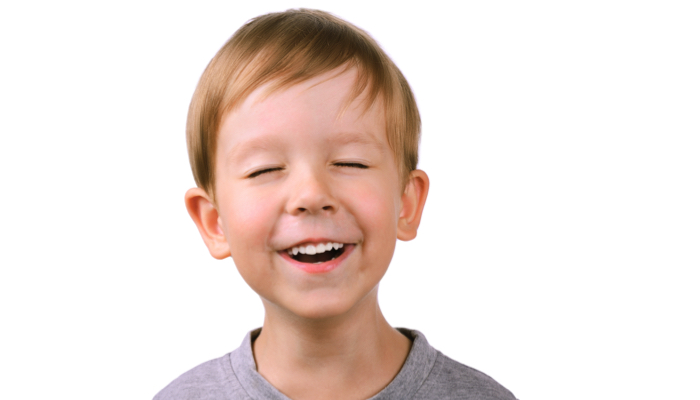 Eye Conditions and Syndromes, Visual Impairment
Microphthalmia is a condition where the eye does not fully develop. There's no cure, but early intervention can improve function for children with poor vision.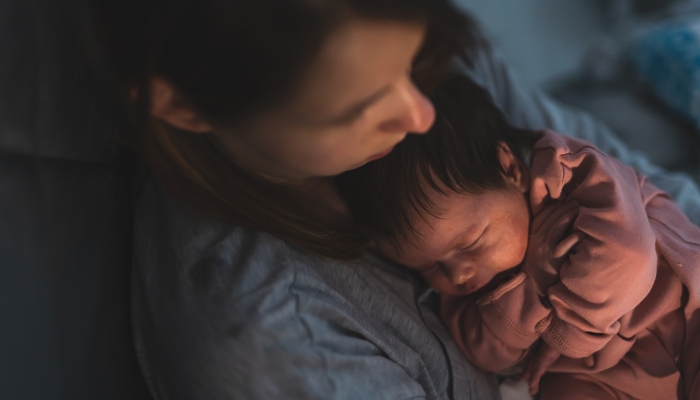 Sleep
From around six weeks, a newborn bedtime routine can help your baby learn the difference between day and night and prepare for a restful night's sleep.