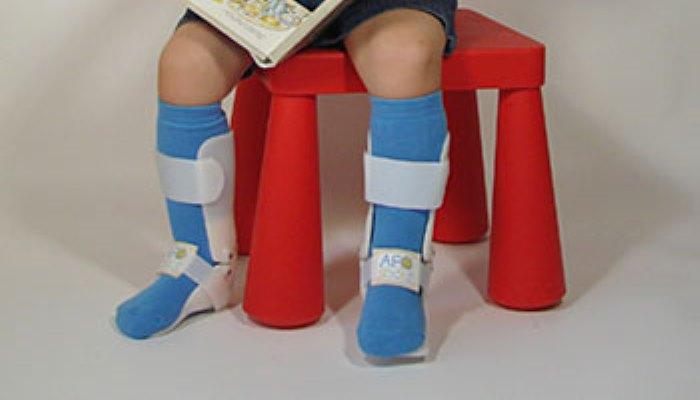 Have you ever tried to buy socks for AFOs? Yeah, it's not easy. Want AFO socks in pretty colors? Good luck!
For anyone wearing a medical device to support their feet or legs, these socks are for you. Designed by an orthotist, they are primarily cotton, sized for children and adults, and cost $4.50-$5.50 a pair. The knee high comes in seven colors in children's sizes and three colors in teen sizes.
There's a size chart on the site, and pictures of the socks and colors. Payment is through PayPal.
And their customer service is phenomenal. This is really a wonderful company.
Related Posts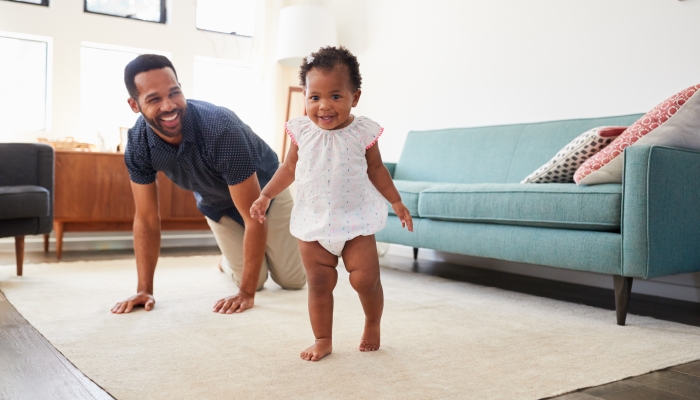 Development, Fine and Gross Motor
Receiving a gross motor delay diagnosis may seem overwhelming at first. However, treatments can help your child catch up to their peers.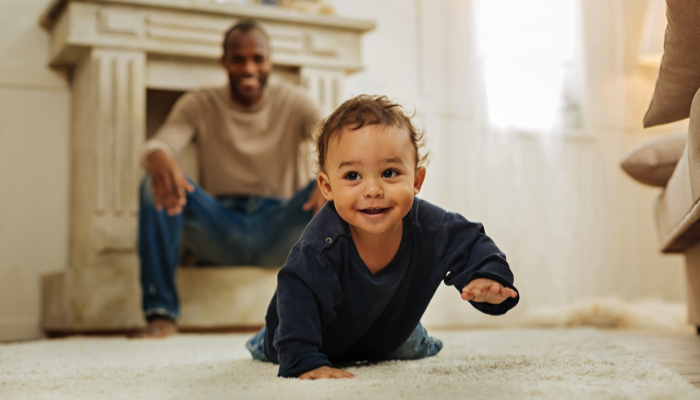 Development, Fine and Gross Motor
Crawling is an exciting milestone, but did you know there are different baby crawling types that could be completely normal for your infant?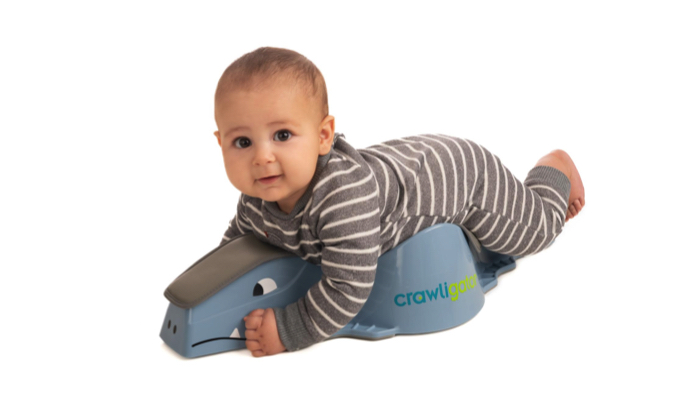 Fine and Gross Motor, Toys
The Crawligator is a safe and fun way to promote tummy time by supporting crawling mobility and helping develop gross motor skills.