Anova Education and Behavior Services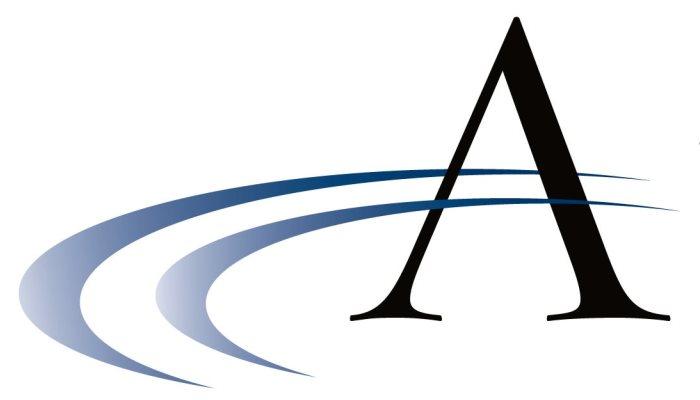 https://www.anovaeducation.org/
The Anova Center for Education is more than a school…it is a unique educational model. Anova's non-profit K-12 ACE schools are located in Santa Rosa, San Rafael, and Concord, CA.
In addition, Anova offers behavior analysis, early intervention, paraprofessional, and in-home support in 15 counties across California. The "Anova Method of Education" incorporates a comprehensive and simultaneous application of essential treatment modalities including Social Cognition Therapy, Speech Therapy, Occupational Therapy, Sensory Integration, Behavior Analysis, Positive Behavior support, integrated with a highly individualized academic curriculum.
Small classrooms, consistency, structure, and a supportive and positive learning environment provide the optimal learning environment for students. This synthesis of diagnostic and therapy services into academic instruction provides the holistic approach to education children with autism require to learn and grow. Anova is the only Bay Area school that specializes in autism and related social, emotional, and behavioral needs.
For more info, please watch this short video: https://www.youtube.com/watch?v=H9eDQLt9Gww or call 707-527-7032.
Related Posts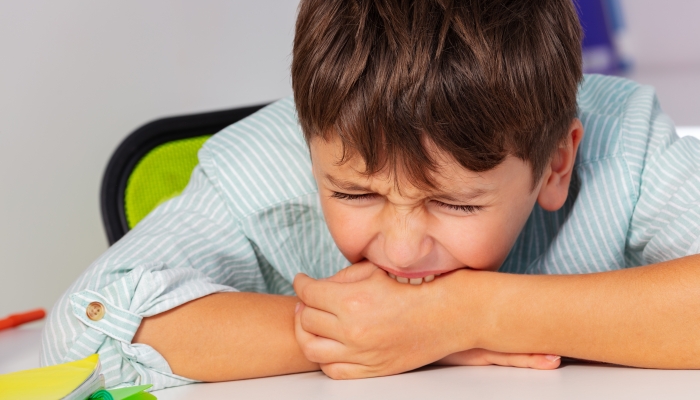 Autism
Struggling with repetitive behaviors in your child with autism? Learn how to understand and manage these behaviors.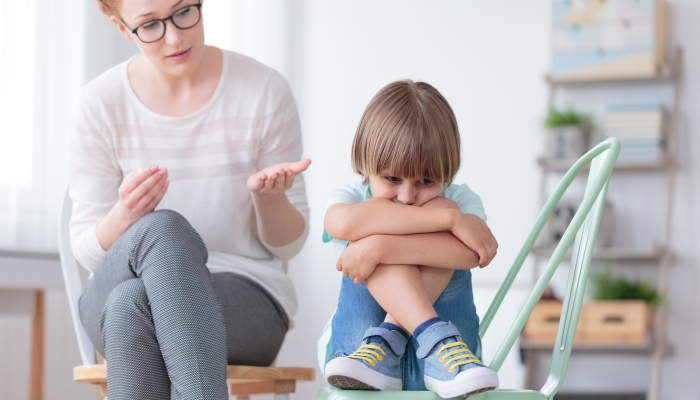 Autism, Behavior
Disciplining a child with autism involves using consistent, gentle discipline techniques and understanding your child's specific needs and behaviors.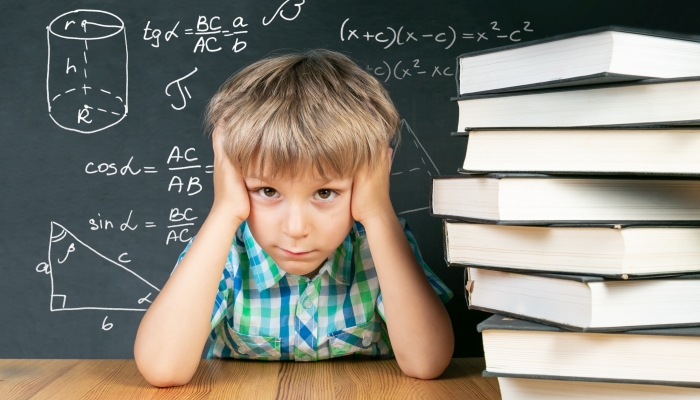 Autism, Development
If a child struggles to learn new ways to do things, it may be a problem with fluid reasoning. Learn about fluid reasoning, its importance, and ways to improve it.