Assistive Technology Grants for the Blind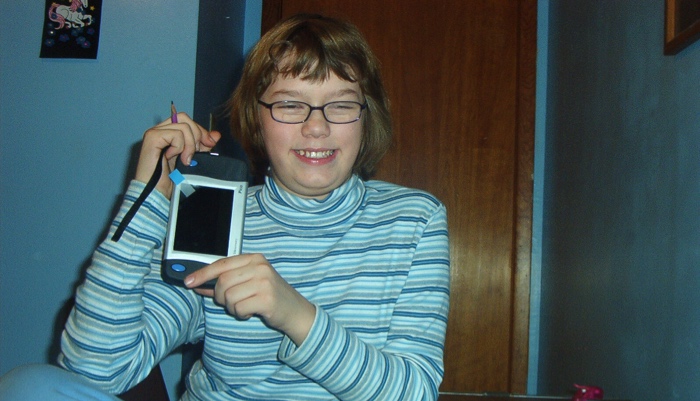 https://www.blindcitizens.org/assistive_tech.htm
Adaptive devices and software can be out of reach for people with limited income. But these same devices can provide better access to employment opportunities, increased independence and enhanced overall quality of life safety and connections for people with visual impairments.
The Association of Blind Citizens has an Assistive Technology Fund that can cover 50% of the retail cost of these devices or software.
The criteria for being eligible is:
Retail cost must be between $200 and $6,000.
Family income must be less than $50,000 with cash assets of less than $20,000.
Applicants must be legally blind and a resident of the United States.
If you meet this criteria, go to the ABC website where you will find the details on how to submit, documentation needed, the dates and timeframes, and the application. There are two grant periods, though you can only submit one application per year; the deadlines are June 30 and December 31.
Related Posts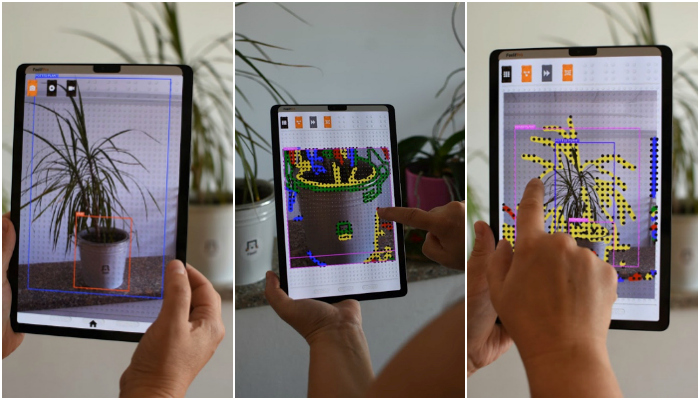 Assistive Technology
Feelif just released two applications that will help blind and visually impaired users have a better understanding of their surroundings and of photos.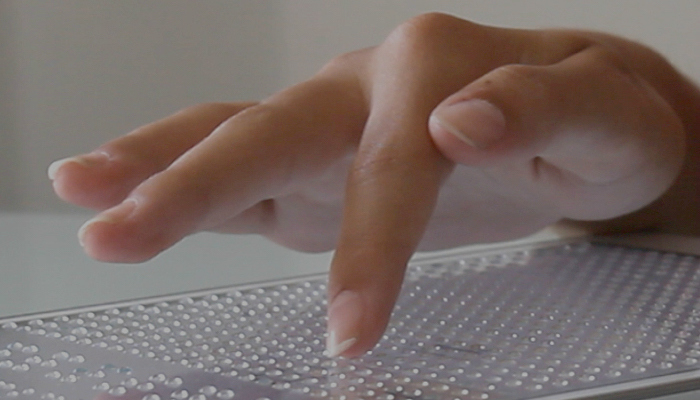 Assistive Technology, iPad Apps and Accessibility
Feelif is a tactile tablet that is able to combine native features of the Samsung tablet, like vibrations and the built-in screenreader, with a tactile surface to create a whole...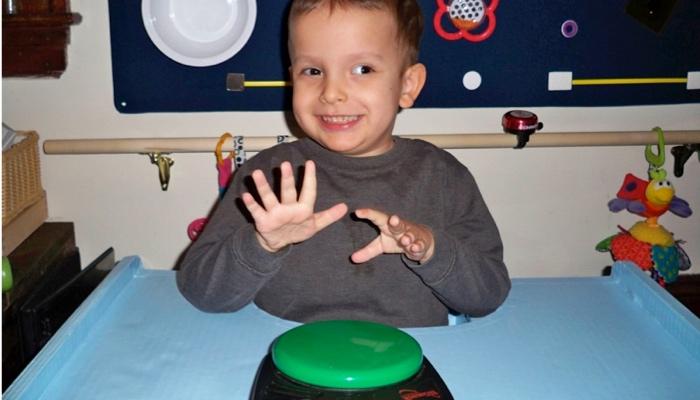 Assistive Technology, Communication
For children who are non-verbal or have low motor coordination, switches can be a great way to augment their play. If you're just getting started with a switch you may...