Braille Beads: APH Starter Kit
https://www.aph.org/product/braille-beads-aph-starter-kit/
For kids who enjoy arts and crafts, this is a great kit. And it's a great way to put a positive spin on vision loss by celebrating braille.
The beads are small plastic rectangles with braille on one side and print letters on the other, with holes for threading. There are also image beads including a flower, peace sign, heart and circle.
Children can create personalized art objects while promoting this very important communication vehicle. Plus the activity itself teaches planning, organizing, sorting, and fine motor skills.
The starter kit includes:
Necklace, Bracelet, and Fob Assortment Pack
Braille Beads Pack (red, yellow, blue, green, orange, pink, white, black)
Pony Beads Pack (red, yellow, blue, green, orange, pink, white, black)
Clear adhesive braille labels
Bejeweled with Braille: Instructions for Making Braille Jewelry, Large Print, Braille, and on CD-ROM
It might be a little pricey for a bead kit, but you won't find this anywhere else. For all the information, including how to order, go here.
Related Posts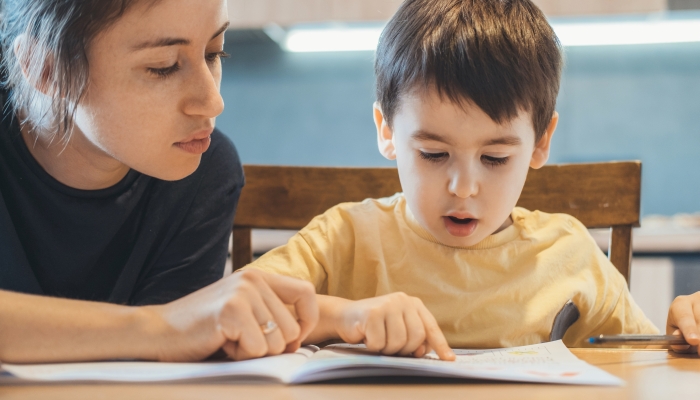 Braille and Literacy, Special Needs
Dyslexia can be challenging for kids and parents, but there are ways to teach a child with dyslexia to help them achieve their literacy - and life - goals.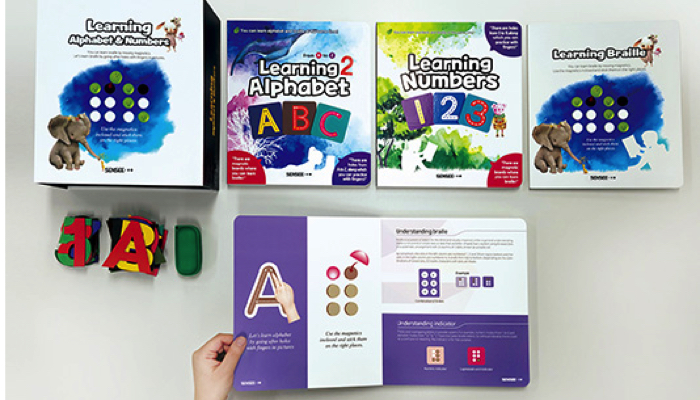 Braille and Literacy
Sensee creates educational braille products for visually impaired children and I had the chance to look at (and touch!) their books.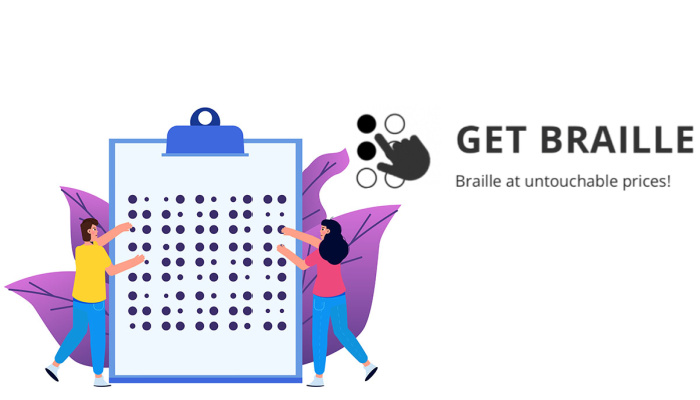 Braille and Literacy
Get Braille specializes in converting documents into braille, large print, and audio materials for students, family members and customers.