Liftware Adaptive Cutlery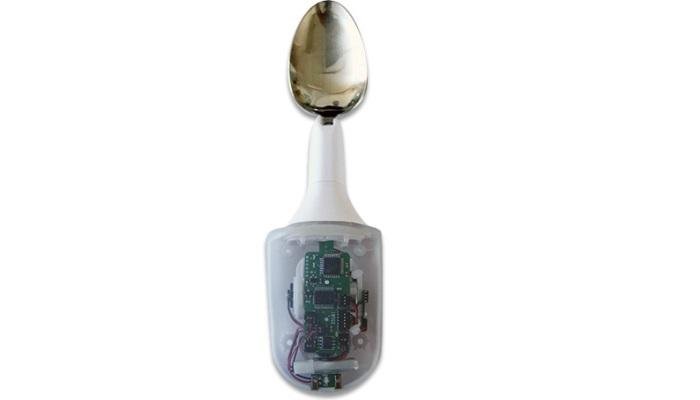 This feeding technology from Liftware counteracts hand tremors by stabilizing the eating utensil, making mealtimes easier and less stressful for people with disabilities. It was developed by a group of scientists and engineers who wanted to improve overall quality of life and independence for people with essential hand tremors.
Related Posts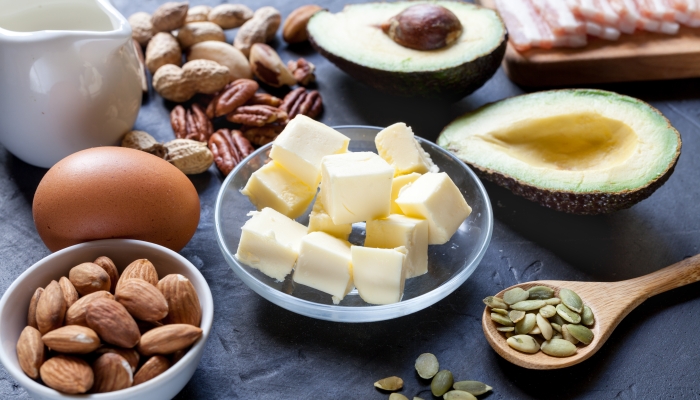 Feeding and Eating, Health & Nutrition, Special Needs
If your child has epilepsy, a ketogenic diet may reduce their seizures. Learn everything you need to know about a keto diet in this guide.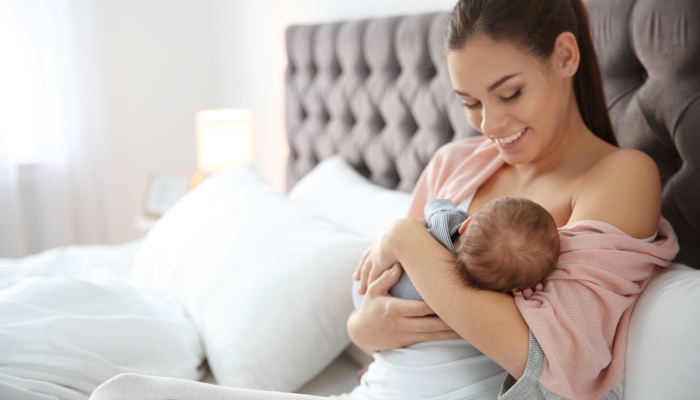 Feeding and Eating
While it's rare to overfeed a newborn baby, some babies occasionally drink too much milk. Overfeeding can make your baby feel sick to their stomach.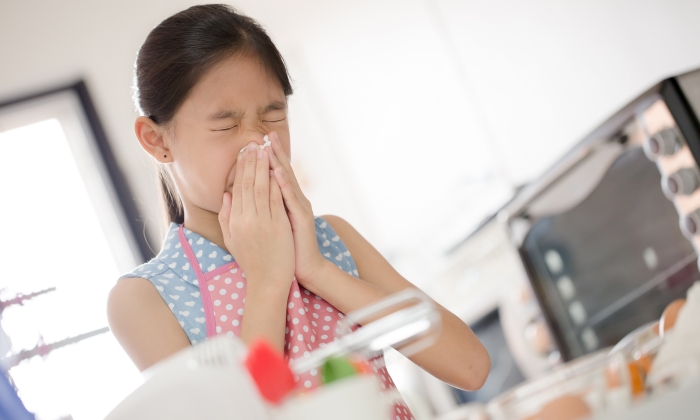 Feeding and Eating
Keep your child safe from an allergic reaction by reading labels carefully, educating your child and their caretakers, and always having epinephrine nearby.