Liftware Adaptive Cutlery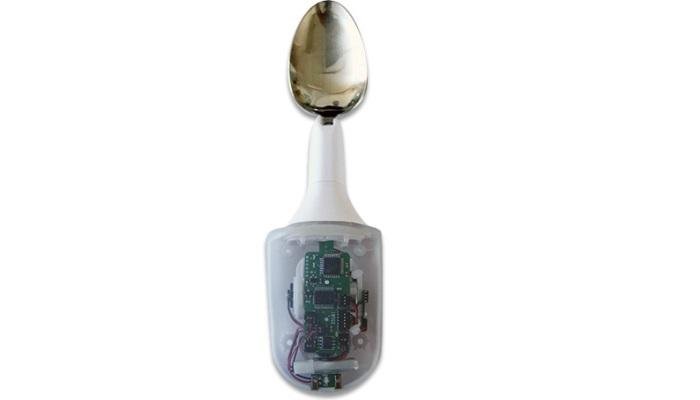 This feeding technology from Liftware counteracts hand tremors by stabilizing the eating utensil, making mealtimes easier and less stressful for people with disabilities. It was developed by a group of scientists and engineers who wanted to improve overall quality of life and independence for people with essential hand tremors.
Related Posts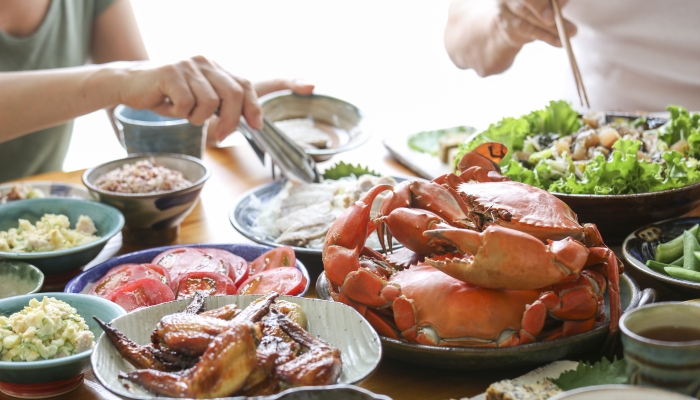 Feeding and Eating
A variety of unexpected foods and environmental substances can trigger an allergic reaction through cross-reactivity to food proteins.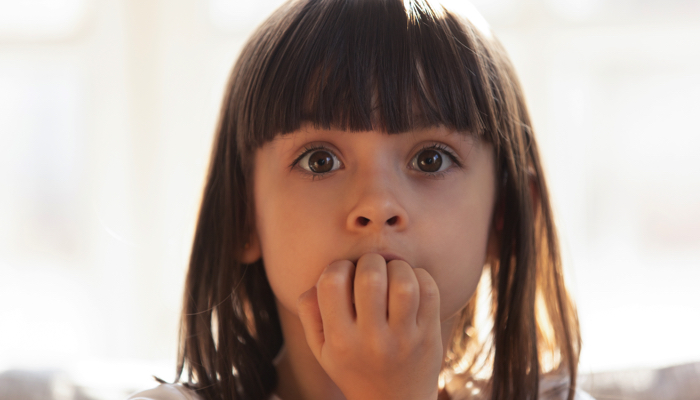 Feeding and Eating
Ongoing physical preparations and speaking openly about anxiety can ease the transition from diagnosis to living well with a food allergy.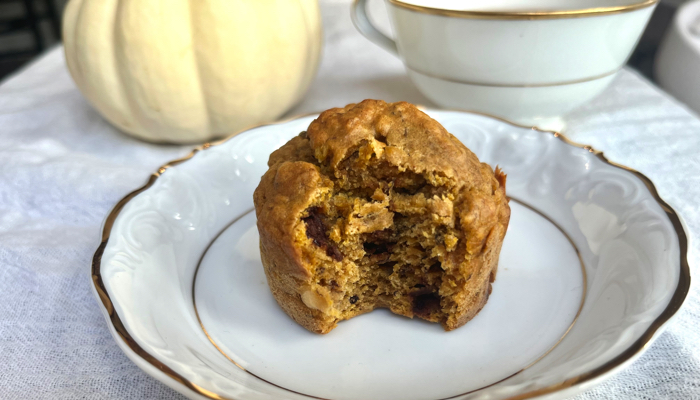 Feeding and Eating
A healthy after-school snack or treat, these banana pumpkin chocolate chip muffins are sure to be a hit! Make them with your kids for a fun fall activity.