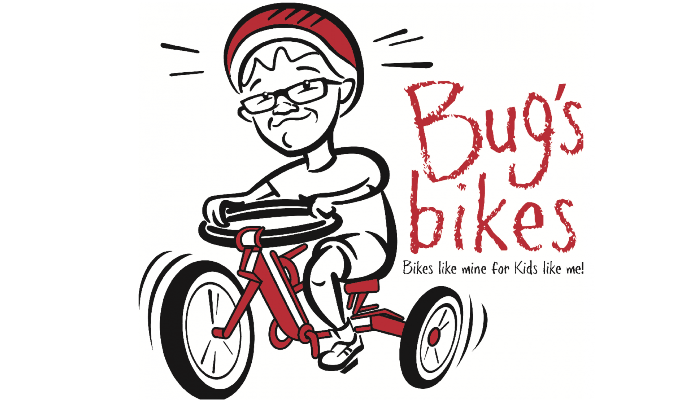 Bug's Bikes is a charity in Massachusetts that provides adaptive bikes to children whose families need financial assistance.
Riding a bike is part of childhood, but for some kids with physical or cognitive disabilities, regular bikes just aren't accessible.
But that doesn't mean they have to go bike-less! There are many adaptive bikes on the market designed for kids with disabilities. These bikes are very expensive, though!
And that's where Bug's Bikes comes in. If you are a resident of Massachusetts and need help purchasing an adaptive bike for your child, check out their application. You can also donate to their fund and see who's received bikes already!
Bug was also featured on the local news showing off his bike and spreading his story. Watch it here.