Lil' Victors for Kids who Patch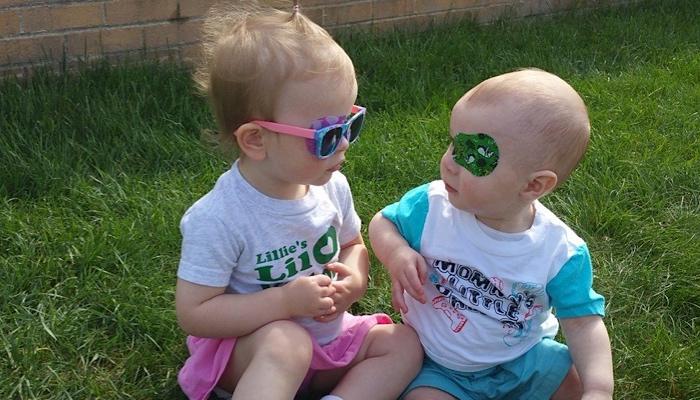 https://www.facebook.com/lilvictors/
Having a new baby is challenging enough; add in an eye patch for medical reasons, and you can have more than you bargained for. People may want to ask but don't dare. This website, called Lil' Victors, has a number of items, including tee shirts and bags, that address the issue of patches in a gently humorous way. Part of the author's goal is to raise awareness of glaucoma, cataracts and PHPV.
Related Posts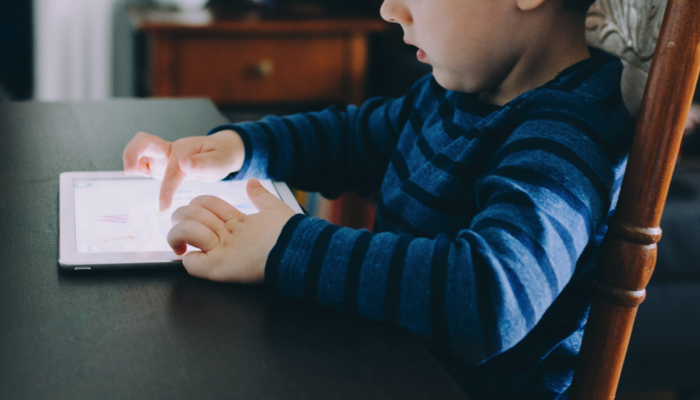 Eye Conditions and Syndromes, iPad Apps and Accessibility
A collection of successful iPad apps for kids diagnosed with CVI as recommended by a TVI and CVI specialist.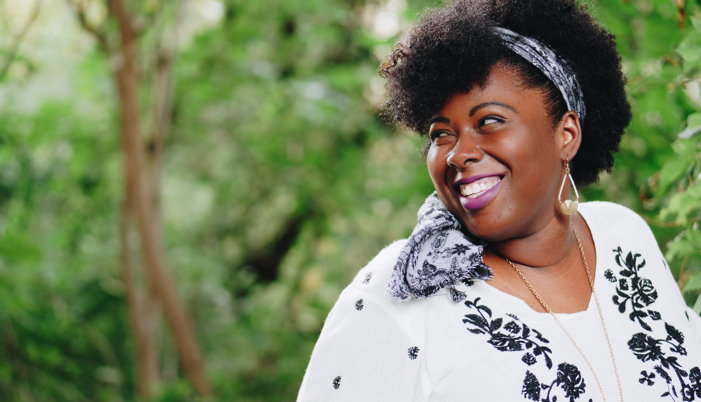 Eye Conditions and Syndromes, Visual Impairment
Gwen tells funny stories about raising her daughter Ivey who has bilateral anophthalmia. Gwen says it's important for us to learn to laugh at ourselves and our lives and teach...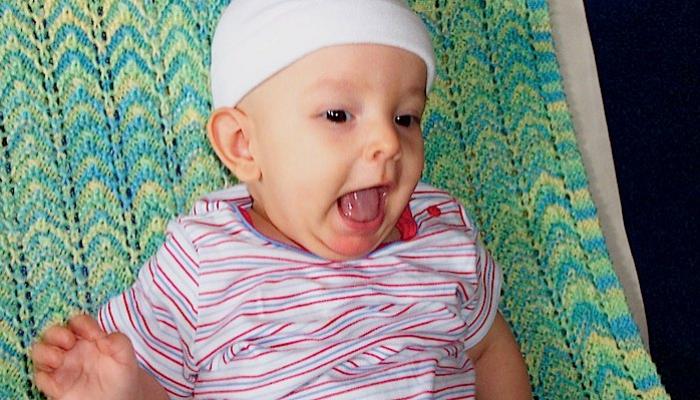 Eye Conditions and Syndromes, Visual Impairment
All your questions about Leber's Congenital Amaurosis (LCA) are answered here in one place. Don't see your question? Then just send us an email and we'll get right on it!