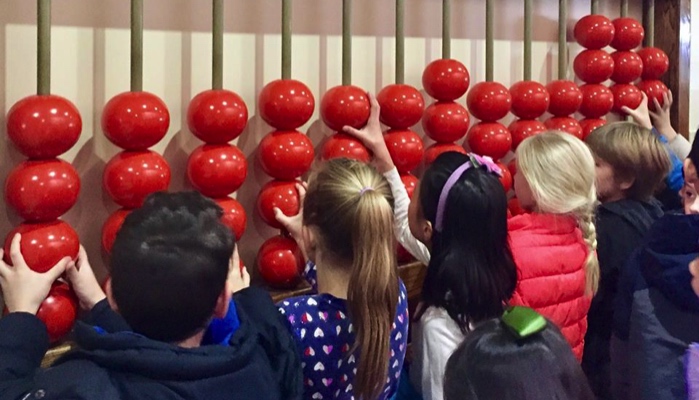 http://www.brailleinstitute.org
Braille Institute is a nonprofit organization whose mission is to eliminate barriers to a fulfilling life caused by blindness and severe sight loss.
We offer a variety of free programs, classes and services at five Regional Centers and 220 Community Outreach locations throughout Southern California.
Each year Braille Institute serves more than 75,000 people. We provide an environment of hope and encouragement through integrated educational, social, and recreational programs, services, classes, and seminars.
Our rich history dates back nearly a century. We are operated and funded almost entirely through private individual and foundation sources. Generous donors and dedicated efforts by more than 4,000 volunteers enable staff to provide training, programs and services without charge.