Braille Library & Transcribing Services
BLTS offers over 2,000 titles for children and adults and their collection is always being enlarged and updated. There is no charge for borrowing their books; just tell them your name and contact information and they'll get you started. Everyone receives an annual list of the year's new books at the beginning of the year, in braille or print, according to your stated preference when you sign up.
Hard copies of their online inventory are available in braille or print and are updated every January. They are available for loan or sale, just like the library books.
Related Posts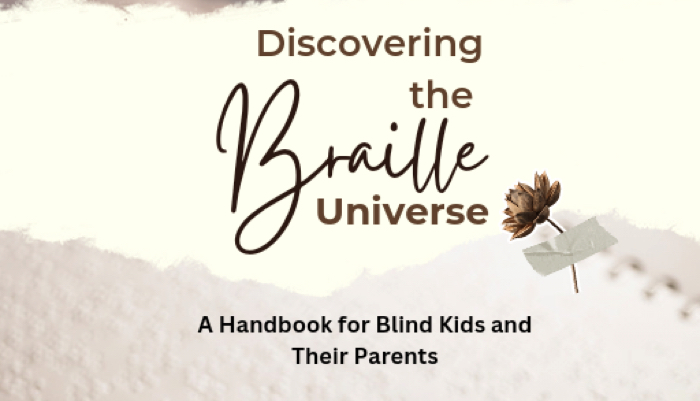 Braille and Literacy
Discovering the Braille Universe is a navigational tool providing valuable insights, advice, and guidance for individuals living with blindness.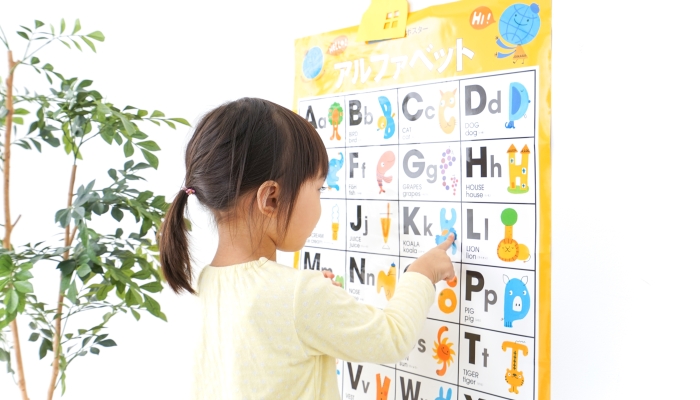 Braille and Literacy, Education
Early literacy for preschoolers is very important for their school readiness, but it doesn't have to be hard work. We show you how to make early literacy fun.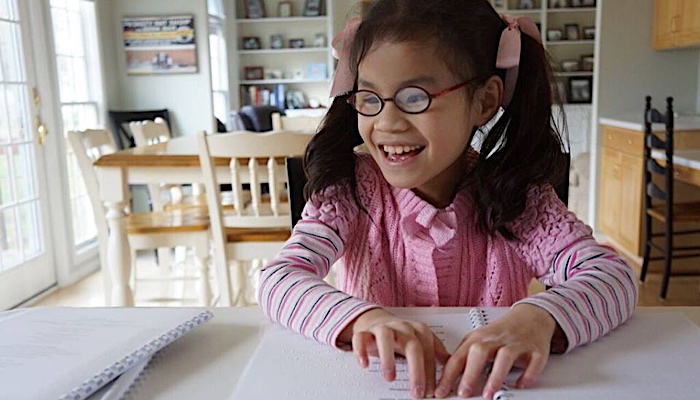 Braille and Literacy
The Seedlings Book Angel Program shares books in braille with visually impaired children in the United States and Canada. Each child receives their choice of five free books when they...