Activity Bank: Sensory Activities for Kids who are Blind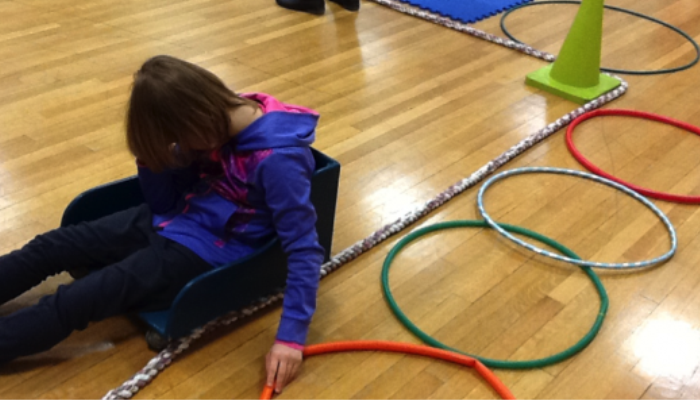 https://www.perkinselearning.org/activity-bank
Activity Bank is a wonderful collection of very hands-on and practical activities you can do with your blind or visually impaired children. Keep a special eye out for activities contributed by Cindy O'Connell. Cindy is a Teacher of the Visually Impaired with 36 years of experience working with students who are visually impaired and here she collects some of her simple but tried-and-true projects, explains how to set them up and what you'll need and even discusses what skills your child will learn during the activity.
Related Posts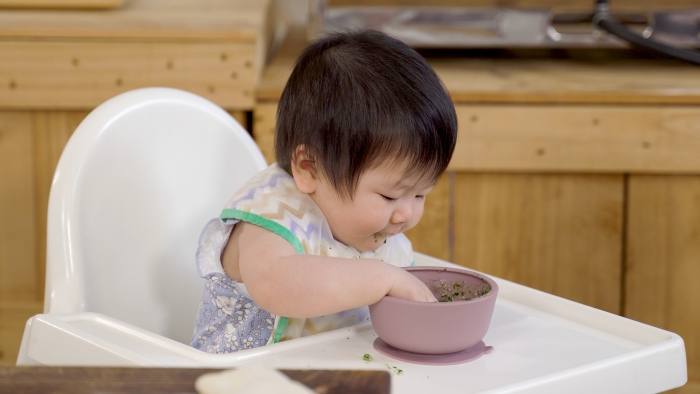 Sensory Activities
We've gathered some effortless, inexpensive ways to create a variety of sensory play activities for you and your little one to enjoy.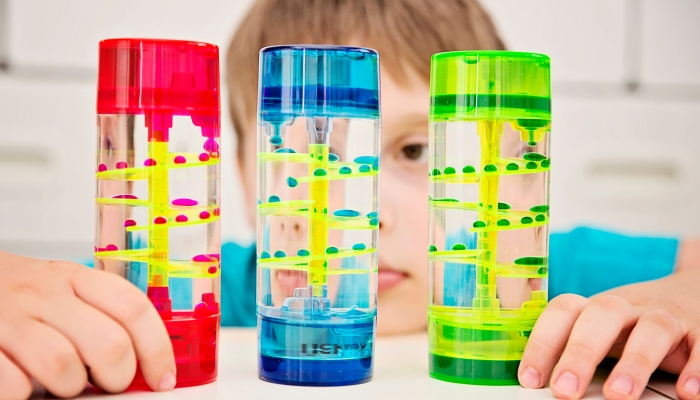 Product Reviews, Sensory Activities
There are many sensory toys for children with special needs that will help develop their sensory systems as well as being fun. Here are a few of the best!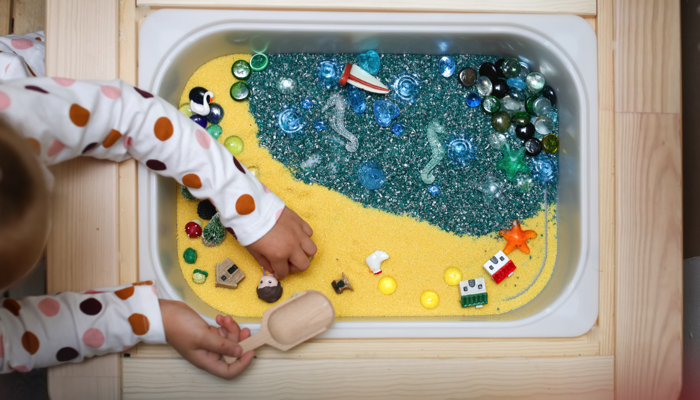 Sensory Activities
A sensory table is a container and table in one where you can set up fun materials for your child to explore and learn using their hands.