Crayola Color Wonder Mess Free Paints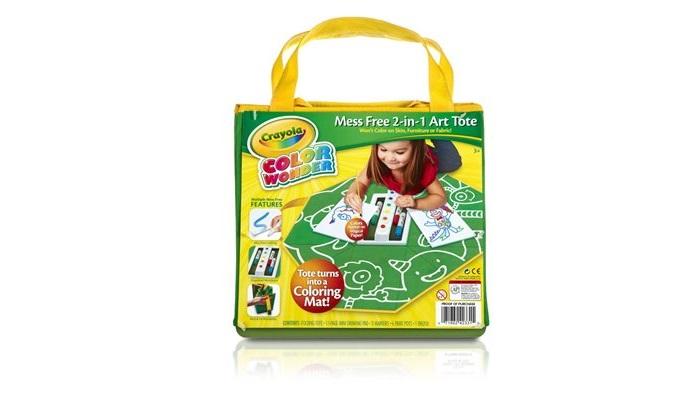 This post may contain affiliate links; please see our terms of use for details.
Crayola Color Wonder Mess-Free Paints allow kids to really get into painting without all the mess. The mess-free paints are designed for use on special Crayola paper. The paint color will show up on the paper but not on skin, furniture or fabric.
This is a great way to experience painting (the smells and tactile sensations) without all the mess.
One mom says, "My son was asking to paint after he had at preschool a few times, and I was dreading the mess–but then I found these paints! He gets the same experience without the mess. It is AWESOME!"
Crayola also makes mess-free markers and finger paints.
But can blind kids really enjoy painting??? Well, you tell me:

Related Posts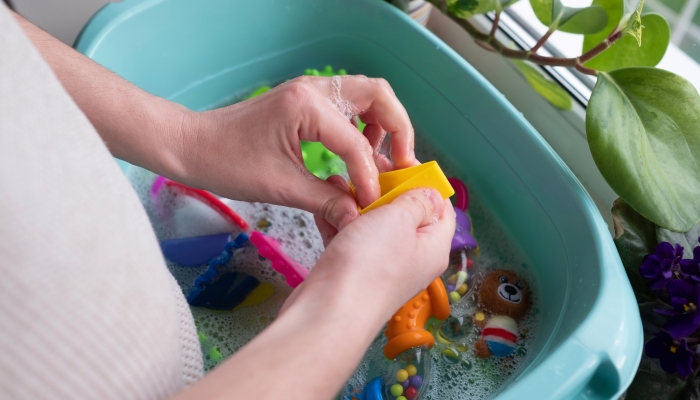 Parenting, Toys
Bath toys are fantastic. Unless yours are filled with mold, of course. Here's all you need to know about how to clean bath toys safely and effectively.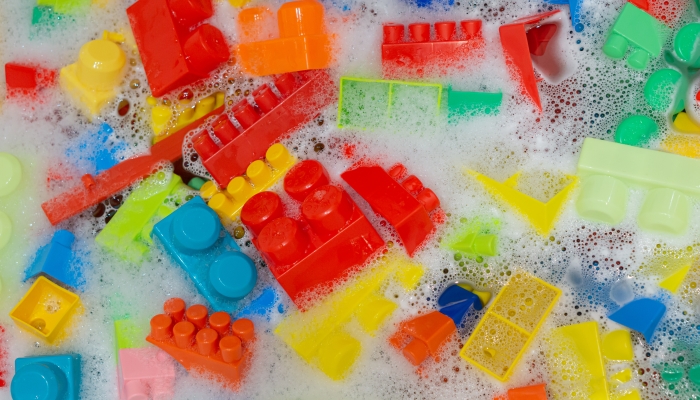 Parenting, Toys
It's essential to know how to clean baby toys safely and effectively to prevent them from becoming a breeding ground for harmful bacteria.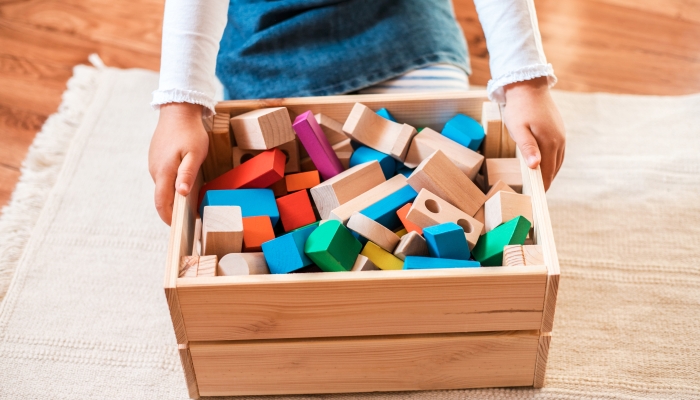 Parenting, Toys
As long as you know how to clean wooden toys effectively, they should continue looking great for generations.